I'm not exactly sure what happened last week but we didn't get through very many of our dinner meals! I'm not sure if it was soccer starting so my kids are snacking more, or that the few meals I made provided tons of leftovers, but we have several carry overs from last week. I still haven't made the margarita chicken, but I did make two new recipes last week so I'll try and get those published soon.
We've got a Mexican theme this week, my son will be out of town and he doesn't really like Mexican food (what is up with that???) so we are making the most of it and cramming our Mexican recipes into this week's menu plan!
Did you know that friends of The Happy Housewife on Facebook get daily breakfast ideas and a free ebook? Like The Happy Housewife on Facebook and download your free Guide to Picky Eaters today!
Breakfasts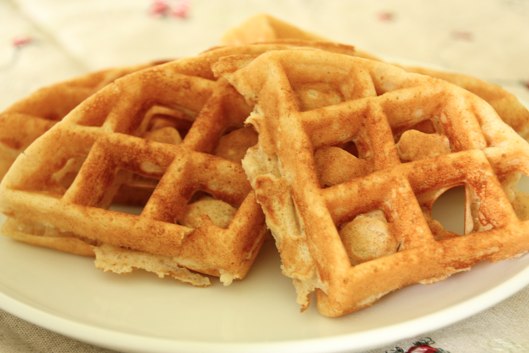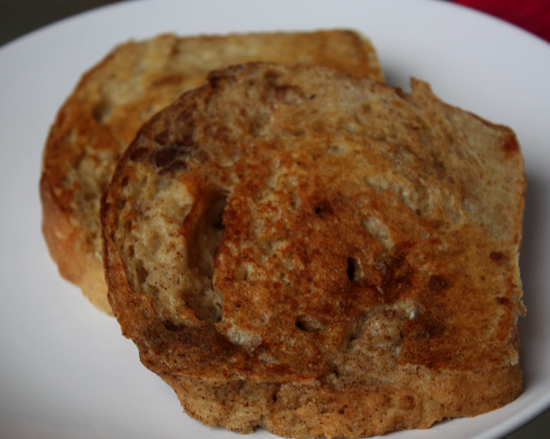 served with fruit
served with yogurt
The Lunch List
Sandwiches
Quesadillas
Grilled cheese
Leftovers
Macaroni and cheese
Smoothies
Cheese and crackers
Yogurt
Fruit and veggies
Baked Potato
Sweet Potato
Tuna Salad
Dinner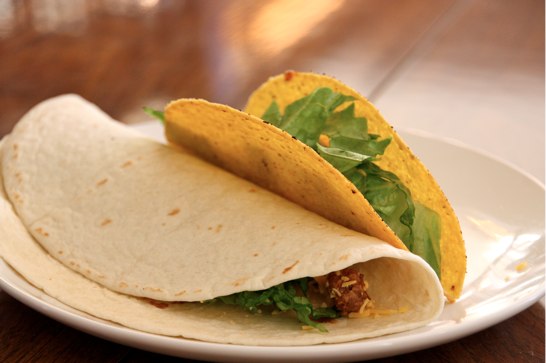 Tacos
Crock Pot French Dip Sandwiches
served with fruit, chips
served with chips, homemade salsa
Margarita Chicken
served with black beans and rice
For more than 300 Menu Plans each week visit Org Junkie.