Did you know it's National Whole Grains Month? We've been serious about incorporating whole grains into our diet for about eight years now. While we didn't have any major health issues before we started eating more whole grains, I can definitely tell a difference in how I feel when we travel and I'm eating more white flour.
Tomorrow I'll be sharing with you some of my favorite whole grain recipes and tips on baking with whole grains.
Don't forget, friends of The Happy Housewife on Facebook receive daily breakfast ideas and kitchen tips.
Breakfasts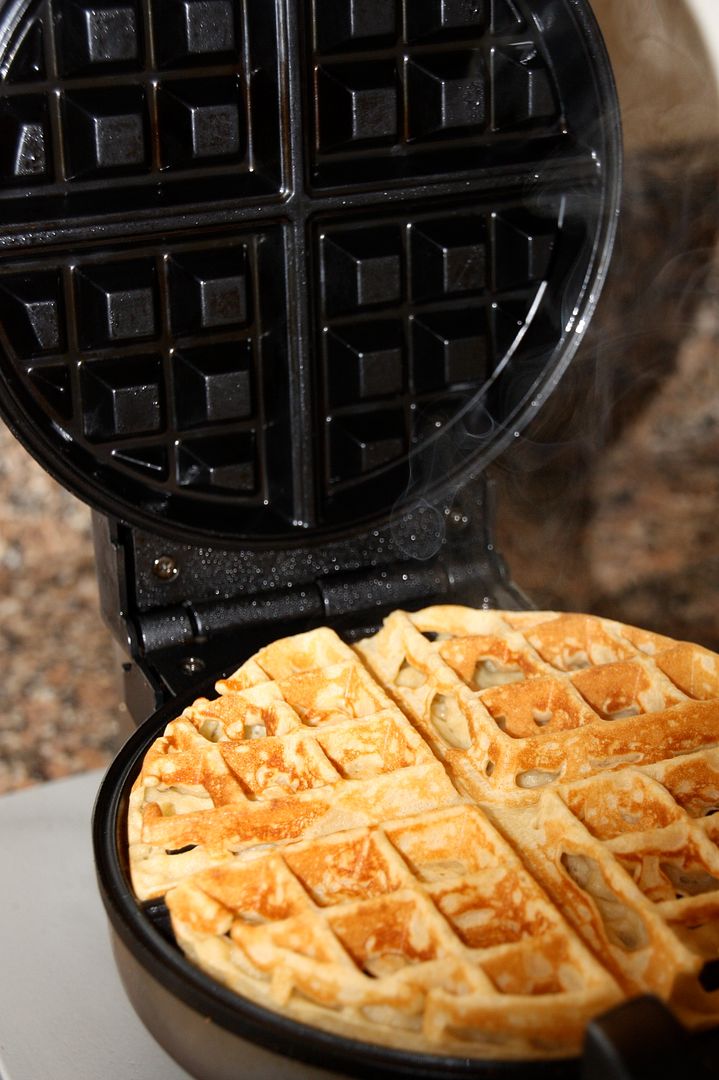 served with fruit, orange juice, milk
served with yogurt
served with fruit, orange juice, milk
Oatmeal, Cereal, or Breakfast leftovers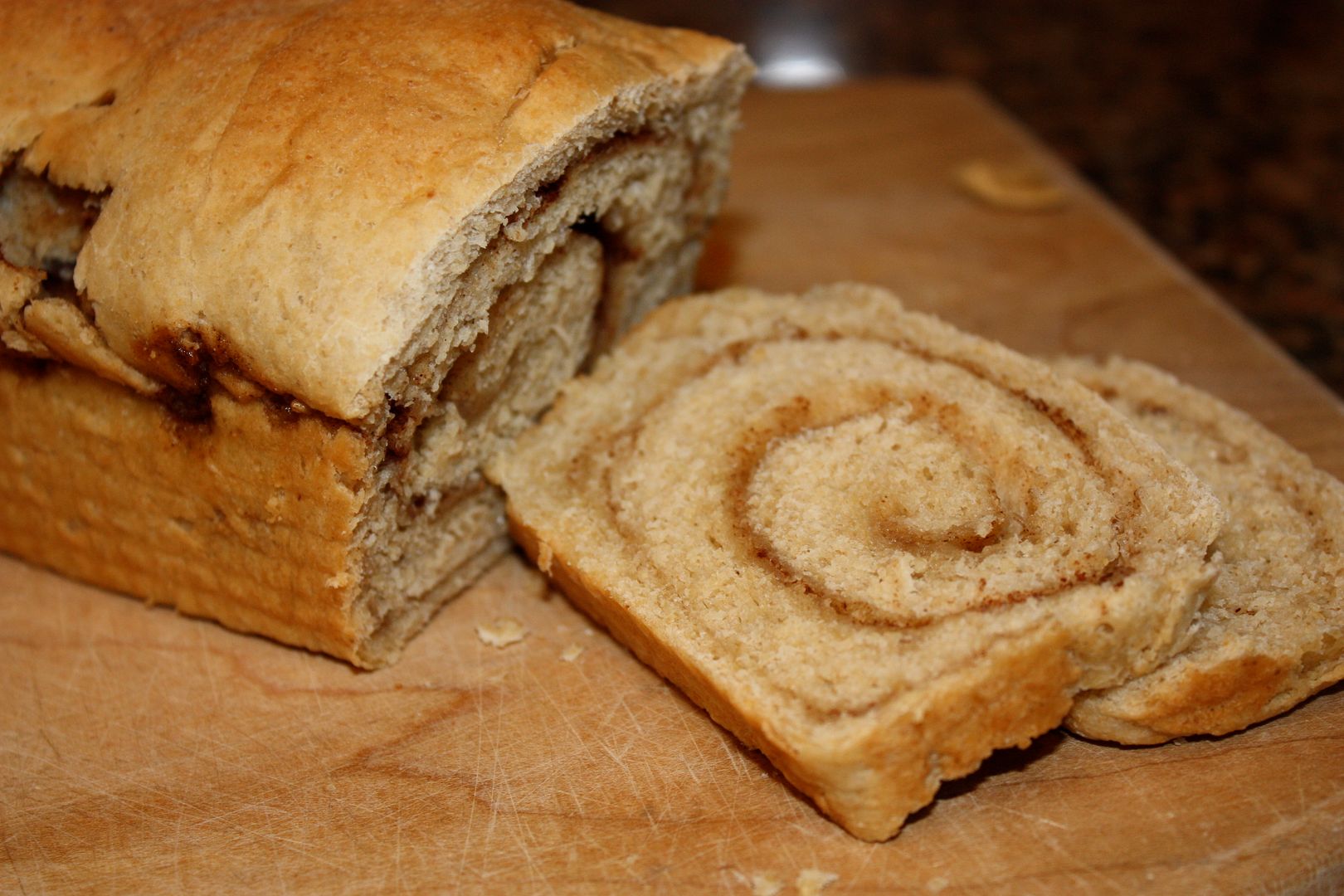 served with bacon
The Lunch List
Sandwiches
Quesadillas
Grilled cheese
Leftovers
Macaroni and cheese
Smoothies
Cheese and crackers
Yogurt
Fruit and veggies
Baked Potato
Sweet Potato
Tuna Salad
Dinner
served with rice, pineapple
Crock Pot French Dip Sandwiches (This is our new favorite meal. Everyone in the family loves it!)
served with fresh fruit, chips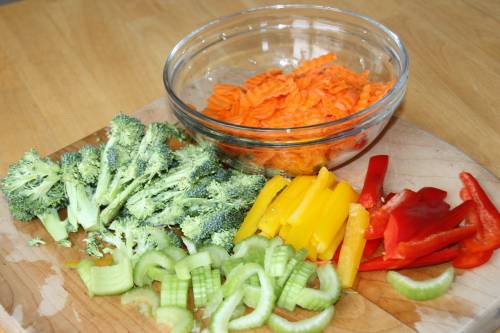 served with bread, vegetables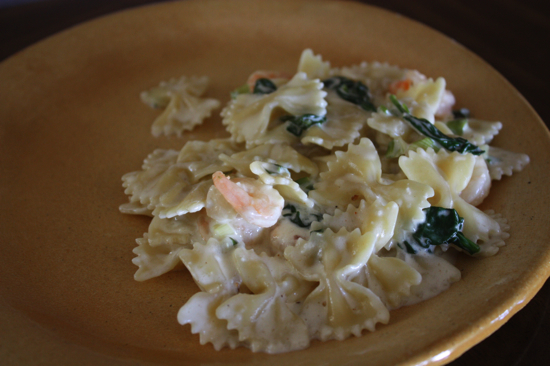 Garlic Shrimp and Spinach Pasta
served with salad, bread
For more than 300 Menu Plans each week visit Org Junkie.