Do you remember when I shared with you a while back that my family was tired of pasta? Well apparently I've now overdone it with burritos! My husband, who will eat anything, balked at some leftover burritos today. I guess I'll be spending my free time next week creating a few new recipes for our family's menu plan.
Pork has been on sale at the commissary the past few weeks and I've been experimenting with different crock pot pork recipes. My husband is my chief taste tester, so when I asked him if he liked my latest recipe he said it was "good." I replied, "better than the last one, or just good?"
The truth came out when he said,
"I don't really know, I've smothered all of them in BBQ sauce."
Apparently I can stop with all experimenting, dump a bottle of BBQ sauce in the crock pot, and call it a day. 🙂
What are you eating this week?
Breakfasts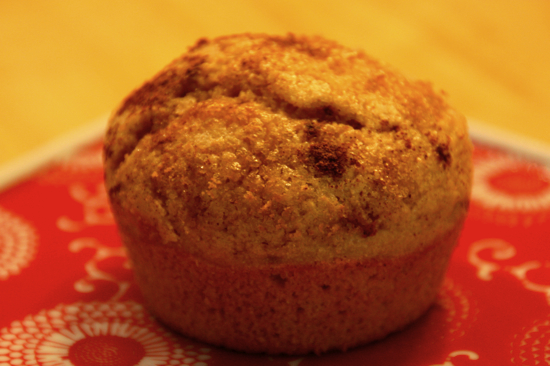 served with smoothies
served with yogurt
The Lunch List
Sandwiches
Quesadillas
Grilled cheese
Leftovers
Macaroni and cheese
Smoothies
Cheese and crackers
Yogurt
Fruit and veggies
Baked Potato
Sweet Potato
Tuna Salad
Dinner
Crock Pot Chicken Salsa Soup
recipe coming Thursday!
Tuna Casserole (no cream soup version)
served with salad
served with veggies and fruit
Blackened Scallops served over Pasta with Asiago Cream Sauce
For more than 300 Menu Plans each week visit Org Junkie.