What happened to October? I can't believe we are almost three weeks away from Thanksgiving. If you haven't started shopping the grocery sales for your Thanksgiving meal you probably should. I know last year there were shortages on a few items including canned pumpkin.
Breakfasts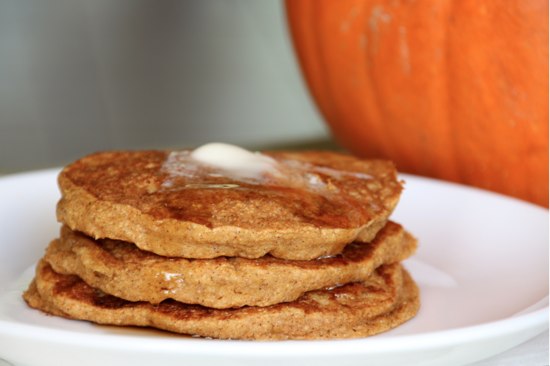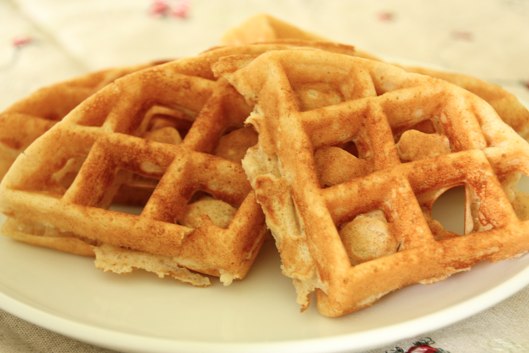 served with eggs and bacon
The Lunch List
Sandwiches
Quesadillas
Grilled cheese
Leftovers
Macaroni and cheese
Smoothies
Cheese and crackers
Yogurt
Fruit and veggies
Baked Potato
Sweet Potato
Tuna Salad
Dinner
served with potatoes, vegetables
Tacos
For more than 300 Menu Plans each week visit Org Junkie.