If you have a busy evening schedule put your crock pot to work! Even though I've been doing it for years I'm still amazed at how easy it is to make dinner in the crock pot. Last week I think my crock pot ran all day and night cooking soups, pumpkin, sweet potatoes and meals. It really made dinners easy!
If you haven't tried spaghetti squash yet you should! It is very healthy and if you serve it with sauce your kids will probably like it. They are really cheap right now and last year I published a tutorial for those of you who haven't made one before.
Breakfasts
(Breakfasts are served with fruit, bacon, eggs, toast, milk, or juice)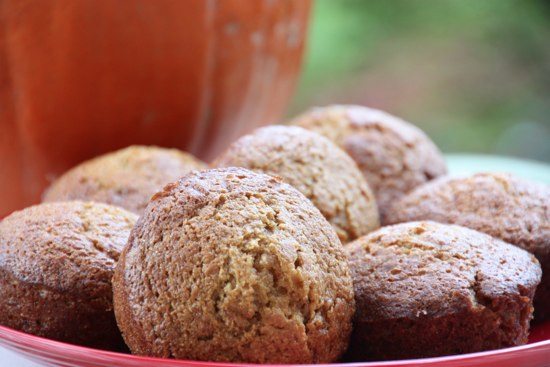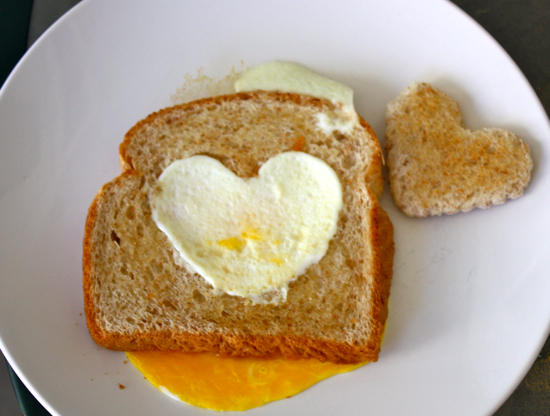 The Lunch List
Sandwiches
Quesadillas
Grilled cheese
Leftovers
Macaroni and cheese
Smoothies
Cheese and crackers
Yogurt
Fruit and veggies
Baked Potato
Sweet Potato
Tuna Salad
Dinner
Spaghetti Squash (from last week)
served with meat sauce, salad, homemade bread,
Crock Pot French Dip Sandwiches
served with fruit, veggies, chips
Tacos
served with salad, vegetables
For more than 300 Menu Plans each week visit Org Junkie.