Need help with your weekly menu plan? Here's a great post on ways to get inspiration for creating your plan. You can also download a free printable menu plan to keep track of your weekly meals.
Don't forget I post daily breakfast ideas as well as dinners that can be made in 30 minutes or less on my Facebook page so visit The Happy Housewife on Facebook for daily meal inspiration.
Soccer season is in full swing so most of our meals this week take less than 30 minutes to prepare.
Breakfasts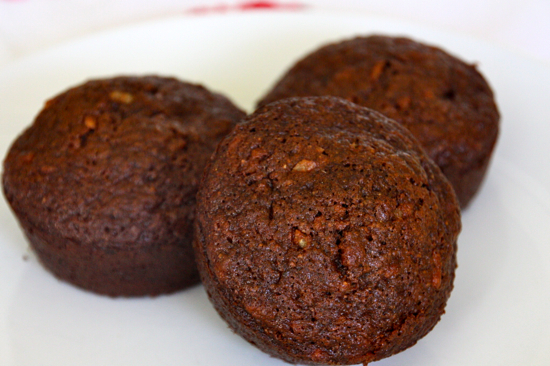 served with smoothies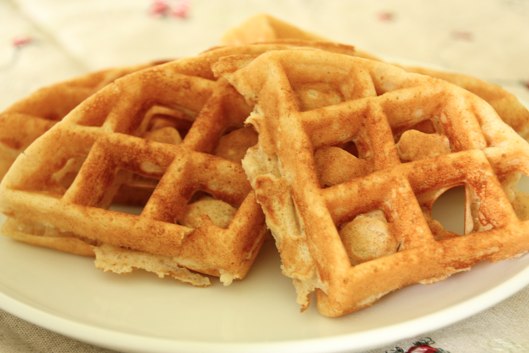 served with fruit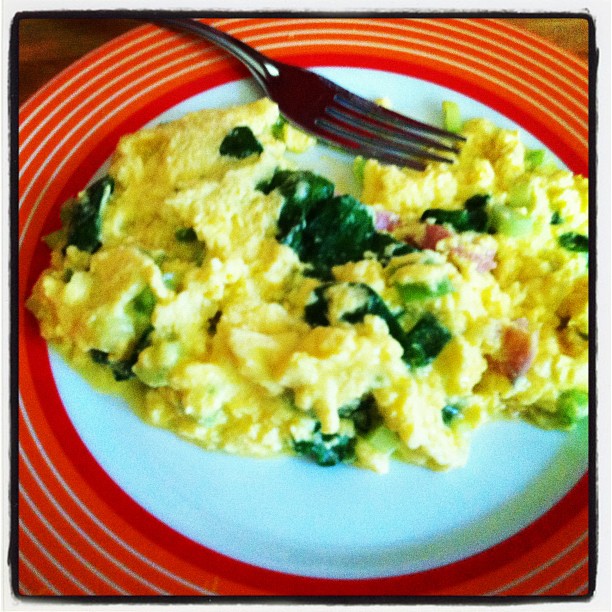 Scrambled eggs with veggies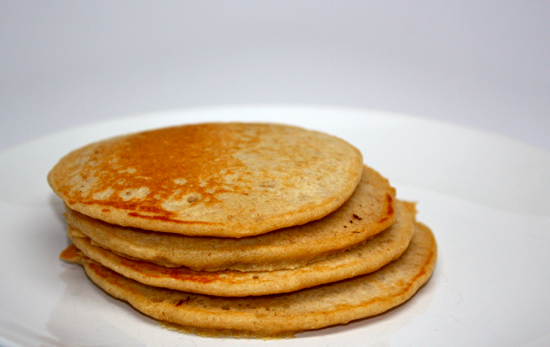 served with fruit
Eggs, Cereal, Oatmeal, Breakfast leftovers
The Lunch List
Sandwiches
Quesadillas
Grilled cheese
Leftovers
Macaroni and cheese
Smoothies
Cheese and crackers
Yogurt
Fruit and veggies
Baked Potato
Sweet Potato
Tuna Salad
Dinner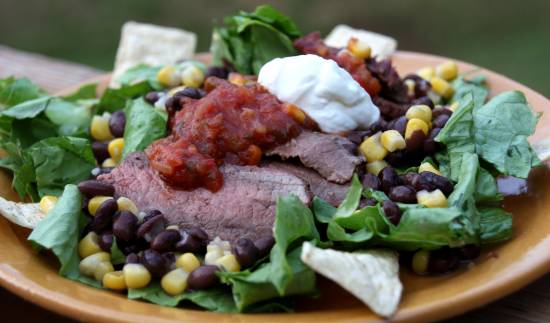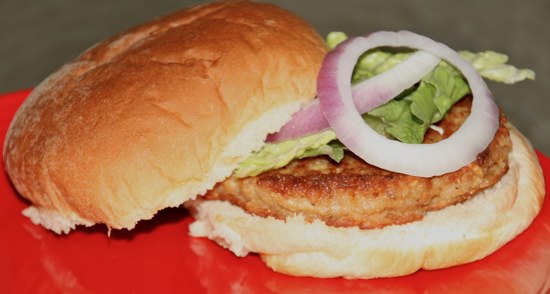 served with salad, cut fruit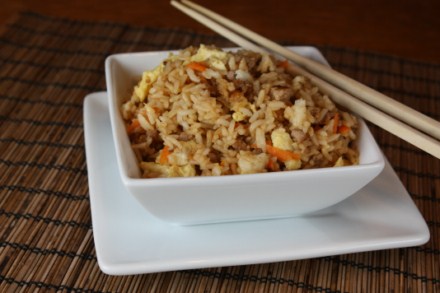 served with vegetables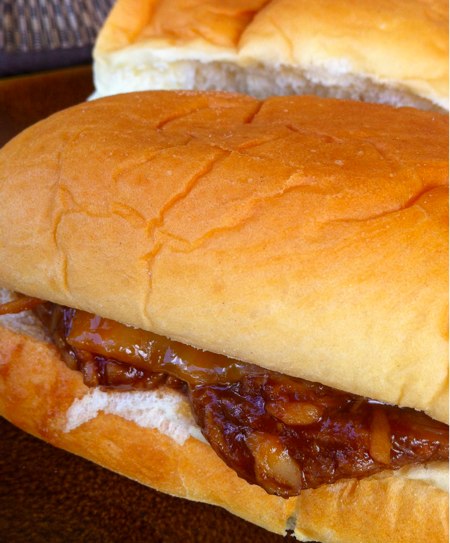 served with cut fruit, vegetables
Don't forget to follow me on Facebook for daily breakfast ideas. 
For more than 300 Menu Plans each week visit Org Junkie.
Related articles