I can't believe Thanksgiving is next week! I always to try plan an easy cooking week the week before Thanksgiving because I know I'll be baking and cooking like crazy the next week! I also try to avoid turkey and chicken dishes because I know we will be eating a ton of it over the next two weeks.
I'm breaking my own rule this week because I have a great chicken and broccoli rotini recipe I'll be sharing with you on Tuesday.
What are your Thanksgiving plans? Will you be baking up a storm at home or will you be heading out of town for the holidays?
Breakfasts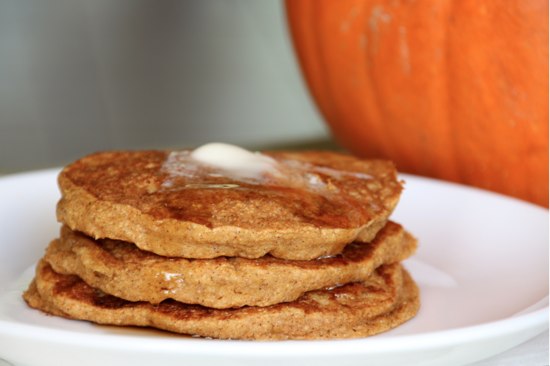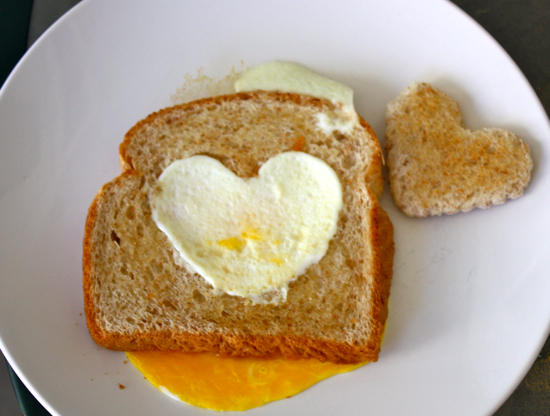 The Lunch List
Sandwiches
Quesadillas
Grilled cheese
Leftovers
Macaroni and cheese
Smoothies
Cheese and crackers
Yogurt
Fruit and veggies
Baked Potato
Sweet Potato
Tuna Salad
Dinner
Chicken Broccoli and Red Pepper Rotini (recipe coming Tuesday)
For more than 300 Menu Plans each week visit Org Junkie.