Most of the breakfasts on the menu plan this week can be doubled or tripled and frozen for another morning. Meals in the freezer make getting breakfast on the table really easy during a busy week.
If you need help with menu planning my printable menu plan might be helpful. I've been using it for a few weeks and so far so good.
Breakfasts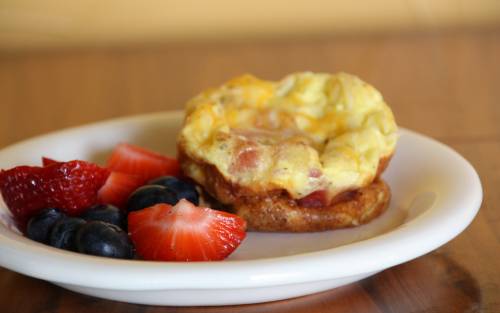 served with fruit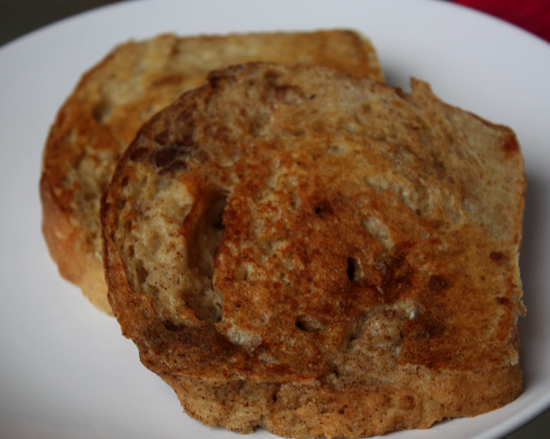 served with smoothies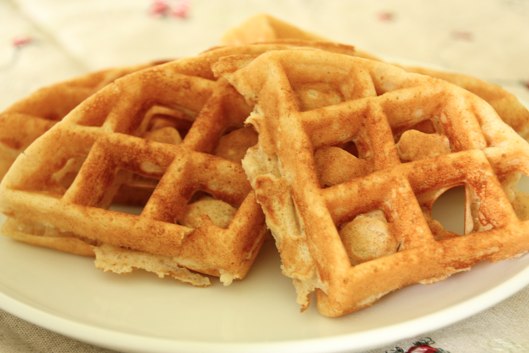 served with fruit
Eggs, Cereal, Oatmeal, Breakfast leftovers
The Lunch List
Sandwiches
Quesadillas
Grilled cheese
Leftovers
Macaroni and cheese
Smoothies
Cheese and crackers
Yogurt
Fruit and veggies
Baked Potato
Sweet Potato
Tuna Salad
Dinner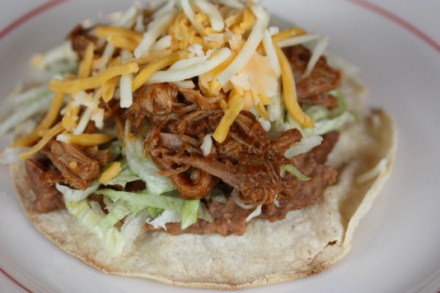 Crock Pot Shredded Chipotle Beef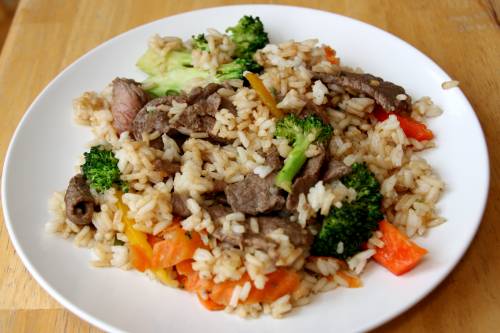 Don't forget to follow me on Facebook for daily breakfast ideas. 
For more than 300 Menu Plans each week visit Org Junkie.