We are finishing up a little vacation right now and to help save money I purchased prepackaged food so we could eat on the go.
First let me say that I'm sad that the prepackaged food cost much less than our typical groceries for the most part. Second, I'm glad there are some healthy options for on the go; like Buddy Fruits, nuts, and other healthier options. I'm looking forward to some home cooking though. Even though snacks and eating out are fun occasionally there is nothing like a home cooked meal.
Breakfasts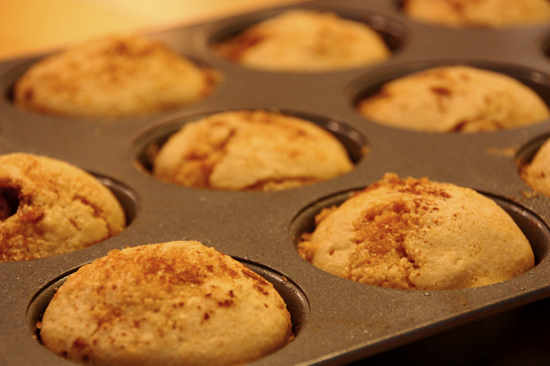 served with smoothies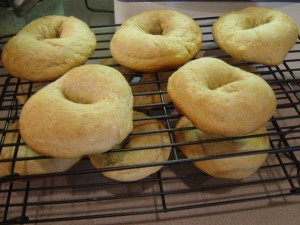 served with eggs, fruit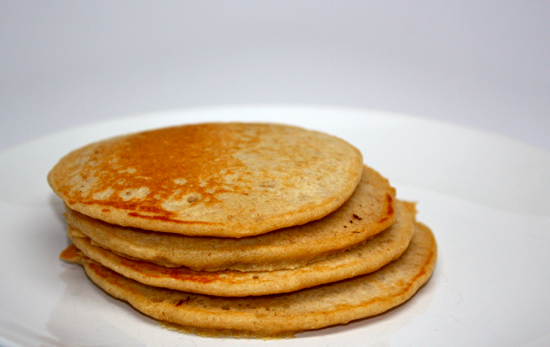 served with fruit
Eggs, Cereal, Oatmeal, Breakfast leftovers
The Lunch List
Sandwiches
Quesadillas
Grilled cheese
Leftovers
Macaroni and cheese
Smoothies
Cheese and crackers
Yogurt
Fruit and veggies
Baked Potato
Sweet Potato
Tuna Salad
Dinner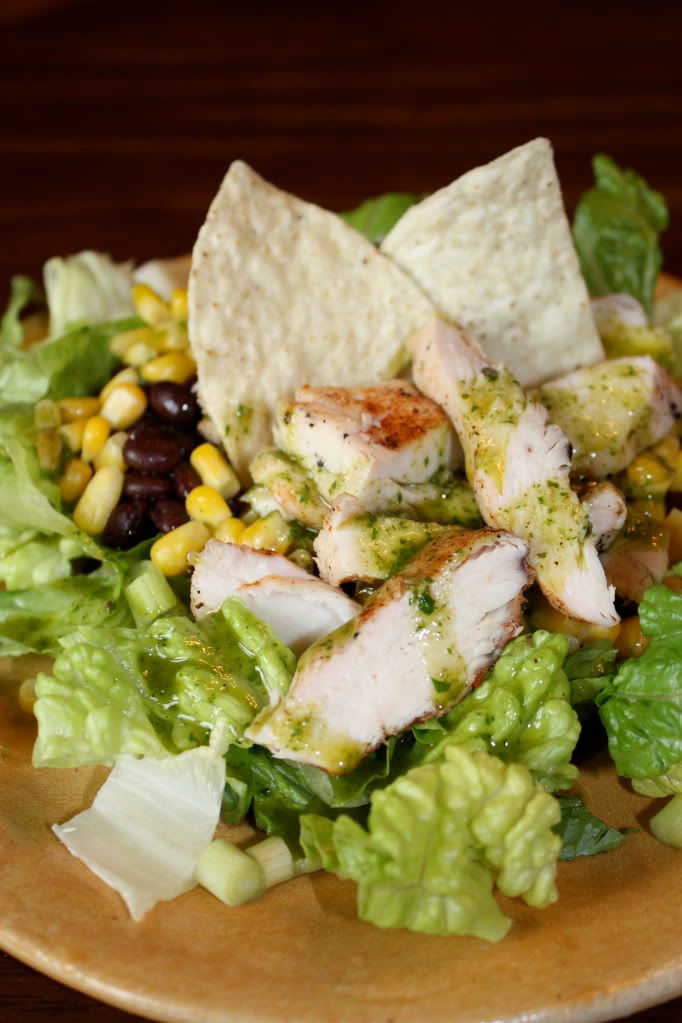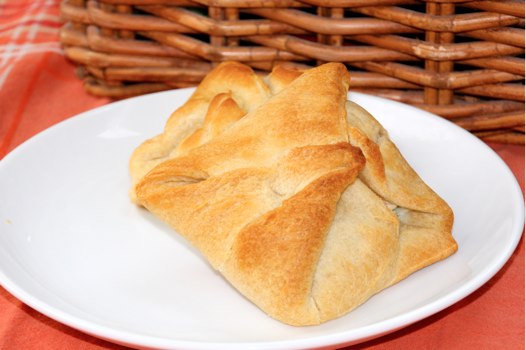 served with vegetables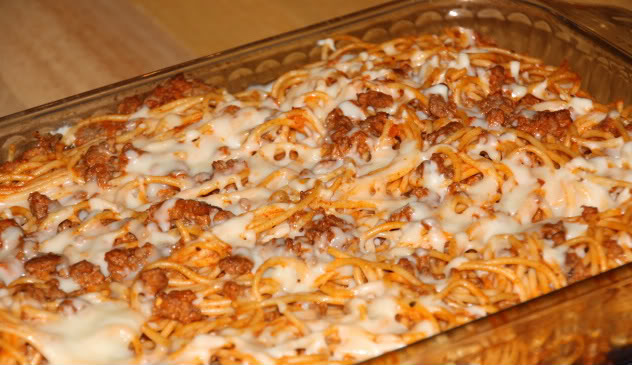 served with salad, garlic bread
Don't forget to follow me on Facebook for daily breakfast ideas. 
For more than 300 Menu Plans each week visit Org Junkie.