This month I found a new favorite go-to recipe, oven tacos, my friend Lynn shared it on her site a few months ago and it is delicious! The best part about oven tacos is that the filling is so versatile. It can be used to fill enchiladas, burritos, or even as a topping for nachos. It's also quick to make so if you need a meal in a hurry you can have it on the table in about 30 minutes!
Breakfasts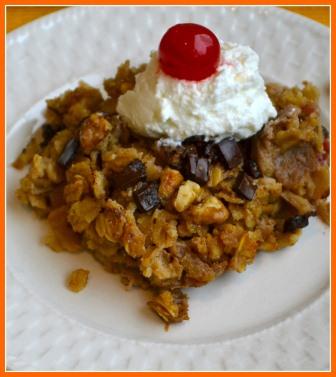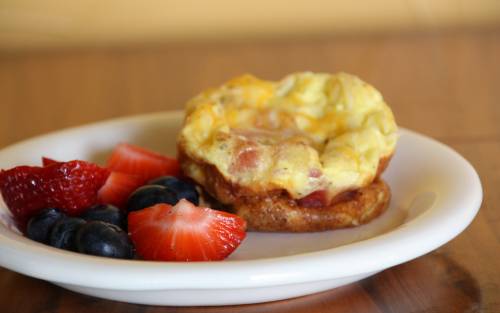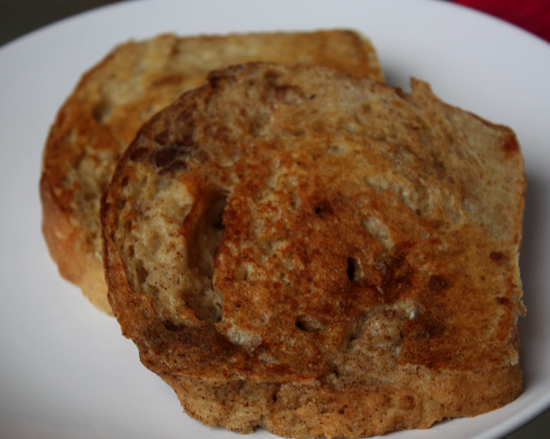 served with fruit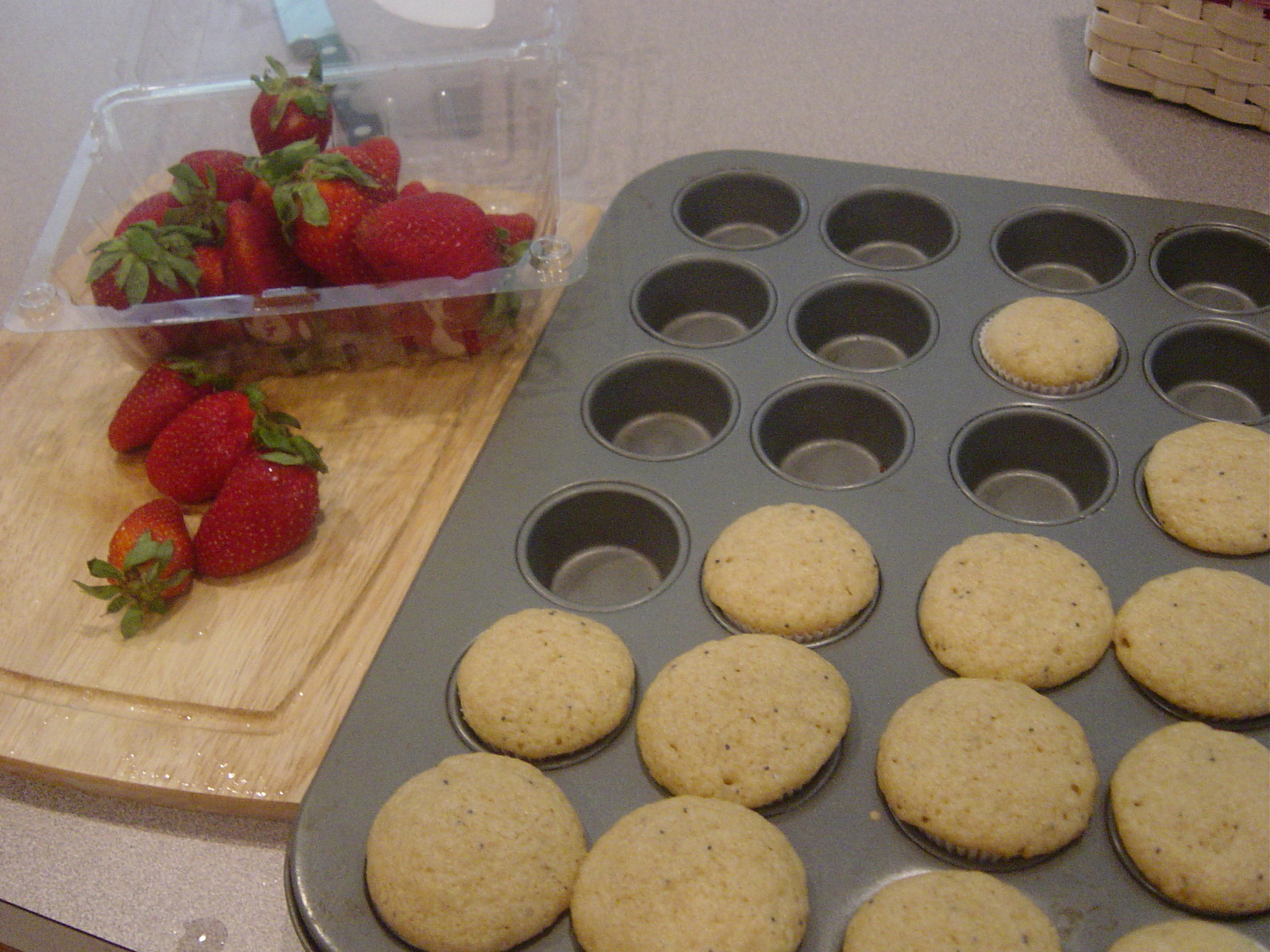 served with smoothies
Eggs, Cereal, Oatmeal, Breakfast leftovers
The Lunch List
Sandwiches
Quesadillas
Grilled cheese
Leftovers
Macaroni and cheese
Smoothies
Cheese and crackers
Yogurt
Fruit and veggies
Baked Potato
Sweet Potato
Tuna Salad
Dinner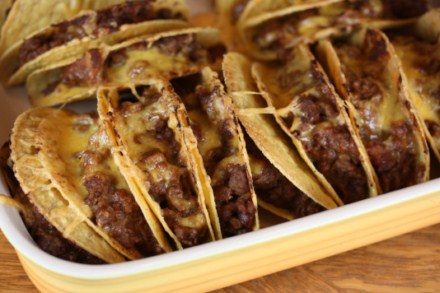 served with taco fixin's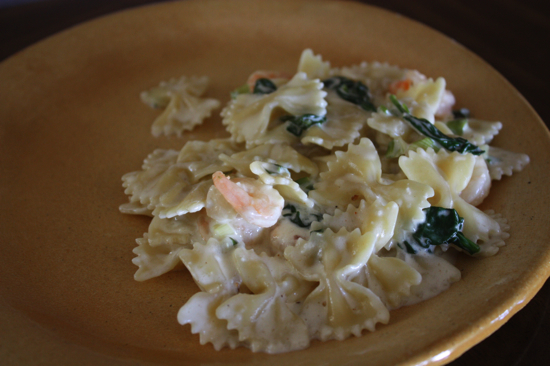 Garlic Shrimp and Spinach Pasta
served with salad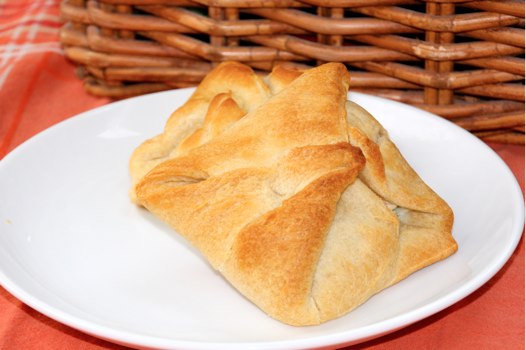 served with salad, fruit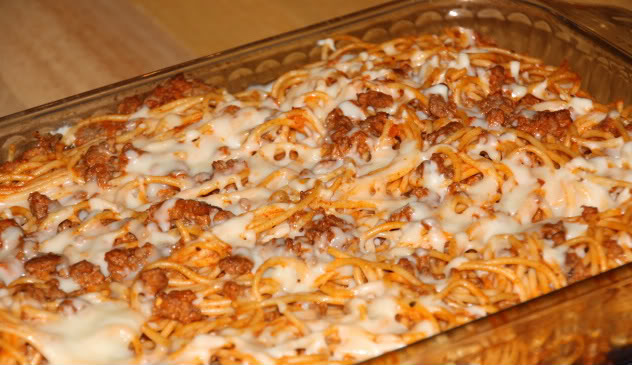 served with salad, vegetables
Don't forget to follow me on Facebook for daily breakfast ideas. 
For more than 300 Menu Plans each week visit Org Junkie.