After church we headed to Sweet Tomatoes for lunch. I've always said if I was super-duper rich I'd have a salad bar in my home…. all the good vegetables, none of the work. But I'm not super rich and will never have a home salad bar so we go to Sweet Tomatoes a few times a year and I'm happy.
Today I tried their donut muffins, and they were delish! I've got to figure out how to make them myself, because they'd be a perfect Saturday morning treat.
I have a new go-to meal this week. It's not really new, and I'm sure all of you already make these, but I've been making egg burritos almost every day lately. They are a great breakfast, lunch, snack, or dinner, and only take 5 minutes to make! My ten year old eats one before every soccer game, no matter what time of day!
Breakfasts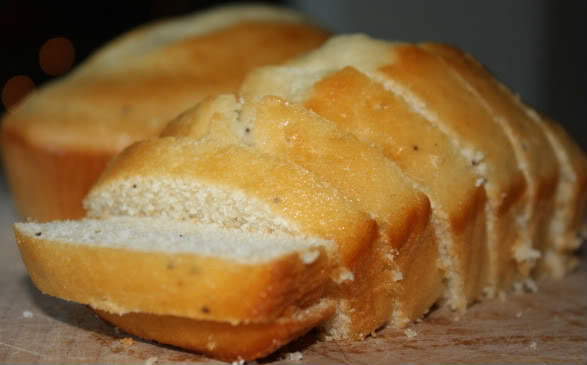 served with smoothies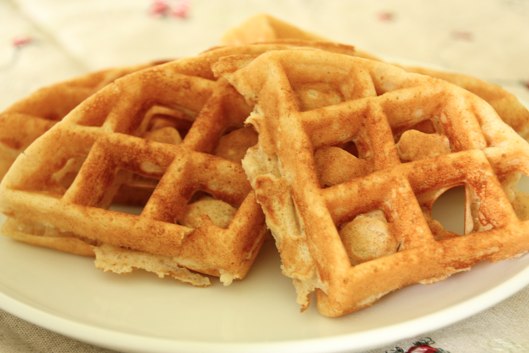 served with fruit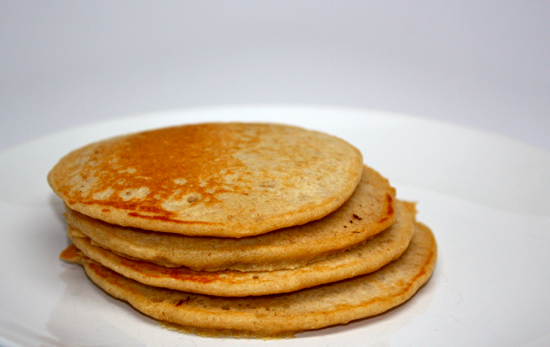 served with fruit
Eggs, Cereal, Oatmeal, Breakfast leftovers
The Lunch List
Sandwiches
Quesadillas
Grilled cheese
Leftovers
Macaroni and cheese
Smoothies
Cheese and crackers
Yogurt
Fruit and veggies
Baked Potato
Sweet Potato
Tuna Salad
Dinner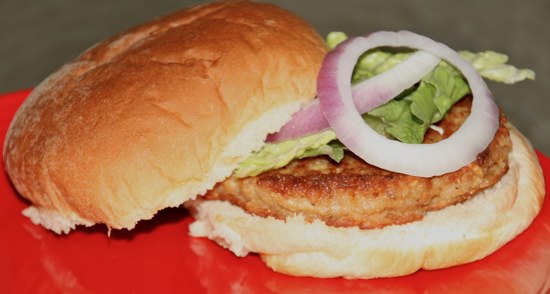 served with fruit, chips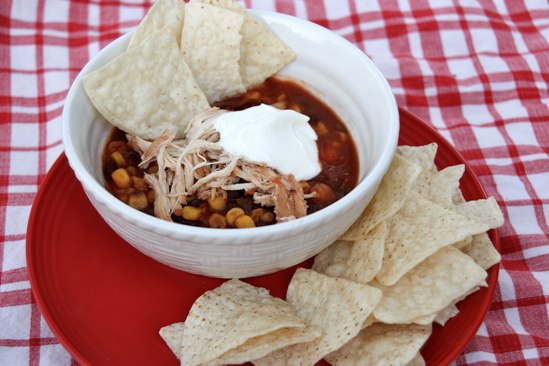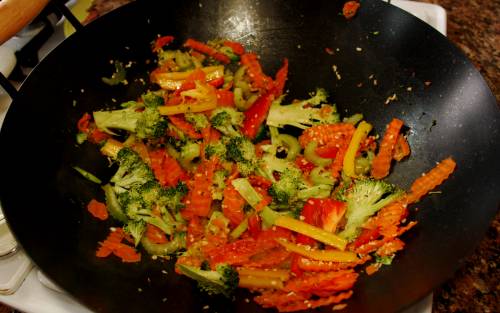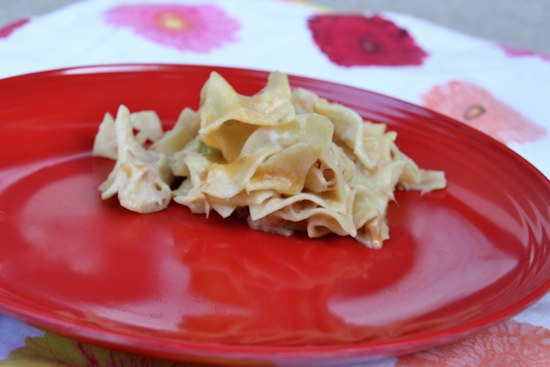 served with salad
Don't forget to follow me on Facebook for daily breakfast ideas. 
For more than 300 Menu Plans each week visit Org Junkie.