This morning I made homemade biscuits for the first time in a long time. My biscuits had been really flat so I quit making them for a while. I had an idea last night to get them to be flaky and fluffier and it worked.
I'll be sharing the recipe with you later this week, since I forgot to take a picture this morning.
Breakfasts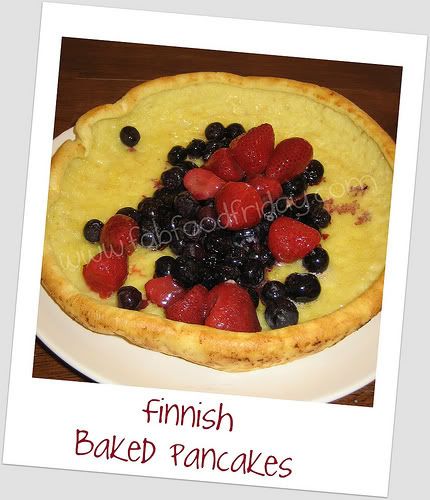 served with a smoothie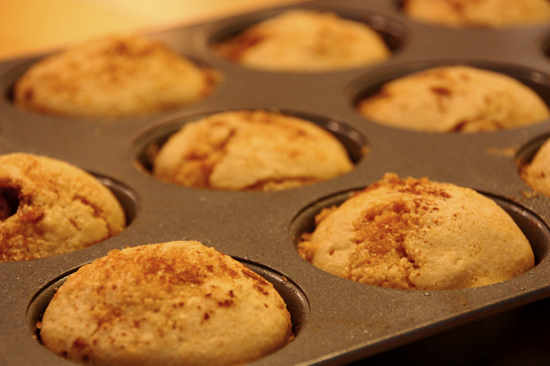 served with smoothies
Eggs, Cereal, Oatmeal, Breakfast leftovers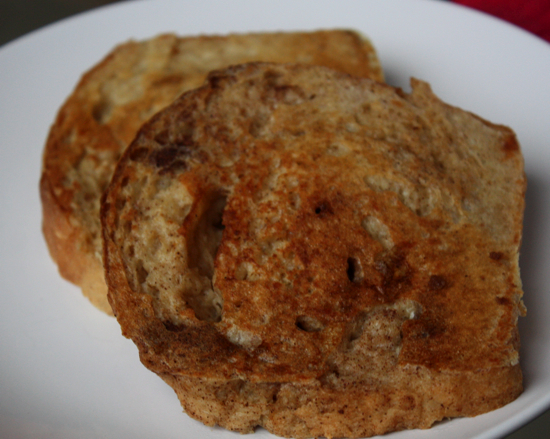 The Lunch List
Sandwiches
Quesadillas
Grilled cheese
Leftovers
Macaroni and cheese
Smoothies
Cheese and crackers
Yogurt
Fruit and veggies
Baked Potato
Sweet Potato
Tuna Salad
Dinner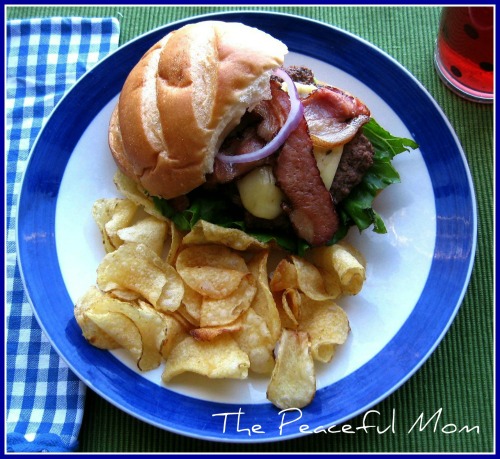 served with chips, fruit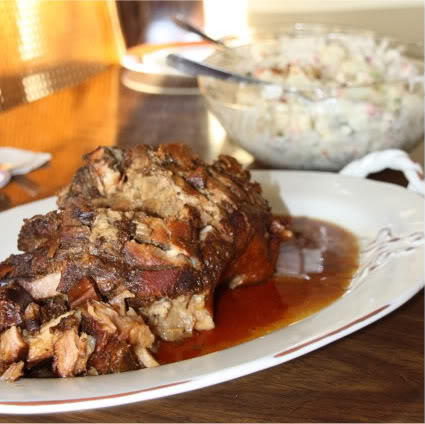 served with macaroni, vegetables, chips
served with baked potato casserole, vegetables, bread
served with whole wheat cornbread, carrot sticks
Don't forget to follow me on Facebook for daily breakfast ideas. 
For more than 300 Menu Plans each week visit Org Junkie.