If you need menu planning help download my printable menu plan.
Orlando readers can learn how I turn store deals into meals this Thursday at the Grocery Savings Workshop. Save 50% off the registration price when you use the code SAVINGS.
If you have leftover ham this week try my slow cooker navy bean soup, Mel's creamy potato soup, or visit Lynn's site for 10 ways to use leftover ham.
Breakfasts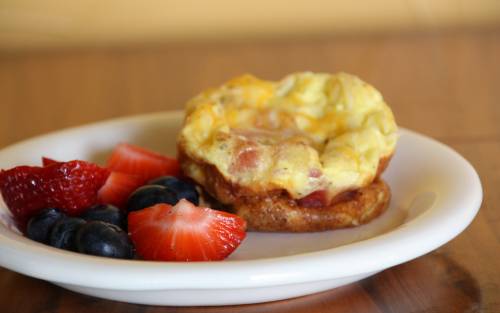 served with fruit or smoothies
served with bacon and eggs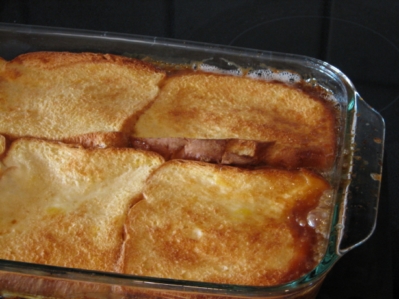 served with fruit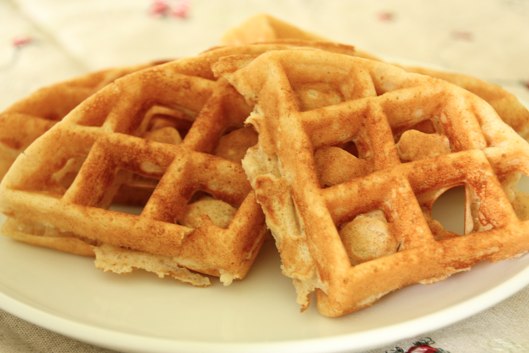 served with fruit
Eggs, Cereal, Oatmeal, Breakfast leftovers
The Lunch List
Sandwiches
Quesadillas
Grilled cheese
Leftovers
Macaroni and cheese
Smoothies
Cheese and crackers
Yogurt
Fruit and veggies
Baked Potato
Sweet Potato
Tuna Salad
Dinner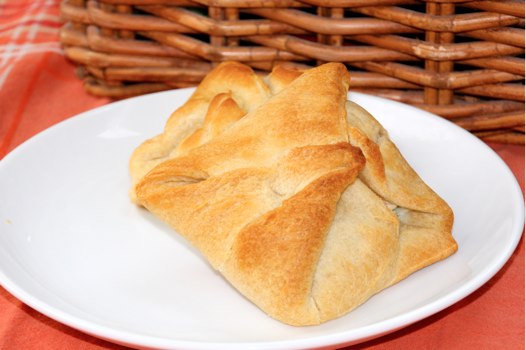 served with salad, vegetables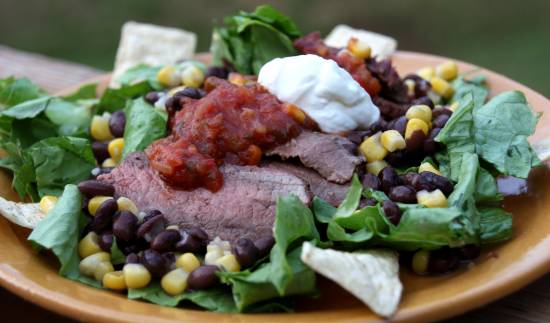 Slow Cooker Navy Bean Soup  (Great way to use up the ham bone!)
served with crusty bread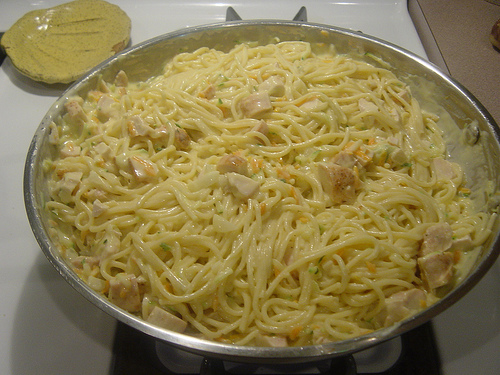 Don't forget to follow me on Facebook for daily breakfast ideas. 
For more than 300 Menu Plans each week visit Org Junkie.