Graduation weekend is over and we can go back to normal life. Actually is there ever normal life? It seems like when I make my menu plans I have the mindset of, "If I can just get through this busy week, next week will be less busy."
Who am I kidding? Every week is busy! I'm learning to accept that we are a busy family and familiar favorites on the meal plan work for our family. This is not the time for me to be experimenting with new dishes but that day will be here again before I know it.
So, if this is a busy season for you, that's okay. It is better to embrace the busyness and plan simple meals your family loves than to try and pretend you aren't busy and end up getting take out four times a week.
Breakfasts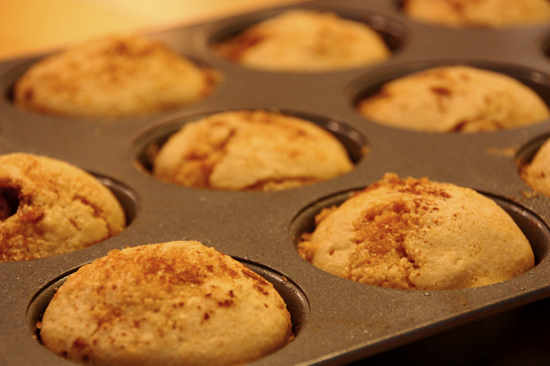 served with smoothies
served with eggs, bacon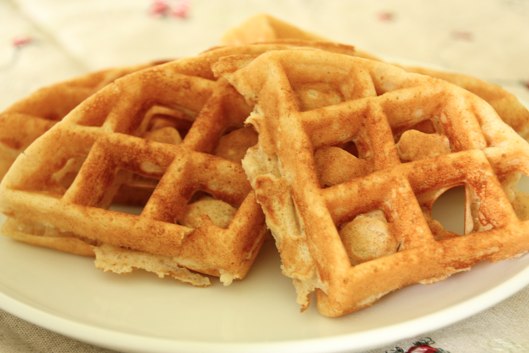 served with fruit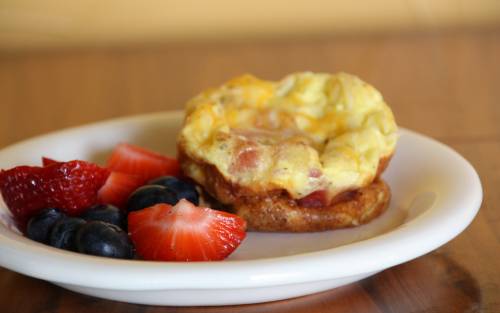 served with fruit
Eggs, Cereal, Oatmeal, Breakfast leftovers
The Lunch List
Sandwiches
Quesadillas
Grilled cheese
Leftovers
Macaroni and cheese
Smoothies
Cheese and crackers
Yogurt
Fruit and veggies
Baked Potato
Sweet Potato
Tuna Salad
Dinner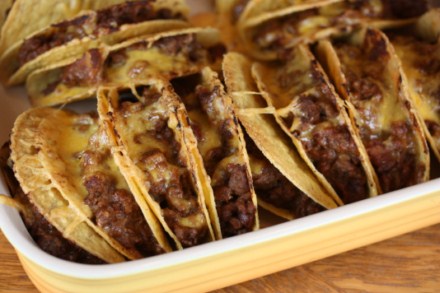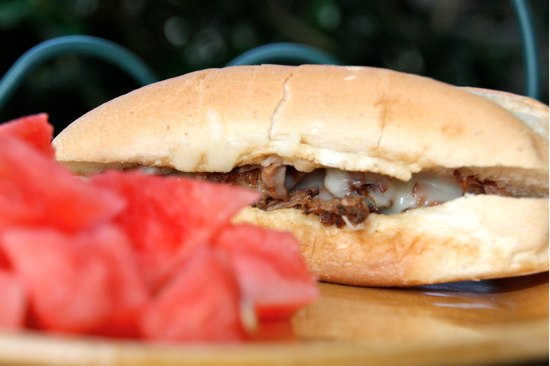 served with fruit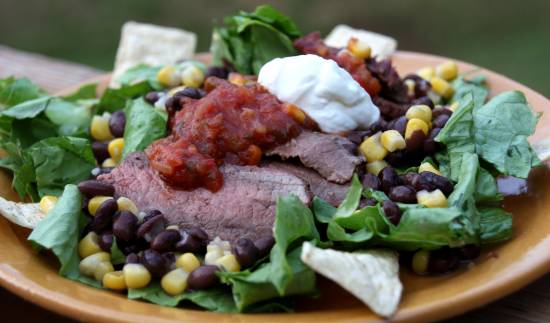 Don't forget to follow me on Facebook for daily breakfast ideas. 
For more than 300 Menu Plans each week visit Org Junkie.