Do you get great deals on groceries but have trouble during those deals into meals? Or maybe you just want to save more money at the grocery store, if so you'll want to check out Savings Nation.
These grocery savings classes are being held all over the country to help you save on groceries, outsmart the marketers and get those deals from the cart to the table.
Breakfasts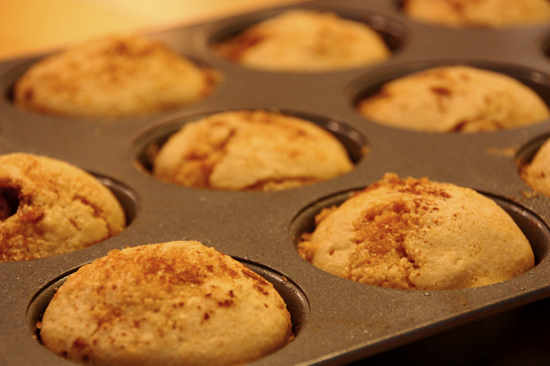 served with smoothies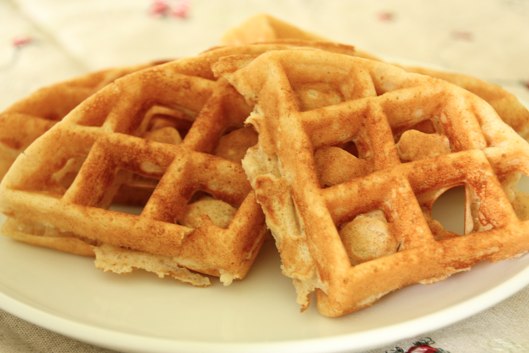 served with fruit
served with sausage

served with fruit, orange juice, milk
Our Lunch List:
Sandwiches
Quesadillas
Grilled cheese
Leftovers
Macaroni and cheese
Smoothies
Cheese and crackers
Yogurt
Fruit and veggies
Baked Potato
Sweet Potato
Dinner
this is seriously some of the best pizza I have ever tasted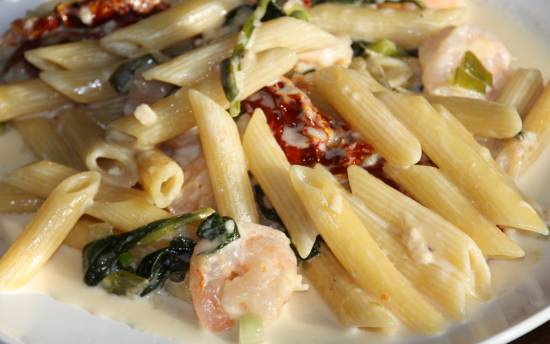 Penne Pasta tossed with Shrimp and Spinach in a Cream Sauce

served with salad, whole wheat rolls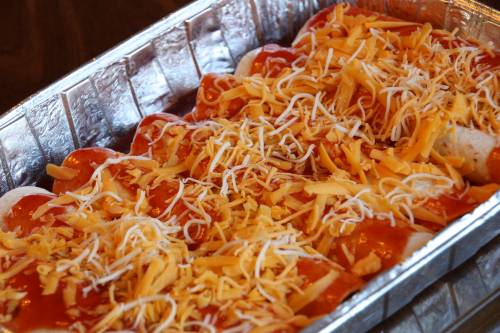 served with chips & homemade guacamole
served with veggies
served with skillet potatoes, green beans, salad
Don't forget to follow me on Facebook for daily breakfast ideas.
For more than 300 Menu Plans each week visit Org Junkie.