I'm excited to head to the FPEA homeschool convention this weekend! I love homeschool conventions and I can't wait to hit the exhibit hall and get my hands on all the curriculum!
Soccer officially ended yesterday and I'm excited to get back in the kitchen and try some new meals now that my evenings are free.
Breakfasts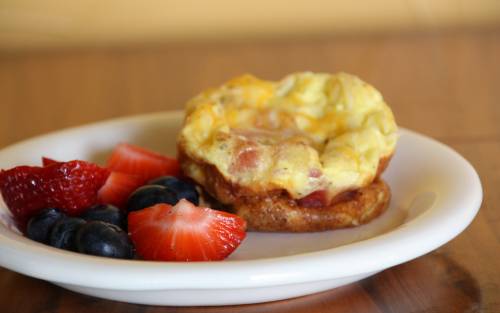 served with fruit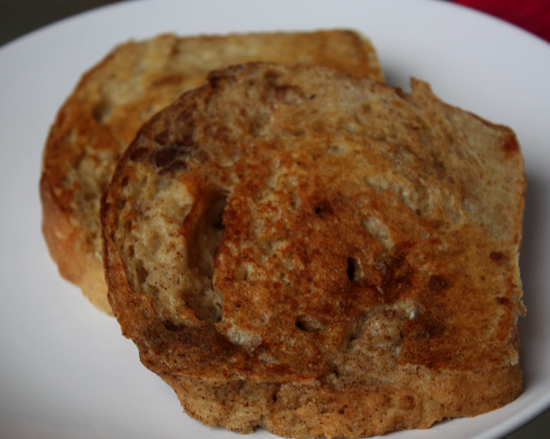 served with smoothies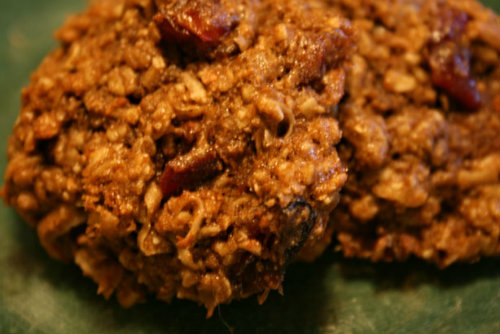 Cranberry Coconut Breakfast Cookies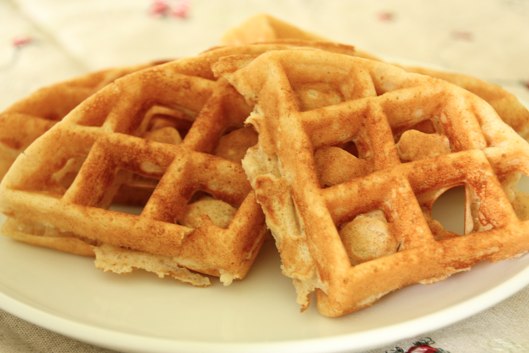 served with fruit
Eggs, Cereal, Oatmeal, Breakfast leftovers
The Lunch List
Sandwiches
Quesadillas
Grilled cheese
Leftovers
Macaroni and cheese
Smoothies
Cheese and crackers
Yogurt
Fruit and veggies
Baked Potato
Sweet Potato
Tuna Salad
Dinner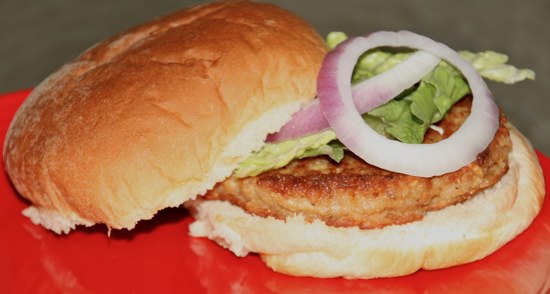 served with salad, fruit, chips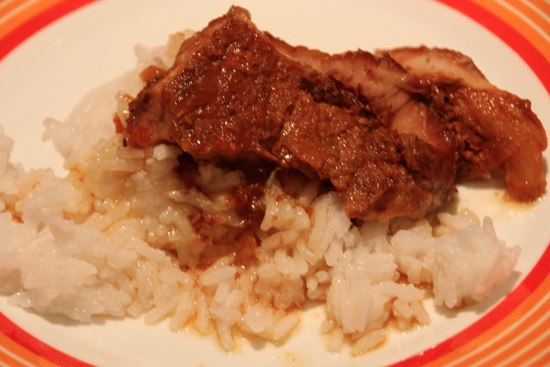 served with rice, vegetables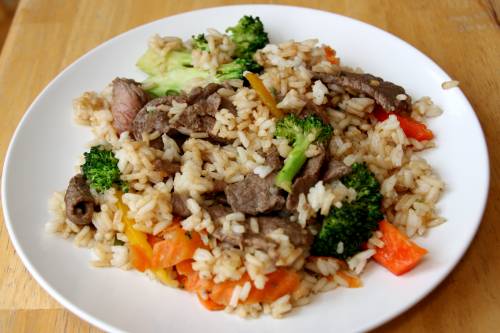 Don't forget to follow me on Facebook for daily breakfast ideas. 
For more than 300 Menu Plans each week visit Org Junkie.