Now that school is out for many of you, your mornings might be a little more relaxed. Keep a batch of homemade baking mix in your kitchen to whip up a delicious breakfast of biscuits, pancakes or waffles.
Breakfasts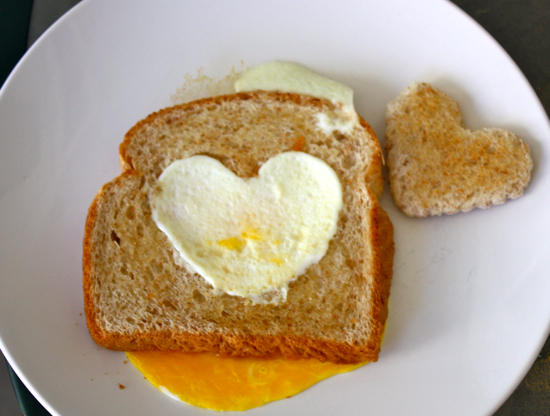 served with fruit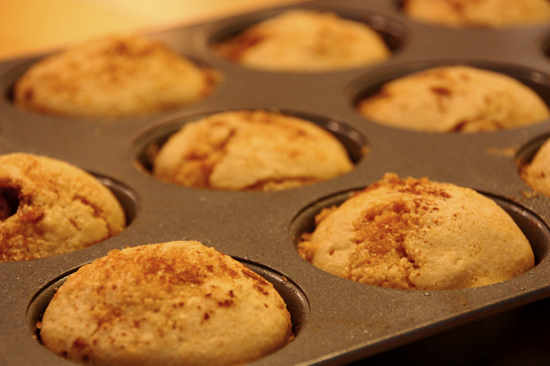 served with smoothies
Eggs, Cereal, Oatmeal, Breakfast leftovers
The Lunch List
Sandwiches
Quesadillas
Grilled cheese
Leftovers
Macaroni and cheese
Smoothies
Cheese and crackers
Yogurt
Fruit and veggies
Baked Potato
Sweet Potato
Tuna Salad
Dinner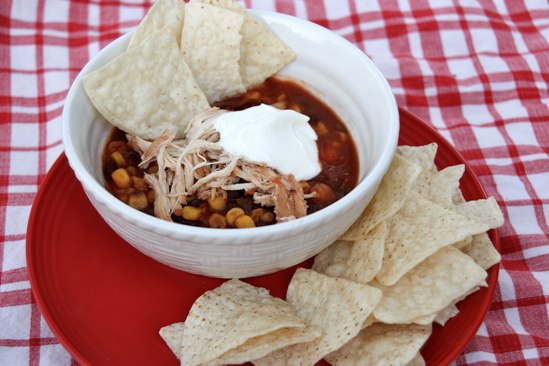 served with chips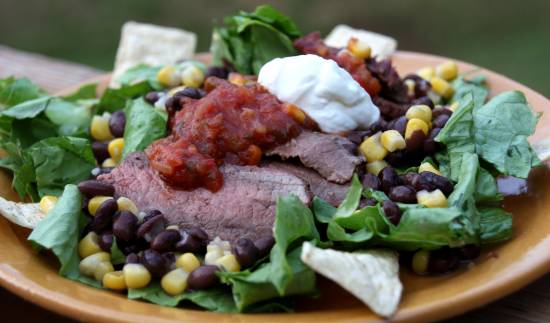 served with tortillas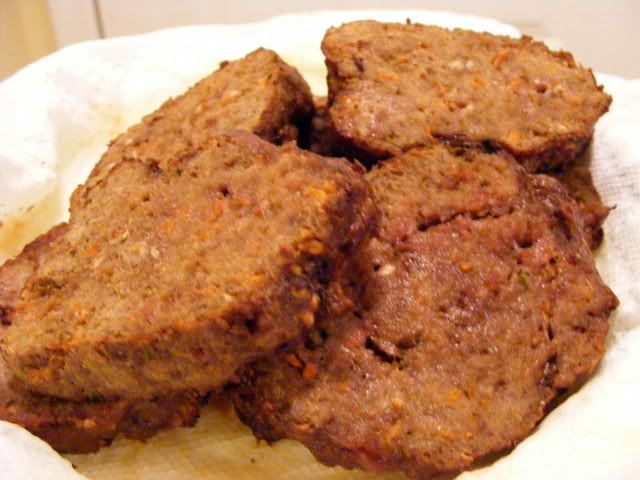 served with vegetables, salad
Don't forget to follow me on Facebook for daily breakfast ideas. 
For more than 300 Menu Plans each week visit Org Junkie.