Are you a tired mama? I was, in fact I was exhausted, all.the.time. A few months ago I decided to make a few changes in my life and the results have been amazing.
One of the changes I made was what I was eating. I'm going to be sharing my story starting this week so I hope you'll read along, and maybe make some changes too!
Breakfasts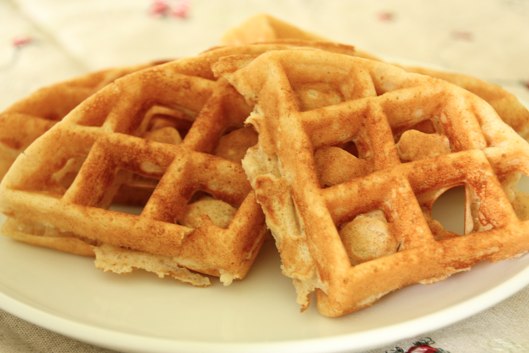 served with fruit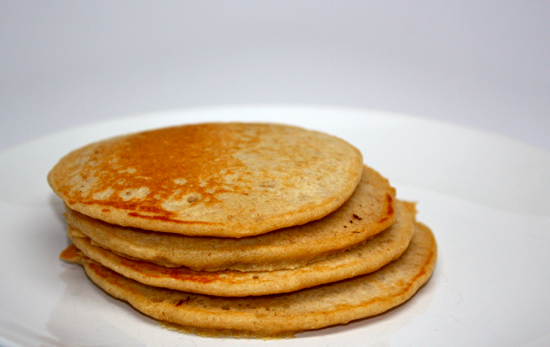 served with fruit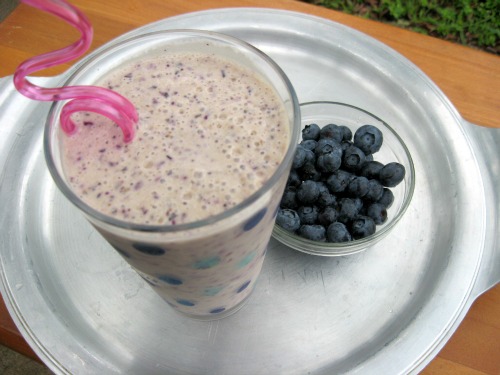 Eggs, Cereal, Oatmeal, Breakfast leftovers
The Lunch List
Sandwiches
Quesadillas
Grilled cheese
Leftovers
Macaroni and cheese
Smoothies
Cheese and crackers
Yogurt
Fruit and veggies
Baked Potato
Sweet Potato
Tuna Salad
Dinner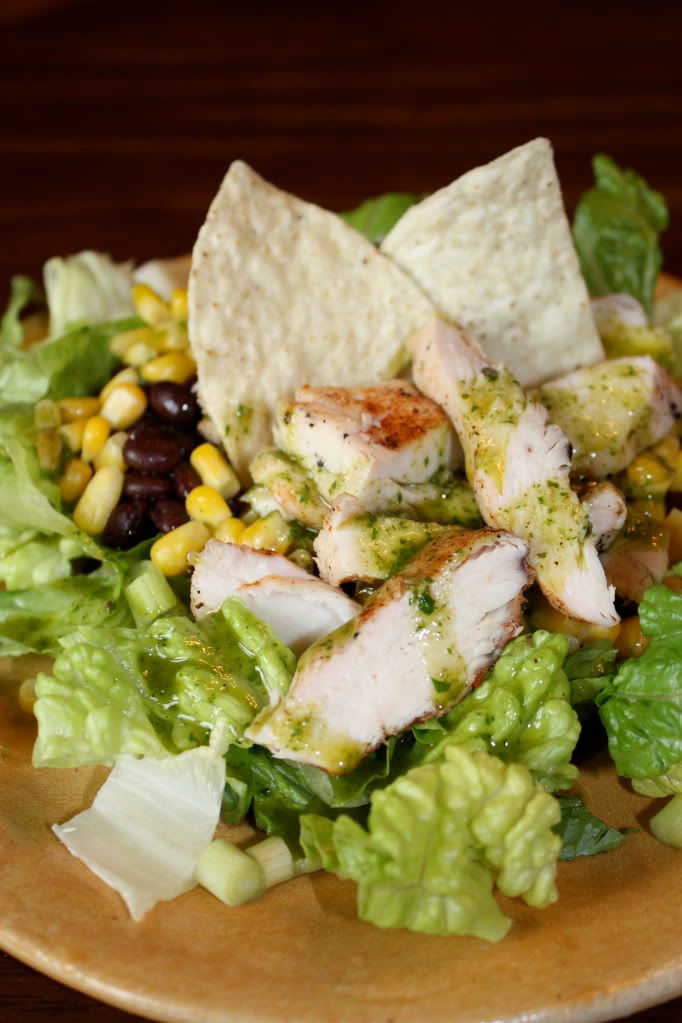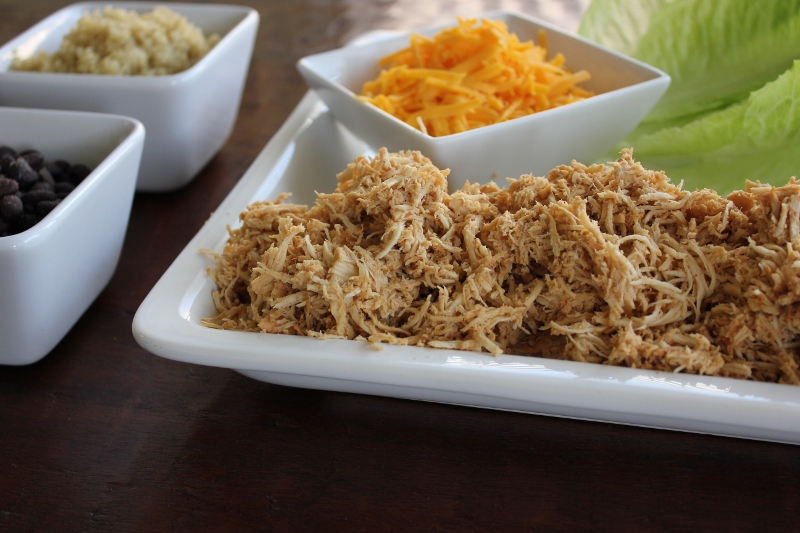 served with grilled vegetables
Grilled Stir-Fry with Roasted Red Pepper Sauce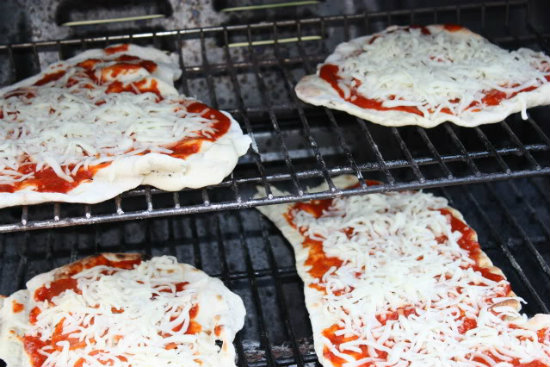 served with salad
Don't forget to follow me on Facebook for daily breakfast ideas. 
For more than 300 Menu Plans each week visit Org Junkie.
Related articles