So this weekend I decided to change my diet drastically. I've been suffering from sinus infections since moving to Florida two years ago, and even though working out and my improved diet has provided me many health benefits my sinuses are still messed up!
For the next three weeks I'm cutting out gluten and dairy to see if it helps. I'm doing a few other things as well, but I don't want to share them until I'm finished, in case they totally fail! I'll share them with you either way, but I'd rather wait until the end of the three weeks just to be safe.
What this means is if you see a meal that has gluten or dairy in it on the menu plan that means I'm either eating leftovers that night or eating a modified version of that meal.
For breakfast I'm eating eggs or oatmeal, but the kids will still have their normal yummy pancakes and waffles.
Breakfasts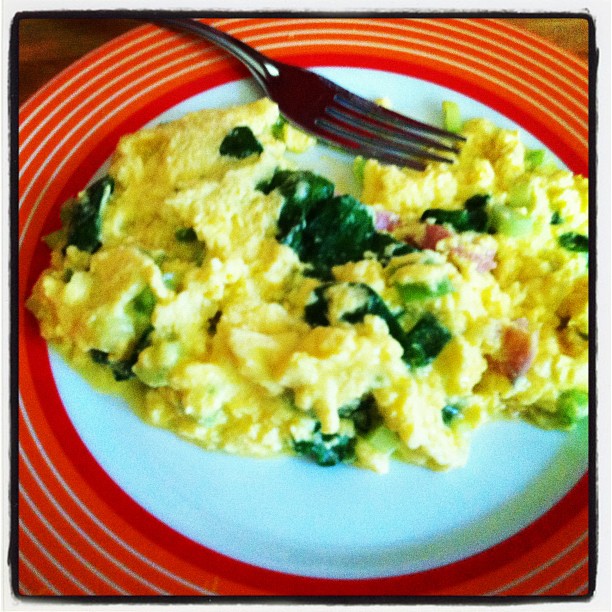 Scrambled Eggs with Veggies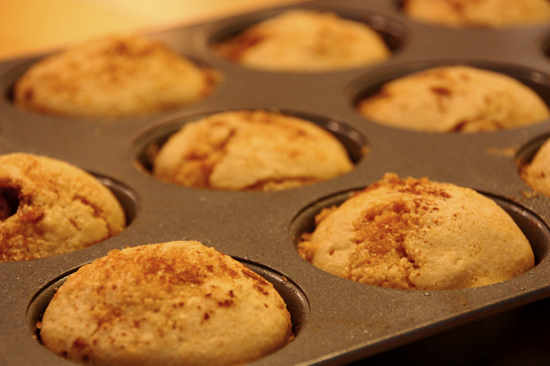 served with smoothies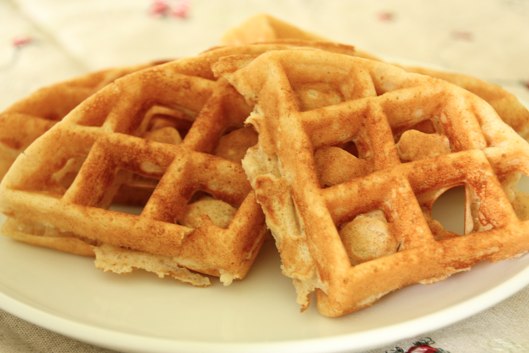 served with fruit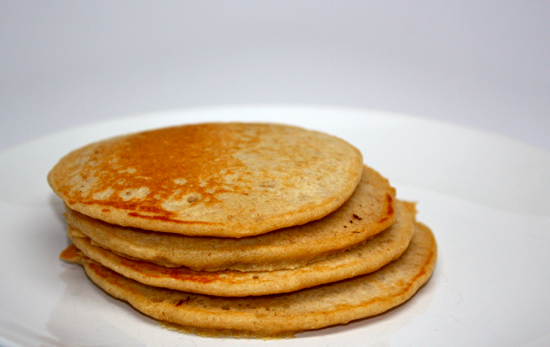 served with fruit
Eggs, Cereal, Oatmeal, Breakfast leftovers
The Lunch List
Sandwiches
Quesadillas
Grilled cheese
Leftovers
Macaroni and cheese
Smoothies
Cheese and crackers
Yogurt
Fruit and veggies
Baked Potato
Sweet Potato
Tuna Salad
Dinner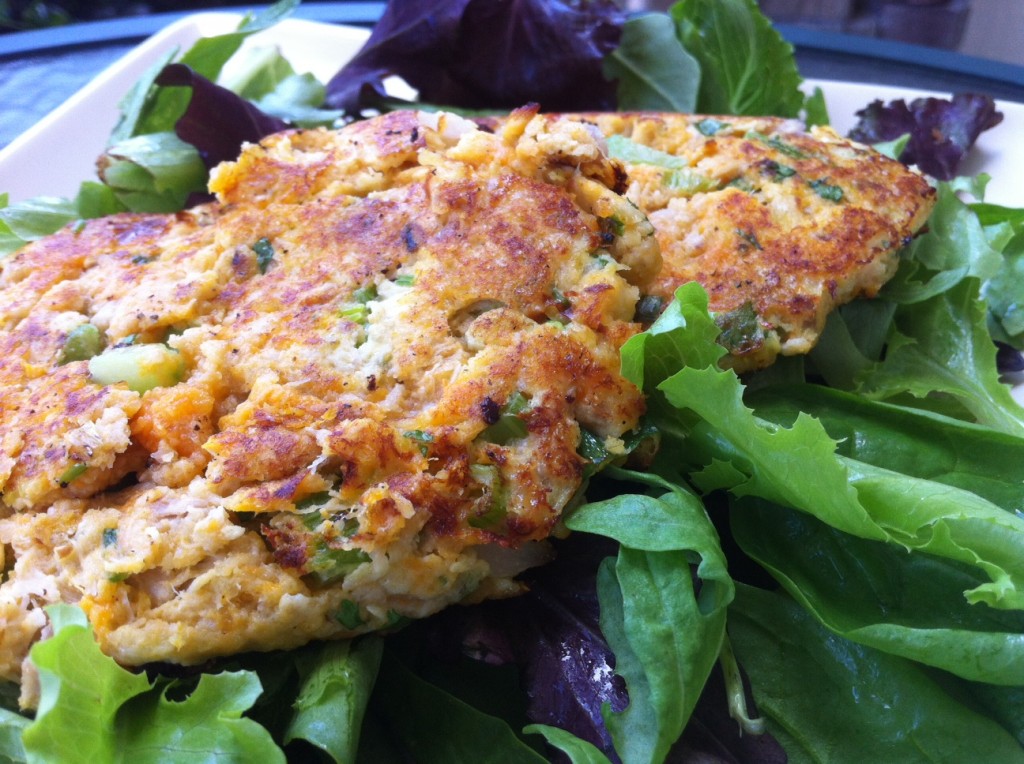 Sweet Potato Tuna Cakes (recipe coming later this week)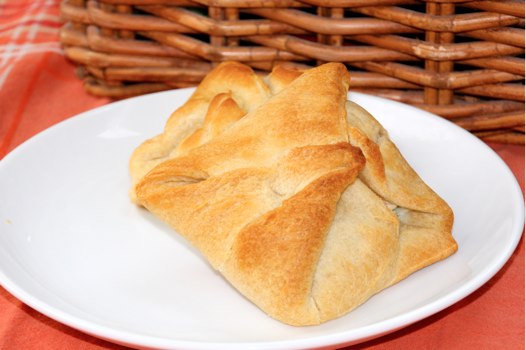 served with fruit
served with salad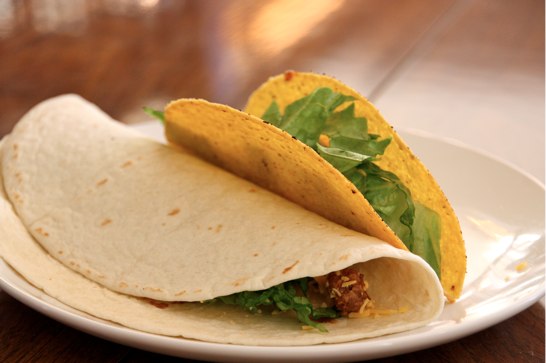 Don't forget to follow me on Facebook for daily breakfast ideas. 
For more than 300 Menu Plans each week visit Org Junkie.