Last week I shared with you that I was experimenting with giving up gluten and dairy for a few weeks. Apparently gluten and I were meant to be together because my gluten free plan didn't work so well.
A few days after giving up gluten I started to feel awful. I began to have stomach issues and much to my concern dropped six pounds in four days. Not only was a dropping weight I was exhausted and had a hard time getting through my morning workout.
I added whole grains back into my diet and almost immediately felt better. I still skip the carbs after lunch, but apparently my body needs them in the morning to maintain weight and energy. I'm still limiting the dairy in hopes that my sinus issues improve.
Breakfasts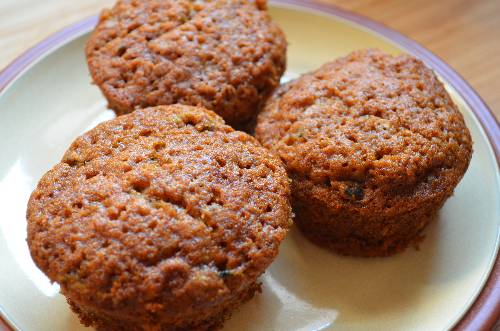 served with smoothies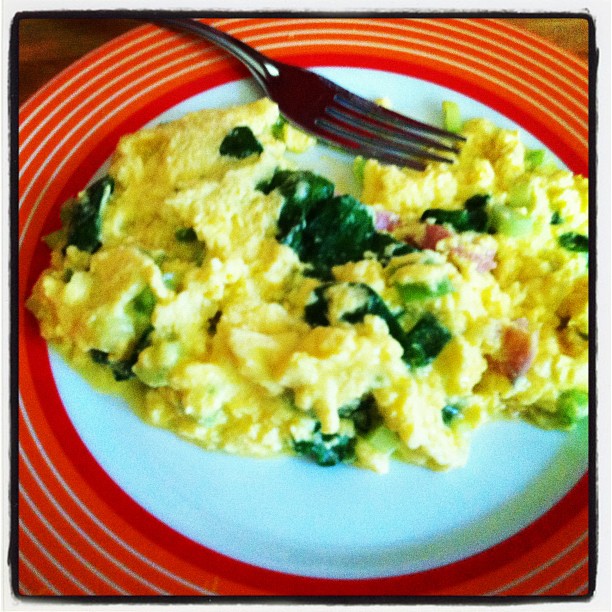 Scrambled Eggs with Veggies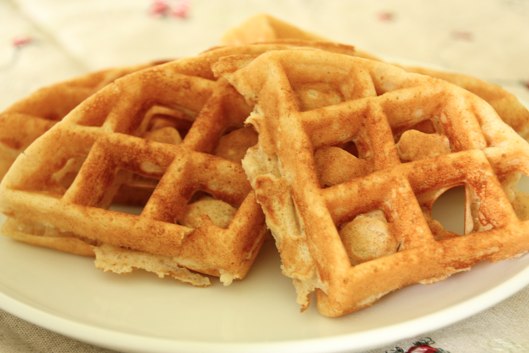 served with fruit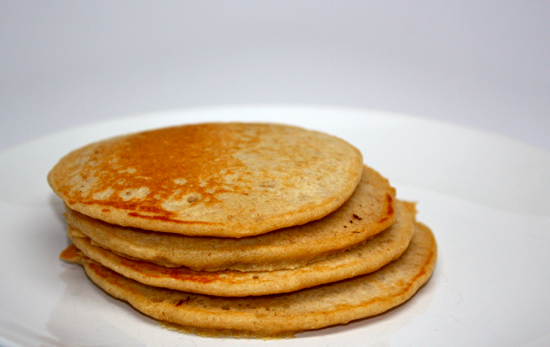 served with fruit
Eggs, Cereal, Oatmeal, Breakfast leftovers
The Lunch List
Sandwiches
Quesadillas
Grilled cheese
Leftovers
Macaroni and cheese
Smoothies
Cheese and crackers
Yogurt
Fruit and veggies
Baked Potato
Sweet Potato
Tuna Salad
Dinner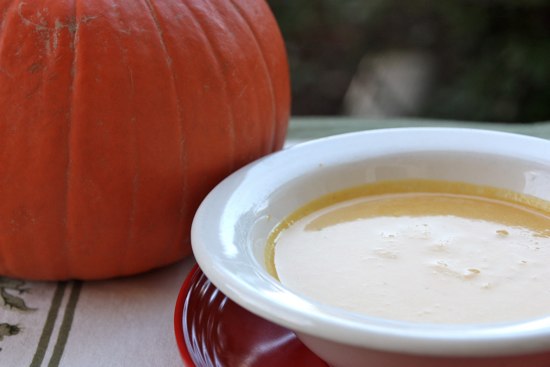 served with bread, vegetables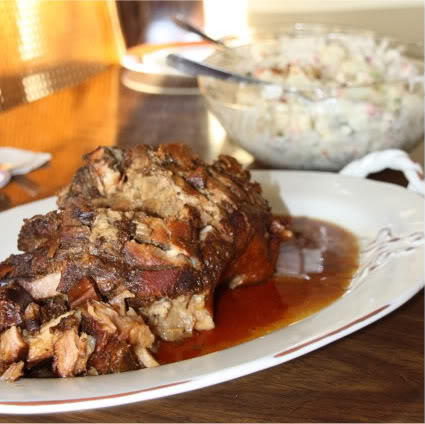 served with rice, vegetables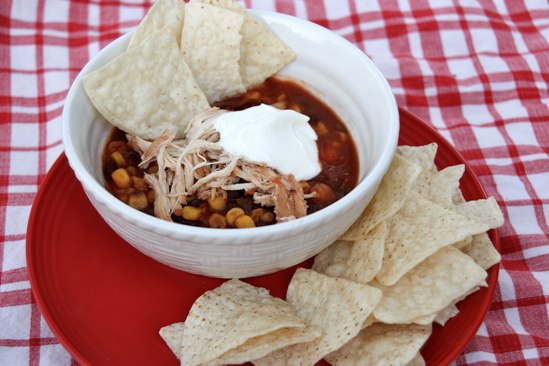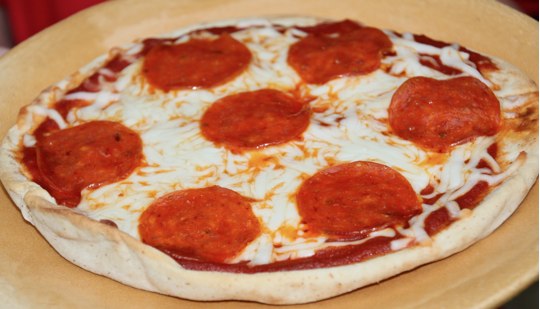 served with salad
Don't forget to follow me on Facebook for daily breakfast ideas. 
For more than 300 Menu Plans each week visit Org Junkie.