I've been experimenting with a lot of new recipes lately. I can't wait to share them with you in February! This month we are trying to eat from our pantry to save money. it is amazing how much you can save on your grocery bill when you actually eat the food you already have.
Sometimes that means some creative meals, like our dinner last night of homemade macaroni and cheese, split pea soup, cheddar roles, and broccoli, but the kids loved it and we used up a lot of food in the pantry and fridge.
Recipes coming soon: Split pea soup and chili. 
If you need menu planning help download my printable menu plan to get started. 
Breakfasts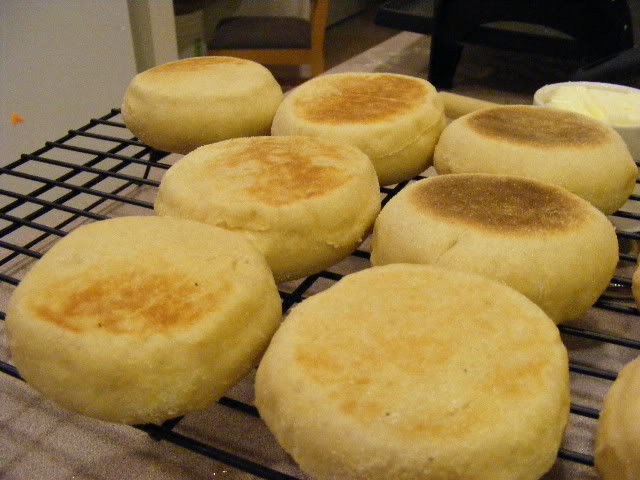 served with served with eggs, sausage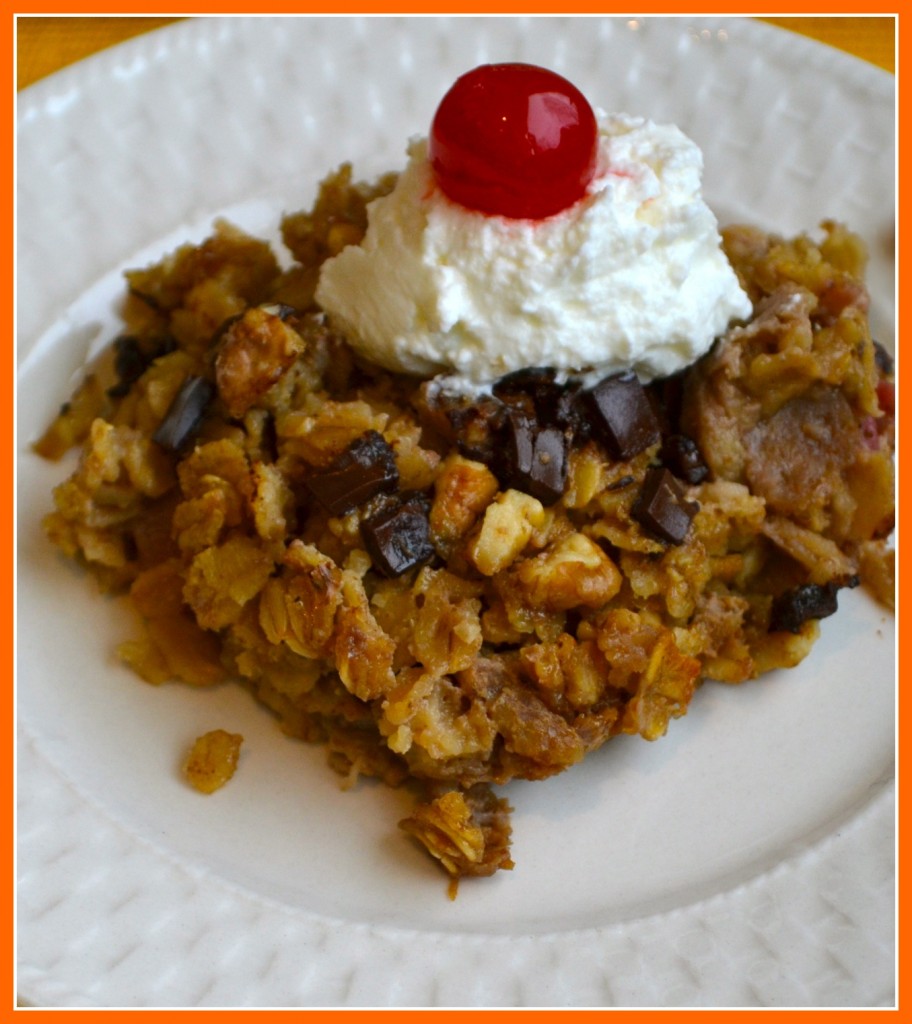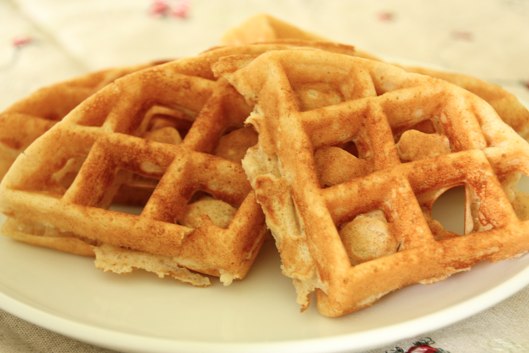 served with fruit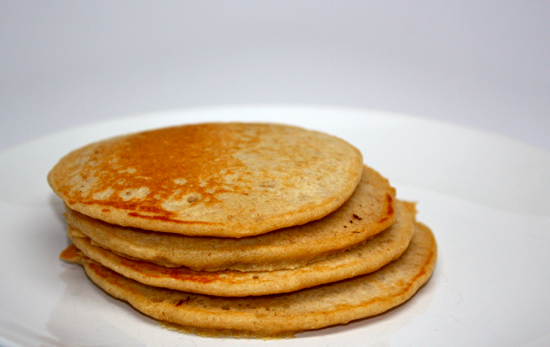 served with fruit
Eggs, Cereal, Oatmeal, Breakfast leftovers
The Lunch List
Sandwiches
Quesadillas
Grilled cheese
Leftovers
Macaroni and cheese
Smoothies
Cheese and crackers
Yogurt
Fruit and veggies
Baked Potato
Sweet Potato
Tuna Salad
Dinner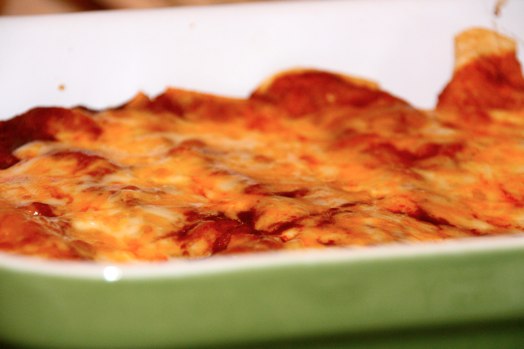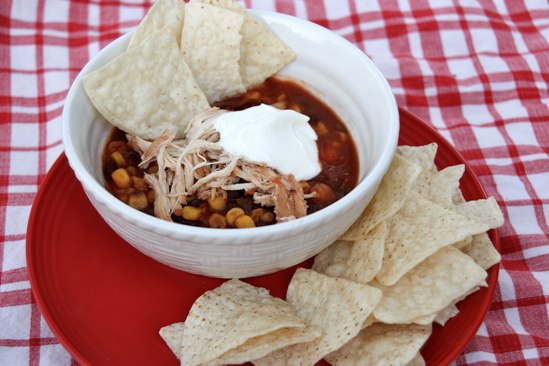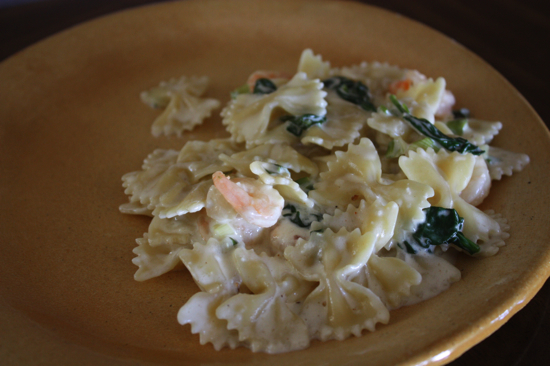 Garlic Shrimp and Spinach Pasta
served with salad
Don't forget to follow me on Facebook for daily breakfast ideas. 
For more than 300 Menu Plans each week visit Org Junkie.