It's time for the annual Happy feeds an extra eight teenagers for a week menu plan! TeenPact is here again and we are fortunate to be able to host many of the kids who live too far to make the daily commute to the capital. This means extra kids for breakfast and dinner, but as I always say, when you have seven kids, what's seven more? 🙂
Of course, it isn't enough to feed extra kids this week, we also need to celebrate two birthdays and have a birthday party on Saturday. Really, things are never dull around here.
For everyone else is feeding less than a football team this week here's a printable menu plan to help you get started.
Breakfasts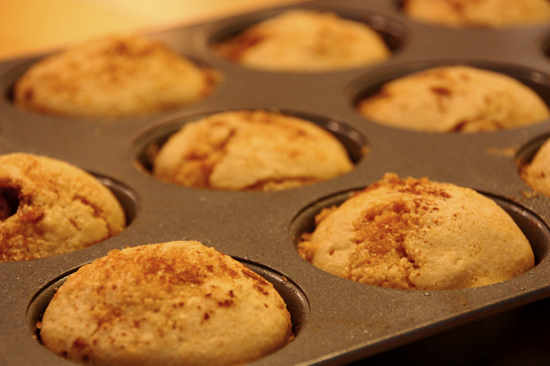 served with fruit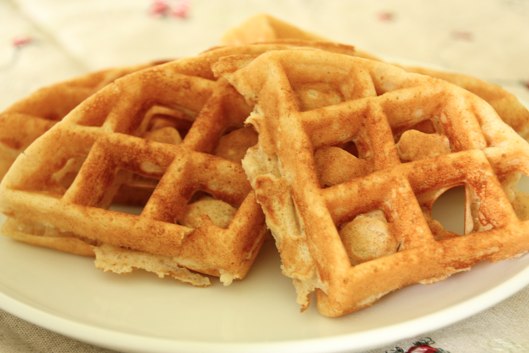 served with fruit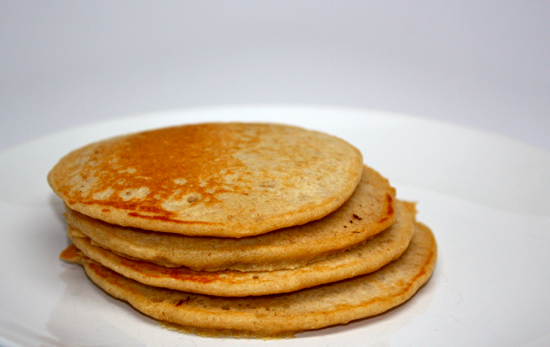 served with fruit
Eggs, Cereal, Oatmeal, Breakfast leftovers
The Lunch List
Sandwiches
Quesadillas
Grilled cheese
Leftovers
Macaroni and cheese
Smoothies
Cheese and crackers
Yogurt
Fruit and veggies
Baked Potato
Sweet Potato
Tuna Salad
Dinner
Baked Tacos (super cheap and easy!)
served with taco fixin's, chips, salsa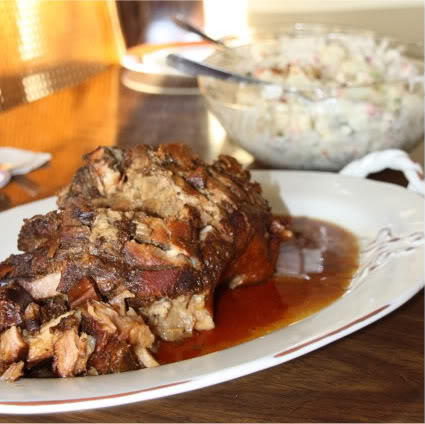 3 Ingredient Crock Pot BBQ Pork Roast
served with baked beans, fruit, veggies, chips
Spaghetti and meatballs (if it seems like we eat this every week, it's because we do!)
Chili (provided by another TeenPact mom)
served with cornbread
Don't forget to follow me on Facebook for daily breakfast ideas. 
For more than 300 Menu Plans each week visit Org Junkie.