Well, we survived last week making breakfast and dinner for several extra teenagers each day. It now seems easy to only feed eight people this week!
The nice thing about my menu this week, all the food is already in the freezer! Remember, doubling or tripling recipes and putting the extra meals in the freezer for hectic weeks is a great way to save time and money.
If you need menu planning help download my printable menu plan 
Breakfasts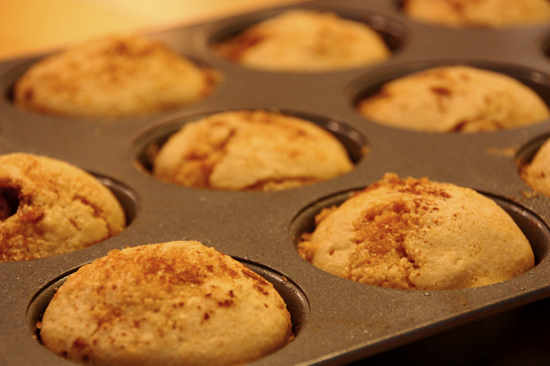 served with smoothies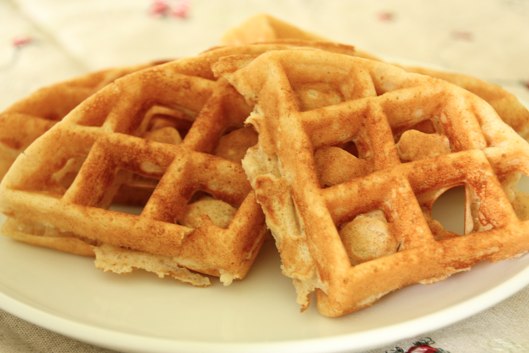 served with fruit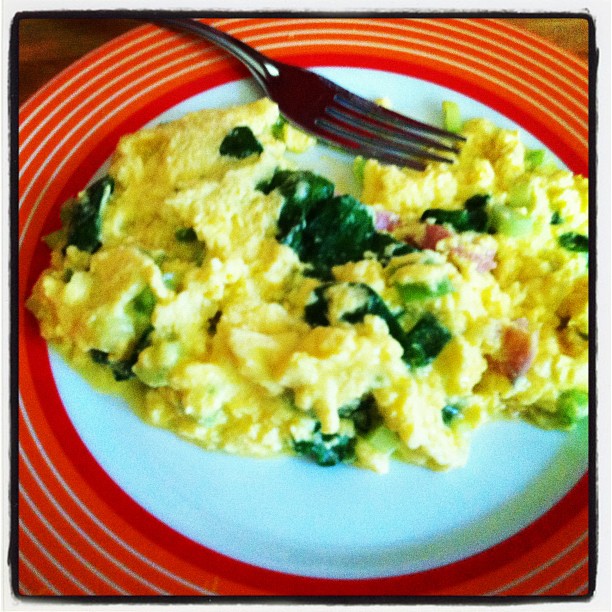 Scrambled eggs with veggies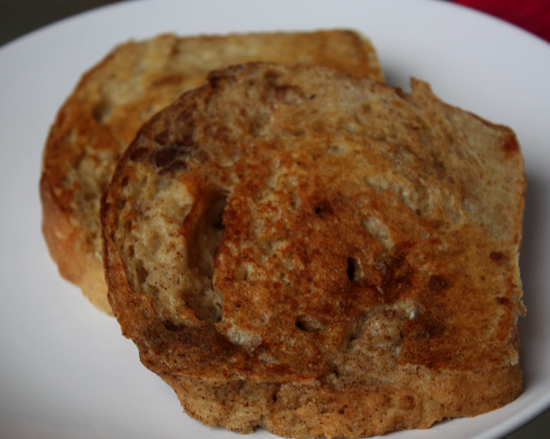 served with fruit
Eggs, Cereal, Oatmeal, Breakfast leftovers
The Lunch List
Sandwiches
Quesadillas
Grilled cheese
Leftovers
Macaroni and cheese
Smoothies
Cheese and crackers
Yogurt
Fruit and veggies
Baked Potato
Sweet Potato
Tuna Salad
Dinner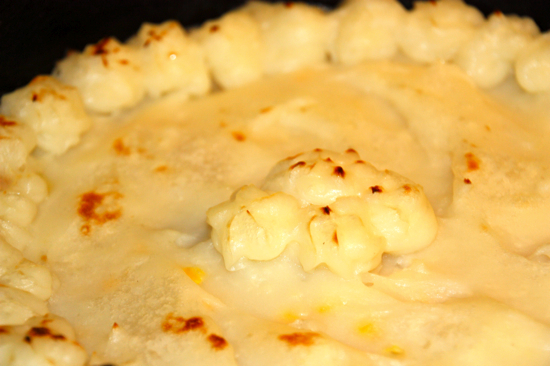 served with vegetables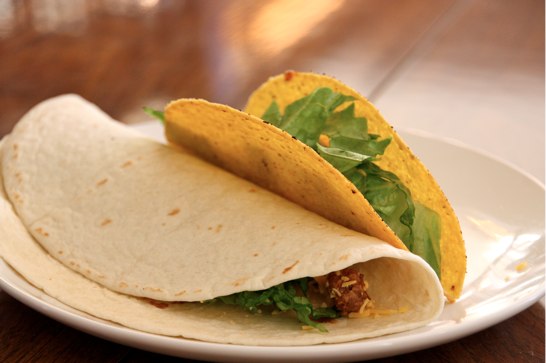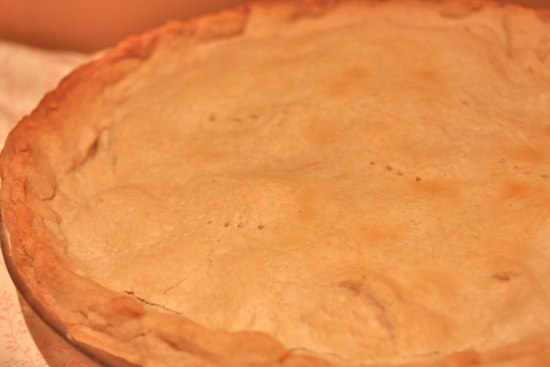 Don't forget to follow me on Facebook for daily breakfast ideas. 
For more than 300 Menu Plans each week visit Org Junkie.