I feel like things are finally getting back to normal around here, which is good because we are about to redo the kitchen! There's never a dull moment at the happy house?
I started menu planning over nine years ago and it has saved me thousands of dollars each year. Not only to I know what's for dinner every night, I'm able to plan leftover nights, and stick to my list while shopping increasing my savings. If you want to revolutionize your grocery spending, start with menu planning. If you need help, check out my how to menu plan resource page. It is filled with various tips and ideas to get you started on the path to savings.
For those of you following my fitness series, you know I eat eggs almost every day. My kids however, do not, which is why the breakfast portion of the menu includes more than eggs.
Breakfasts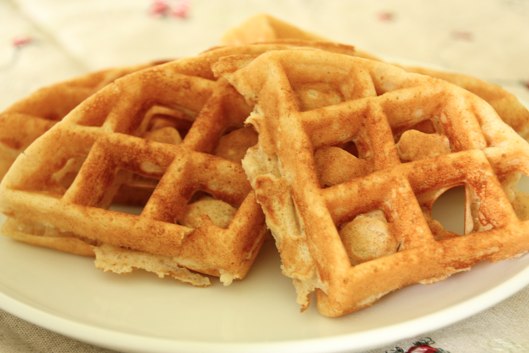 served with fruit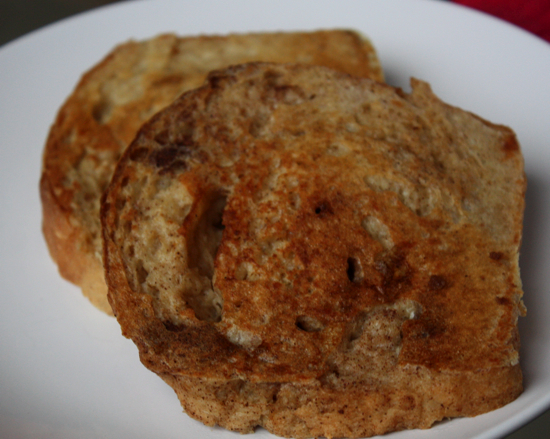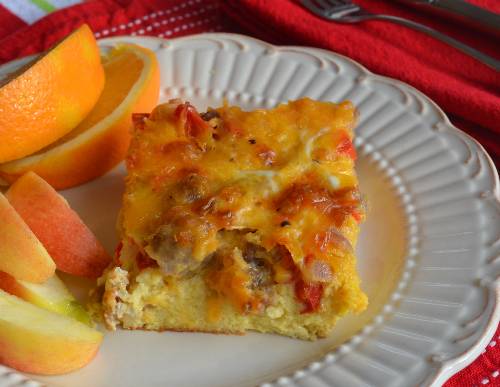 Sausage and egg breakfast casserole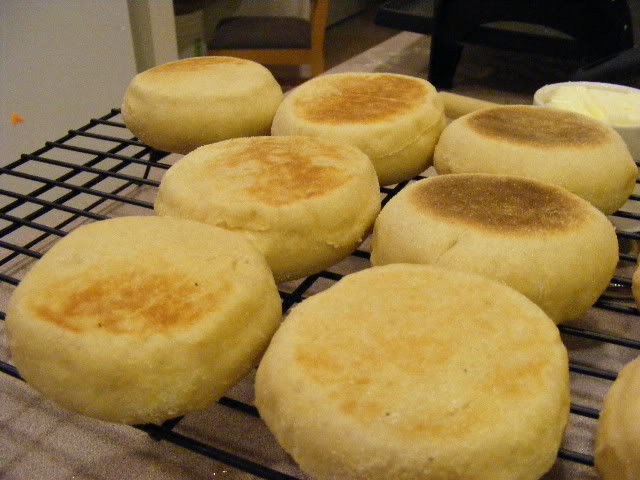 served with smoothies
Eggs, Cereal, Oatmeal, Breakfast leftovers
The Lunch List
Sandwiches
Quesadillas
Grilled cheese
Leftovers
Macaroni and cheese
Smoothies
Cheese and crackers
Yogurt
Fruit and veggies
Baked Potato
Sweet Potato
Tuna Salad
Dinner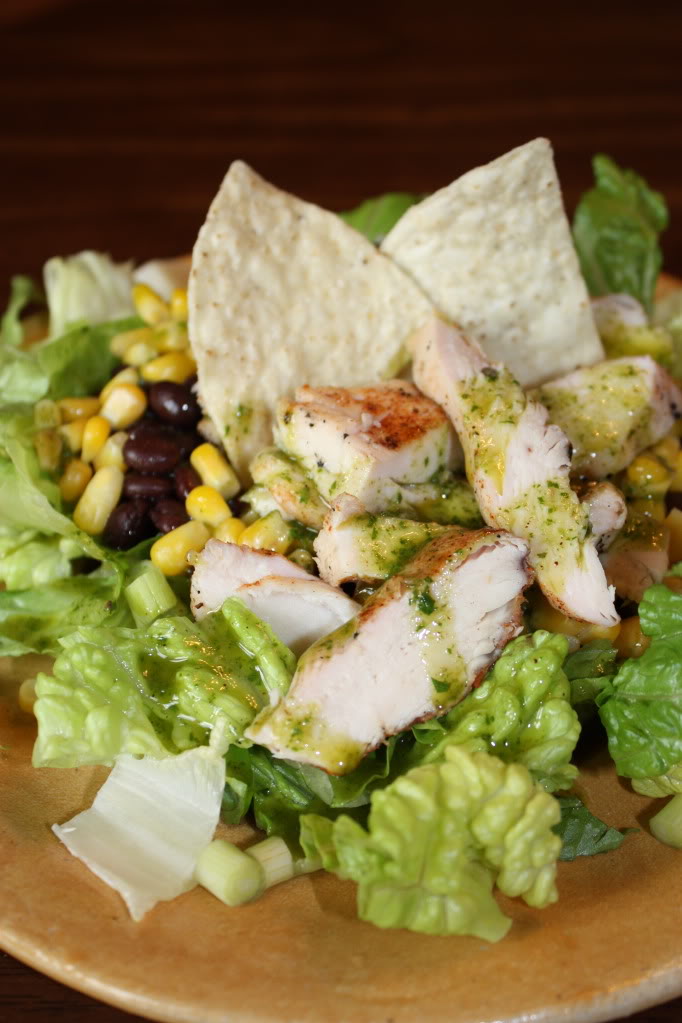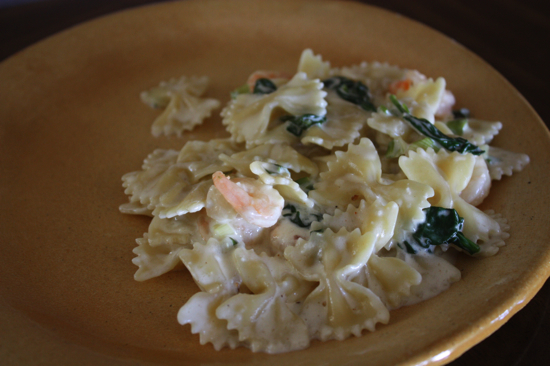 Garlic Shrimp and Spinach Pasta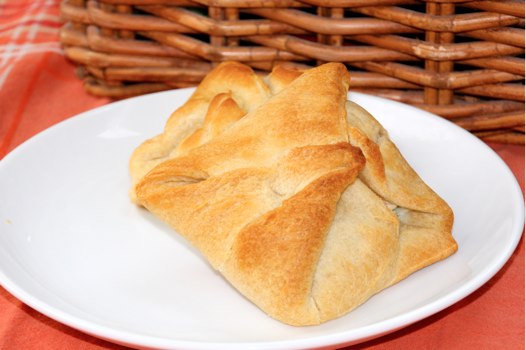 New to menu planning?   Visit my How to Menu Plan page for help with getting started.

Don't forget to follow me on Facebook for daily breakfast ideas.
For more than 300 Menu Plans each week visit Org Junkie.