This is what the Happy Family will be eating this week….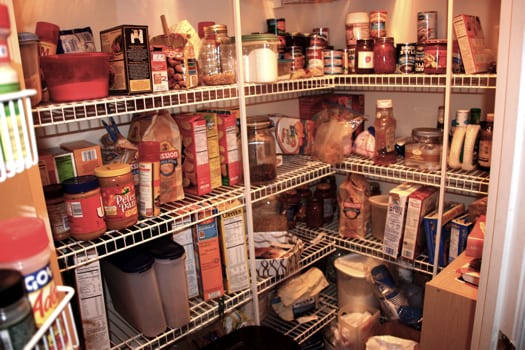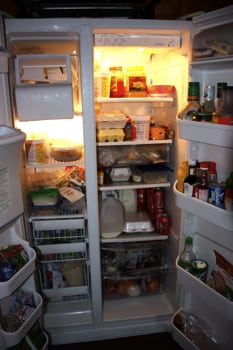 We have two weeks until the movers arrive, and it is my goal to have the fridge and pantry as empty as possible before they show up.
On a side note: For those of you who have sold your house, what do you do about dinner when realtors come to show the house between the hours of 3pm and 6pm? This seems to be the time of choice around here and it has left me scrambling for dinner. I'd love to hear how you have managed house showings, kids, and meals!
PS: I wanted to add, we are only the renters in this house. While I do want the house to sell, that isn't my responsibility… so there isn't as much pressure.