School is back in session! This is the first time we've taken an extended summer break in several years and I've enjoyed it, but I'm ready for our routine. Not only is school starting but soccer starts next week too! I'm hoping we don't have practice five nights a week like we did last season, but we won't know until next weekend.
If we do, I'll have to change the name of my site to The Crock Pot Housewife, because that's the only way I can get dinner on the table when I spend my afternoons at the soccer field!
Breakfasts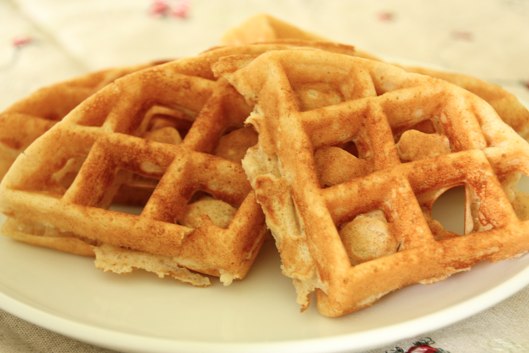 served with fruit
Eggs
Served with Biscuits, Bacon and Spinach Smoothies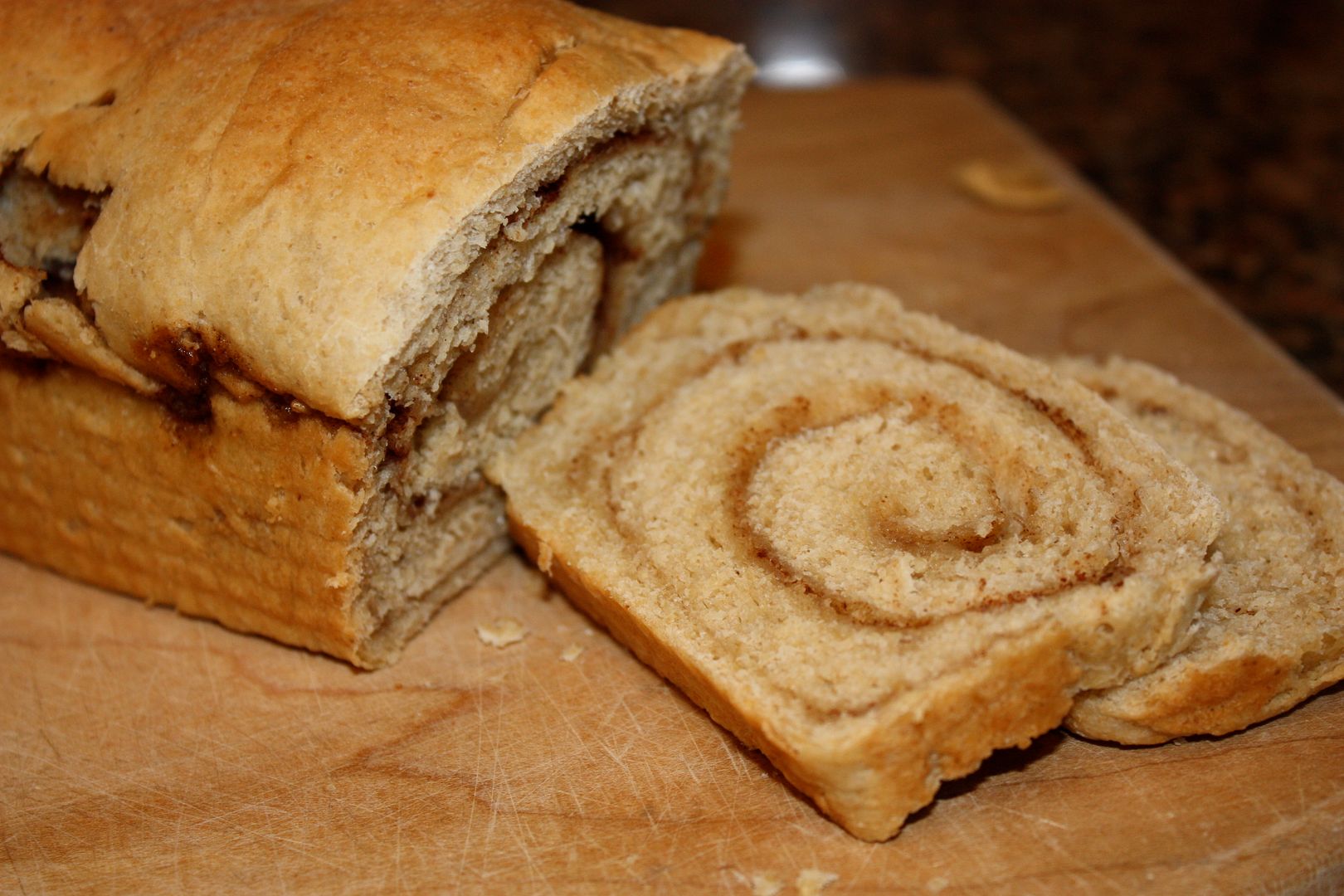 Served with sausage, juice, and milk

served with fruit, orange juice, milk
Oatmeal, Cereal, or Breakfast leftovers
The Lunch List
Sandwiches
Quesadillas
Grilled cheese
Leftovers
Macaroni and cheese
Smoothies
Cheese and crackers
Yogurt
Fruit and veggies
Baked Potato
Sweet Potato
Tuna Salad
Dinner
Peach Whiskey BBQ Chicken (PW Recipe, I'll let you know how we like it)
served with baked beans, skillet potatoes, vegetables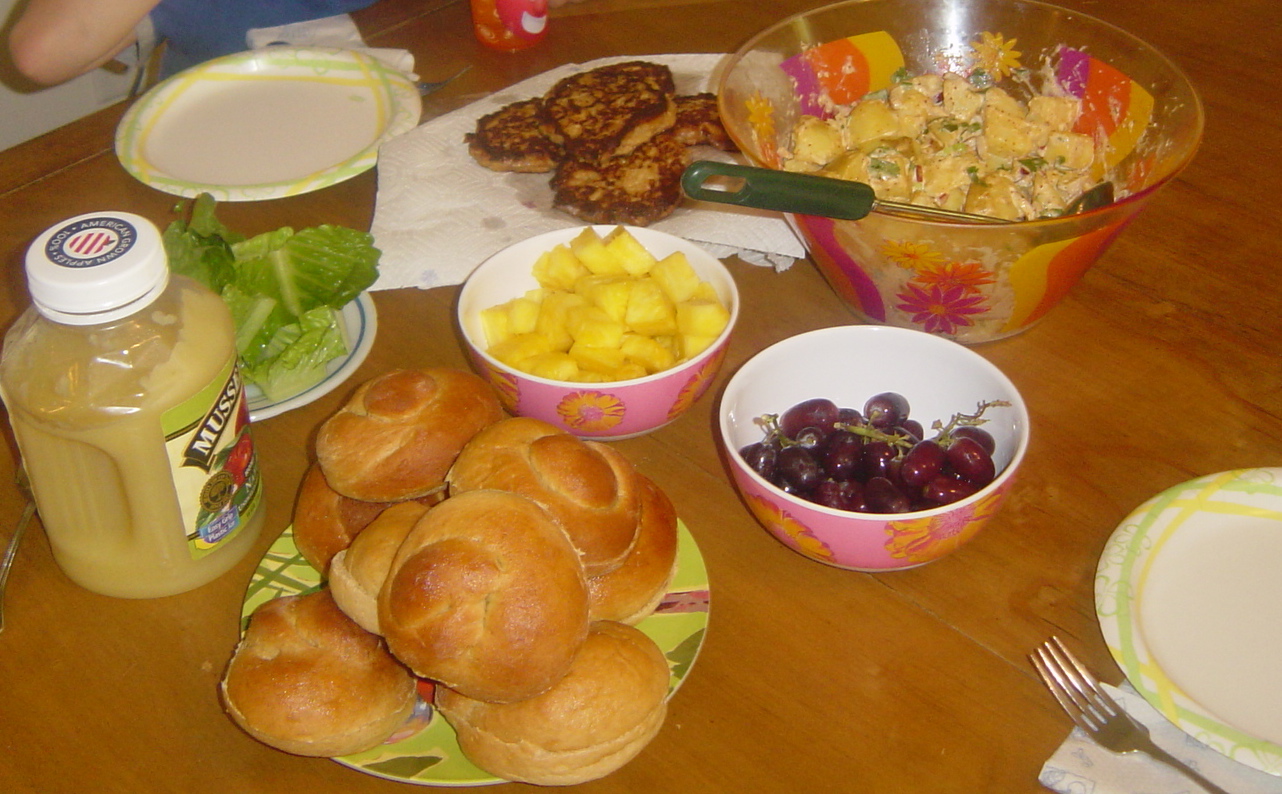 served with fruit, potato salad, rolls
served with bread, green beans, salad
Garlic Shrimp and Spinach Pasta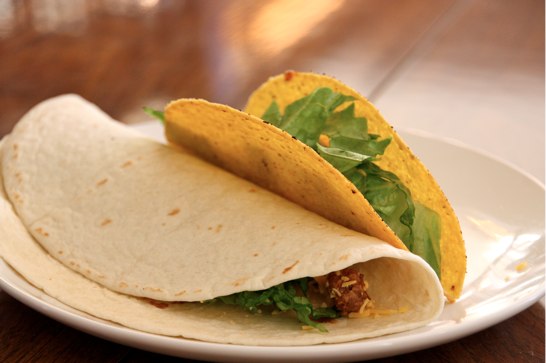 Tacos
For more than 300 Menu Plans each week visit Org Junkie.