My grocery budget challenge is going well. So far I have spent $163 of my $540 budget for the month. I was even able to stock up on a few items without using my stockpile money!
This week is our first week of school and we have our back to school celebration as well as a birthday! It is hard to believe my little boy is turning 14 this week and is taller than his mama! I think I might end up being the shortest person in my family if my kids keep growing like weeds. 🙂
I have a few changes in our meal plan starting with the new school year. First, my teens are in charge of breakfast two days a week. My kids have always helped with breakfast, but from now on, they are on their own with menu planning and cooking two mornings a week, and no cereal allowed! Second, once it cools off I think I am going to start serving hot lunches. Given my dislike of lunch and my kids' dislike of sandwiches, I am wondering if a hot lunch might be the solution.
Breakfast
Birthday boy special request

Eggs
Served with Biscuits, Bacon and Spinach Smoothies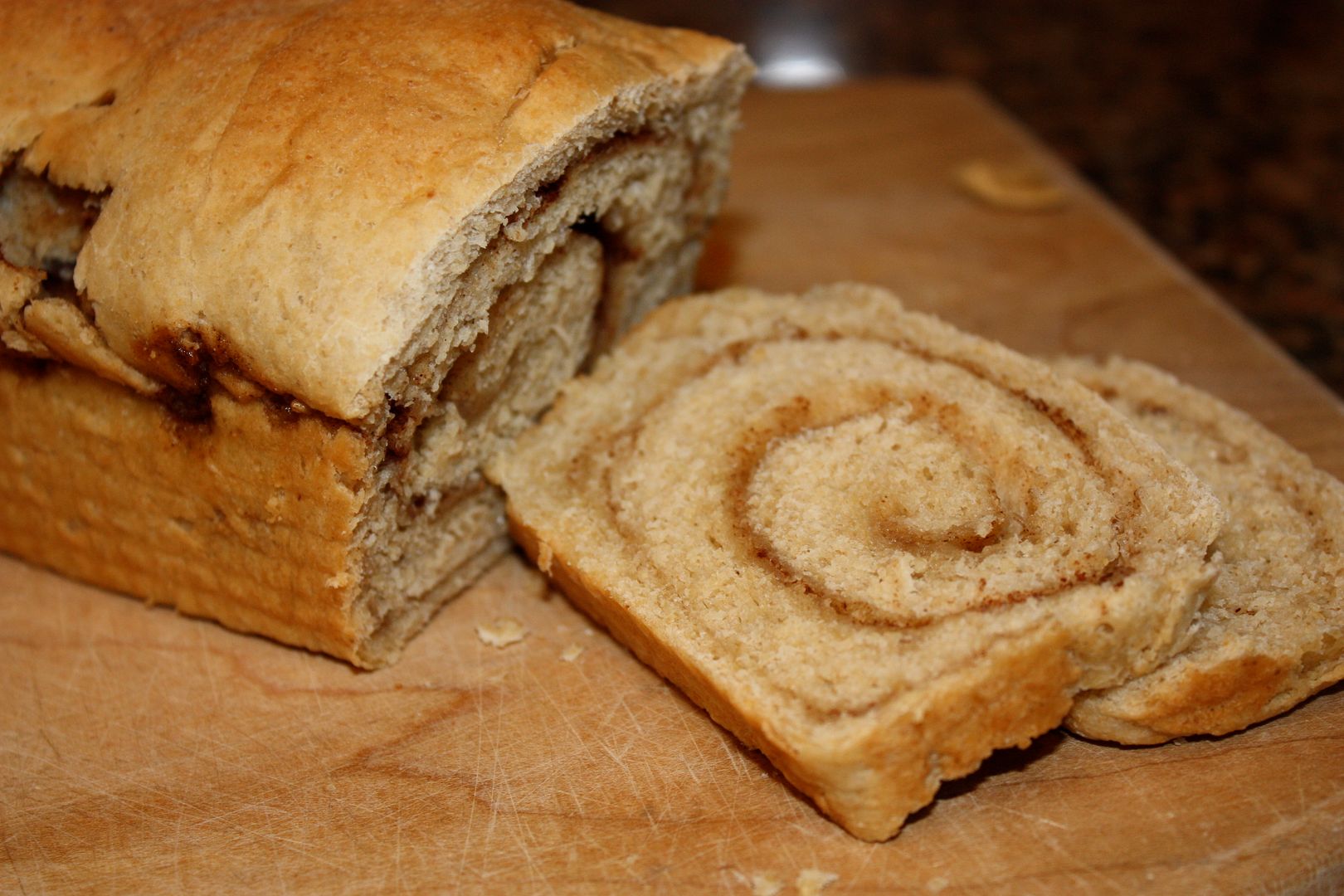 Served with sausage, juice, and milk

served with fruit, orange juice, milk
Oatmeal, Cereal, or Breakfast leftovers
Our Lunch List:
Sandwiches
Quesadillas
Grilled cheese
Leftovers
Macaroni and cheese
Smoothies
Cheese and crackers
Yogurt
Fruit and veggies
Baked Potato
Sweet Potato
Dinner
served with rice, peas, whole wheat bread
served with whole wheat bread, salad, grilled potatoes

Grilled Pizza
served with salad

For more than 300 menu plans each week visit Menu Plan Monday.