I often find that when I am trying to save money in a certain area God always provides abundantly for my family, in that area. This weekend we were out of town and one of my friends asked if I wanted any vegetables and eggs from her farm. We left town with 60 eggs and a box full of yummy homegrown veggies. If anyone has ideas for cucumbers I'd love to hear them, I have a bunch 🙂
So far I have spent $200 of my $540 grocery budget. I was able to stockpile butter, crackers, and cake mix since the beginning of the month. My little kids love crackers and cheese, crackers and peanut butter, and crackers and cream cheese, but I only buy them occasionally. I was able to get large boxes of Triscuits for less than a dollar a box so I stocked up!
This week I encourage you to try a new recipe. So many times we make things that are familiar to us or things we know our family will like. This usually means we stick to the same old, same old over and over. Last week I made grilled eggplant (recipe coming tomorrow), and much to my surprise it was really good! This week I am trying ratatouille and a rhubarb dessert. I'll let you know how they turn out next week!
Menu Plan
Breakfast
we will be having a lot of eggs 🙂
Served with Biscuits, Bacon and Spinach Smoothies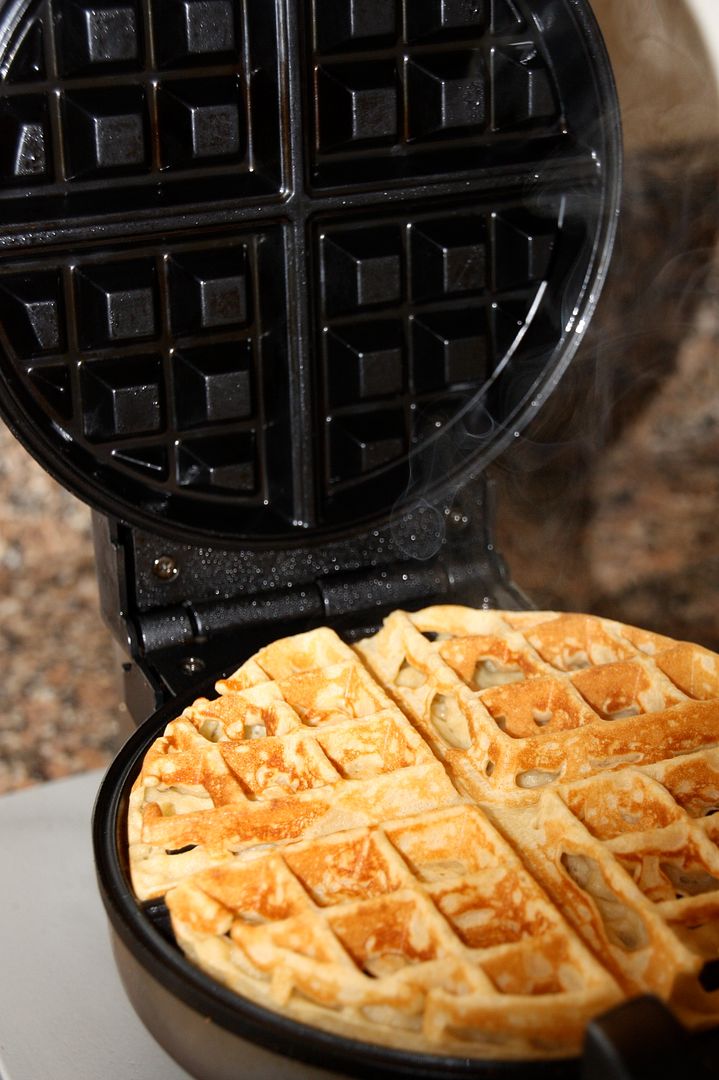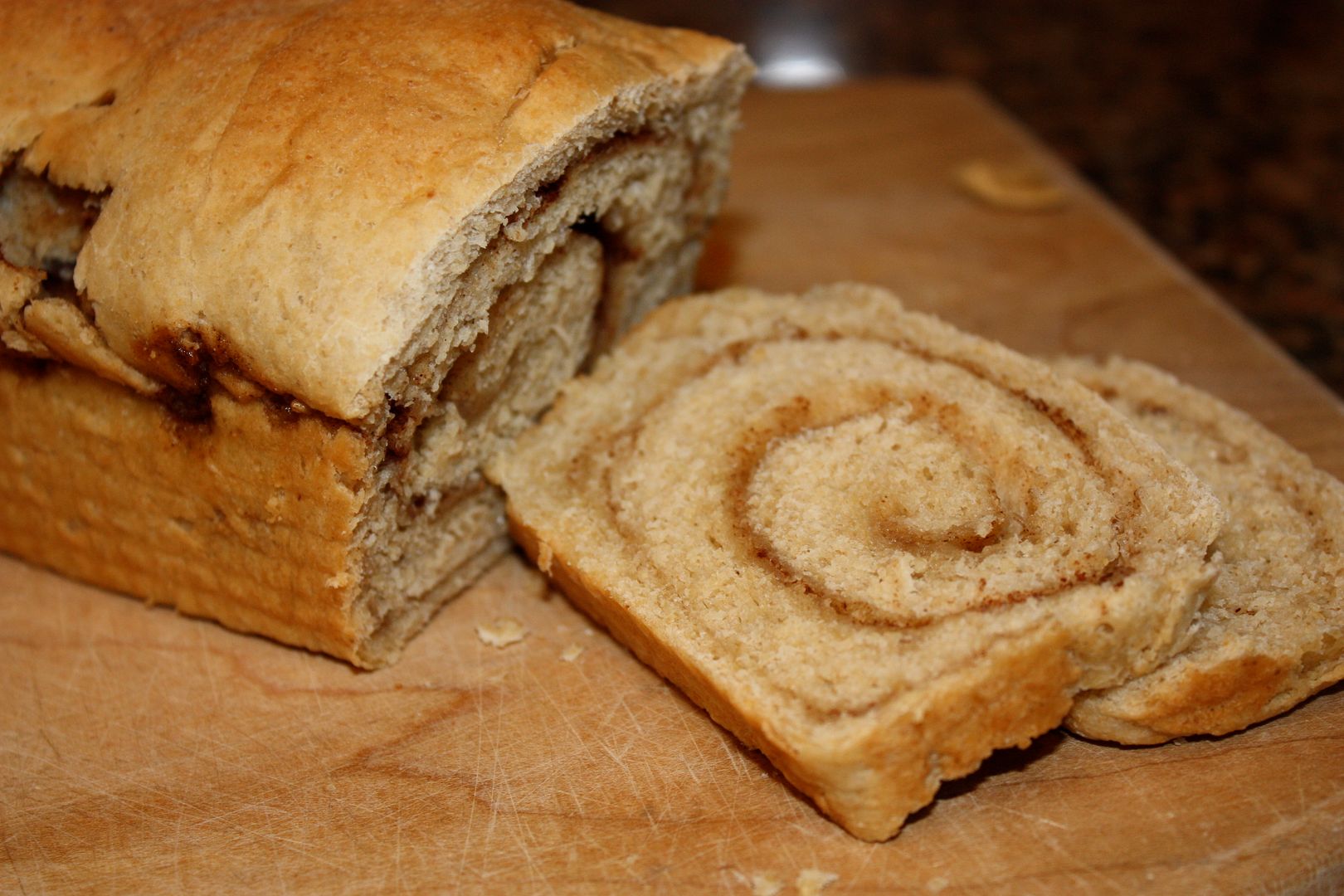 Served with sausage, juice, and milk

served with fruit, orange juice, milk
Oatmeal, Cereal, or Breakfast leftovers
Our Lunch List:
Egg Salad Sandwiches
Tuna Salad Sandwiches
Peanut Butter Sandwiches
Hard Boiled Eggs
Quesadillas
Grilled cheese
Leftovers
Macaroni and cheese
Smoothies
Cheese and crackers
Yogurt
Fruit and veggies
Baked Potato
Sweet Potato
Dinner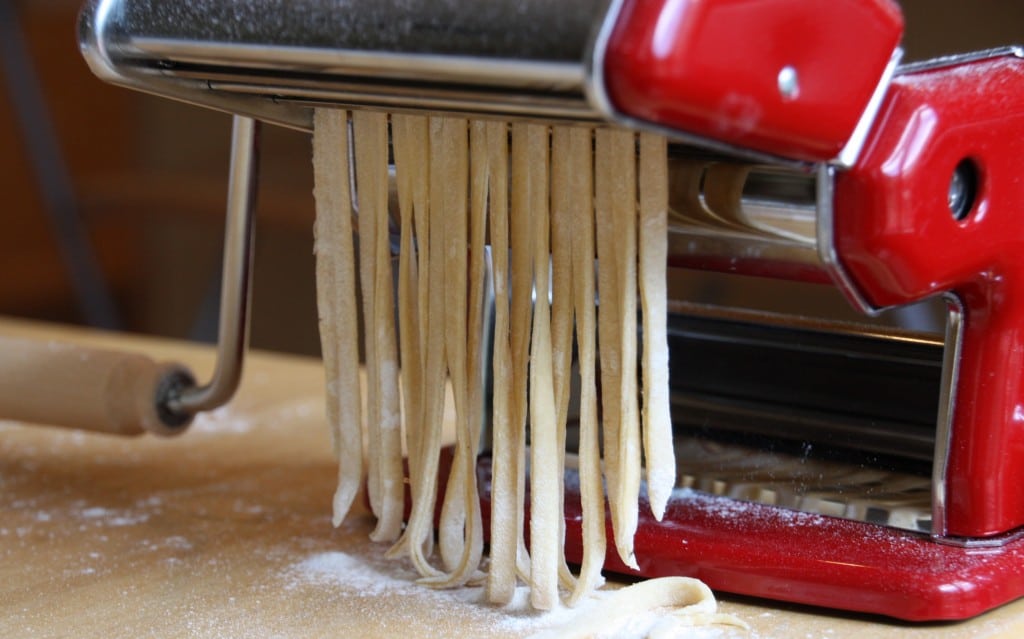 served with salad, fresh bread, fresh vegetable
served with ratatouille, mashed potatoes, salad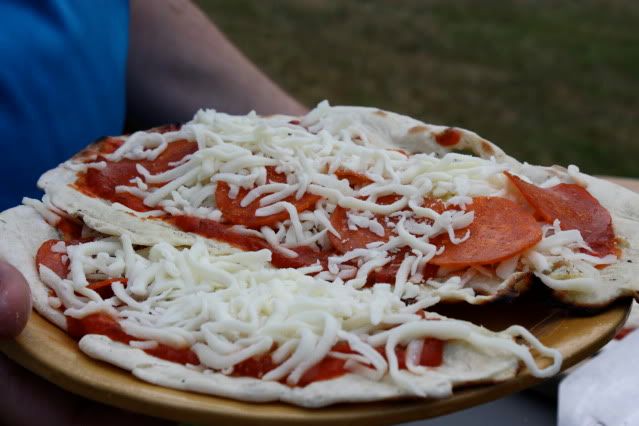 served with salad
Quiche
served with fresh fruit
served with homemade tortillas, and all the fixin's
For more than 300 menu ideas each week, visit Org Junkie.