One of my relatives is in the caramel corn business so all I can think of lately is making and eating caramel corn! Is it wrong that I would like to skip menu planning this week and just make cookies and candies?
The weather has been cooler here in the sunny Florida and I'm ready for Christmas!
Here are a few items I will be baking this week and next. (Menu plan below)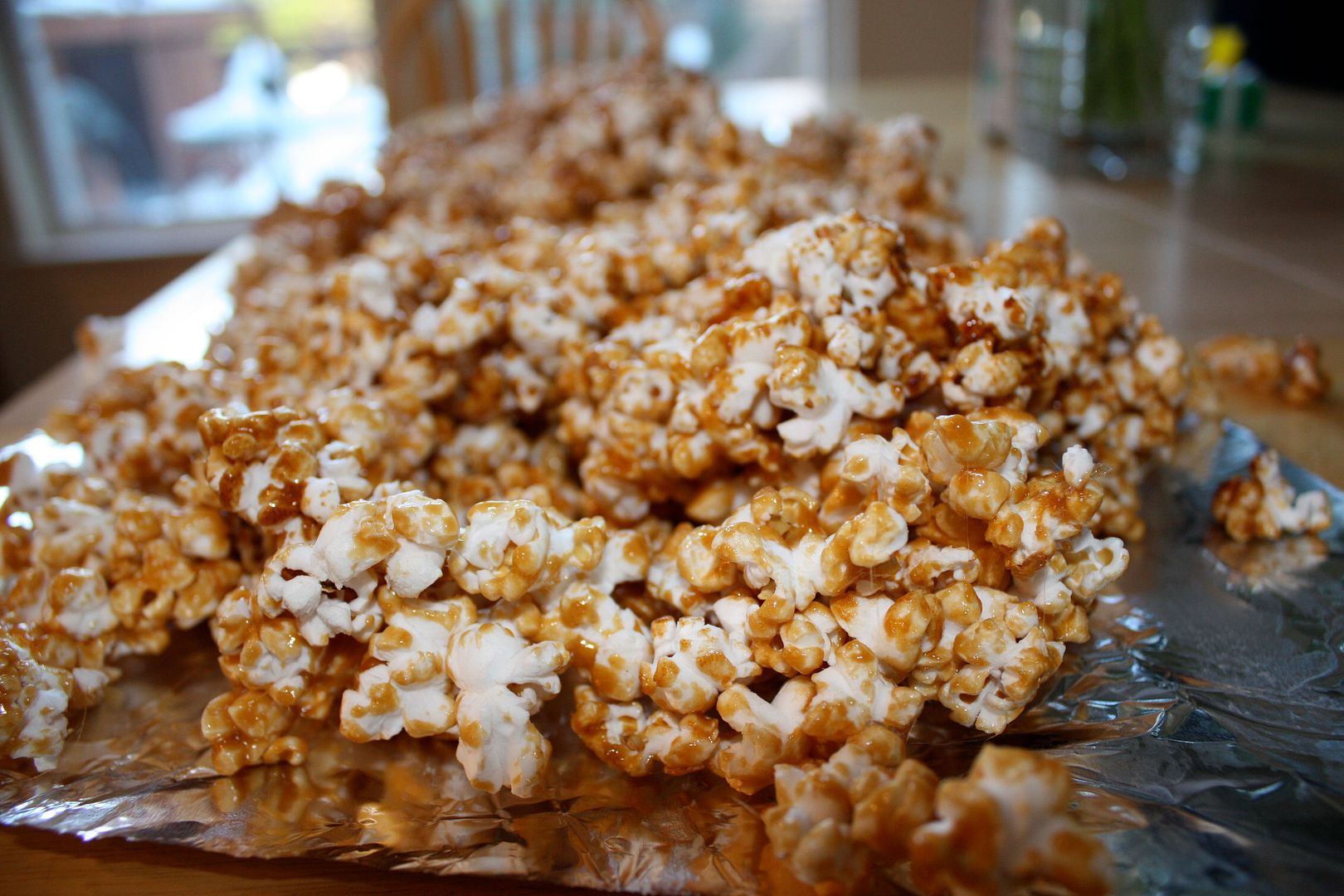 Breakfasts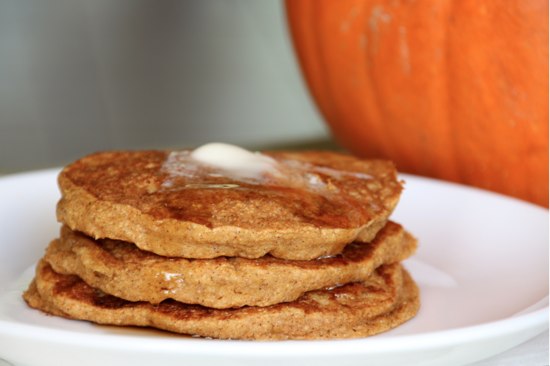 served with fruit
Egg Nog French Toast (recipe coming this week)
Cereal, breakfast leftovers
The Lunch List
Sandwiches
Quesadillas
Grilled cheese
Leftovers
Macaroni and cheese
Smoothies
Cheese and crackers
Yogurt
Fruit and veggies
Baked Potato
Sweet Potato
Tuna Salad
Dinner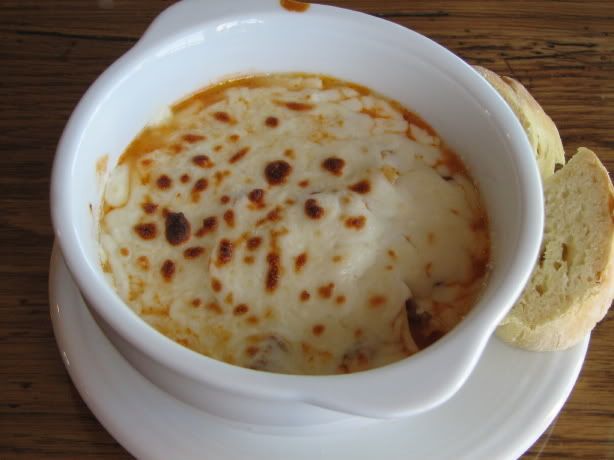 served with garlic bread, vegetables
Garlic Shrimp and Spinach Pasta
served with salad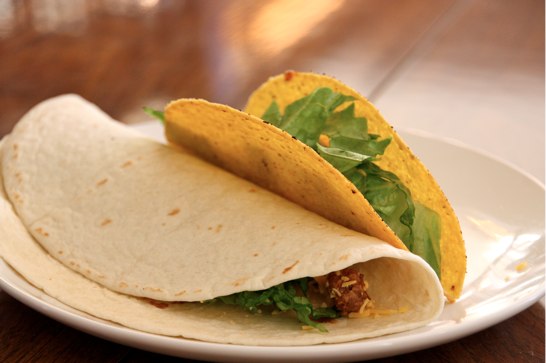 Tacos
For more than 300 Menu Plans each week visit Org Junkie.