This week I'm sharing how giving up soda completely changed my diet. If you struggle with a food addiction you should follow along with my series, Sick and Tired of Being Sick and Tired.
Breakfasts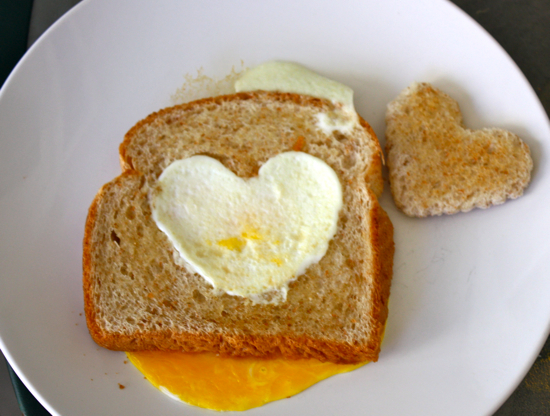 served with fruit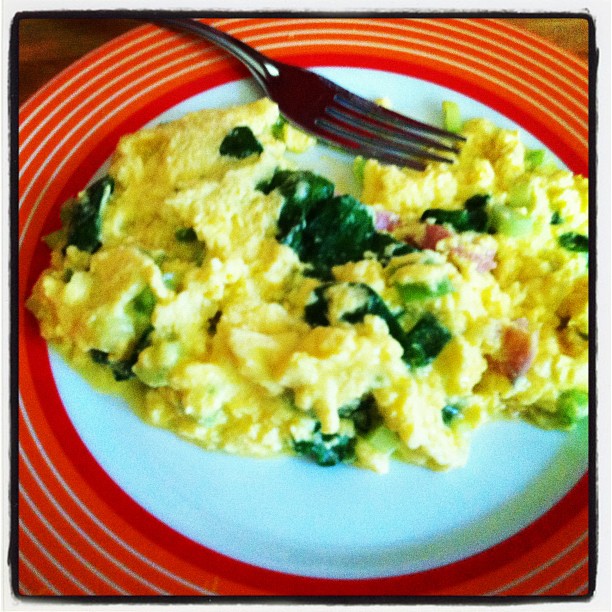 Scrambled Eggs with Veggies
because I can't make an omelet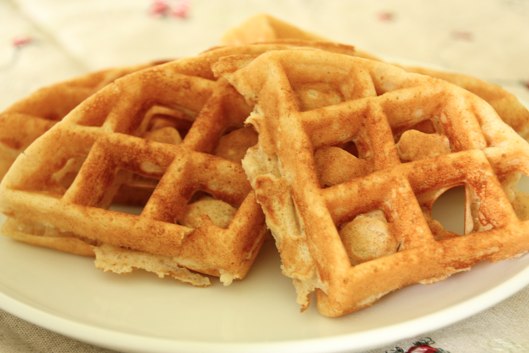 served with fruit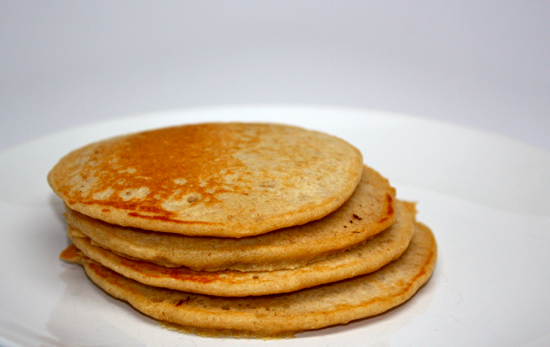 served with fruit
Eggs, Cereal, Oatmeal, Breakfast leftovers
The Lunch List
Sandwiches
Quesadillas
Grilled cheese
Leftovers
Macaroni and cheese
Smoothies
Cheese and crackers
Yogurt
Fruit and veggies
Baked Potato
Sweet Potato
Tuna Salad
Dinner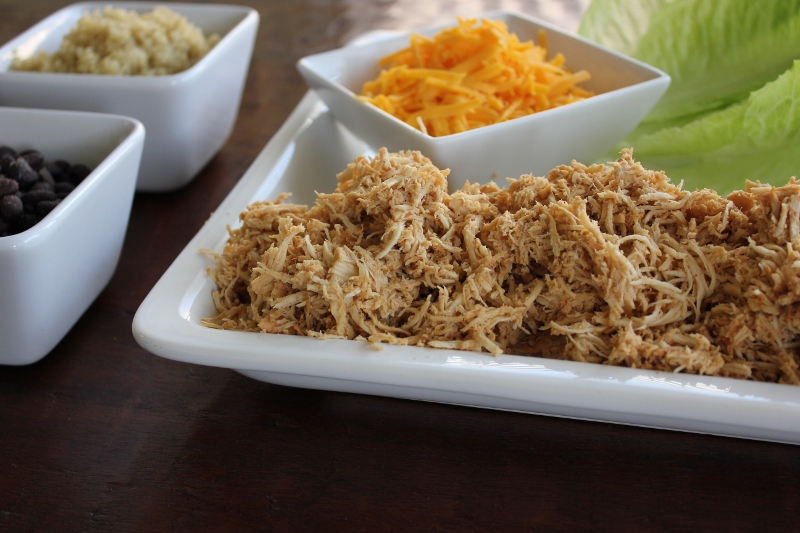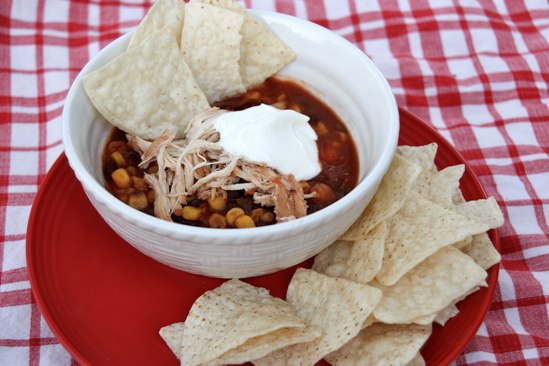 Salsa Chicken (Crock Pot Recipe)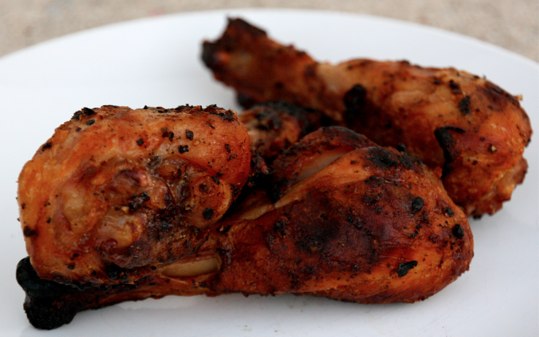 served with fresh vegetables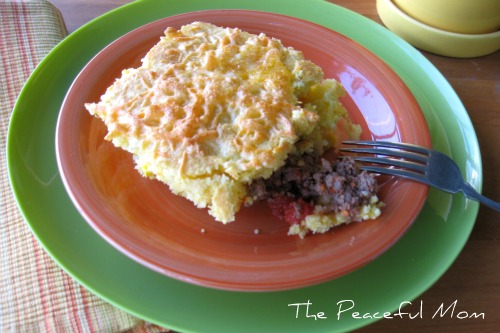 served with veggies
Don't forget to follow me on Facebook for daily breakfast ideas. 
For more than 300 Menu Plans each week visit Org Junkie.
Related articles