It's sumer which usually means routine gets tossed out the window. At least that's how it works for my family. It seems like we get busy doing fun summer activities and then I look at the clock and it's 5:30pm and I haven't even thought about dinner!
When I know I'm having one of those weeks, one of my favorite things to do is cook something in the crock pot early in the week and then use it for the rest of the week's meals.
I know I can get three or four meals from a whole chicken cooked in a crock pot. So that's my plan! Simple, inexpensive, and quick!
Don't forget to download my free printable menu plan to help you get your meals on the table. 
Breakfasts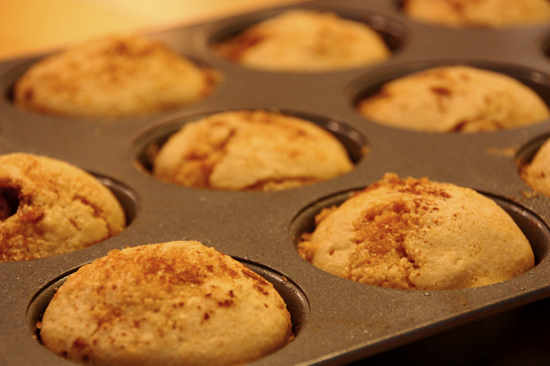 served with smoothies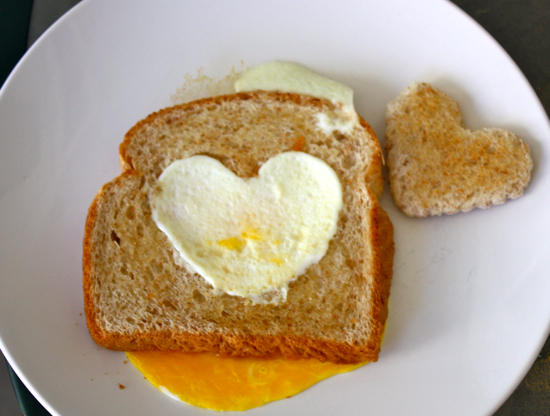 served with fruit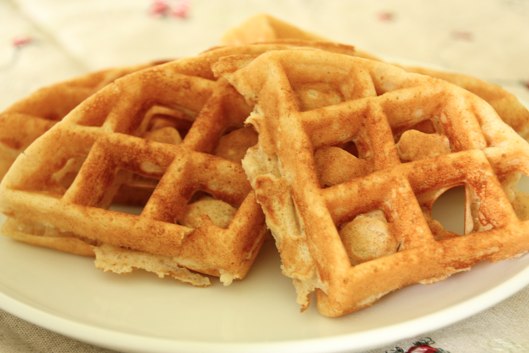 served with fruit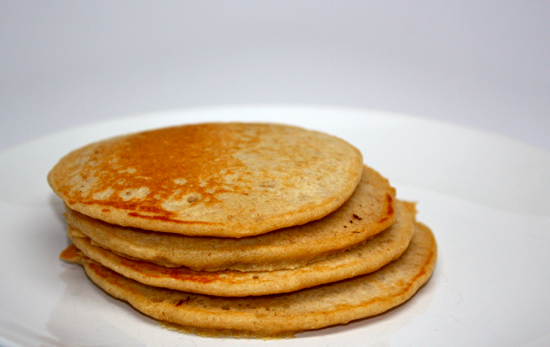 served with fruit
Eggs, Cereal, Oatmeal, Breakfast leftovers
The Lunch List
Sandwiches
Quesadillas
Grilled cheese
Leftovers
Macaroni and cheese
Smoothies
Cheese and crackers
Yogurt
Fruit and veggies
Baked Potato
Sweet Potato
Tuna Salad
Dinner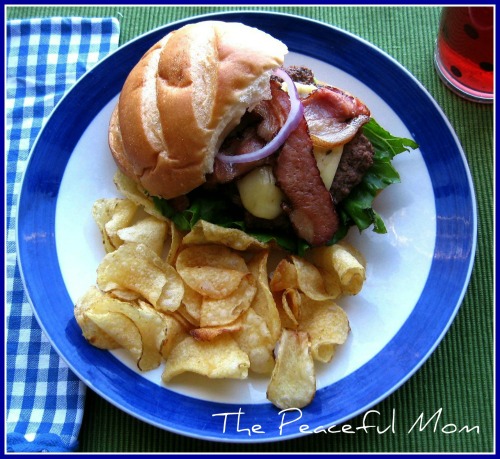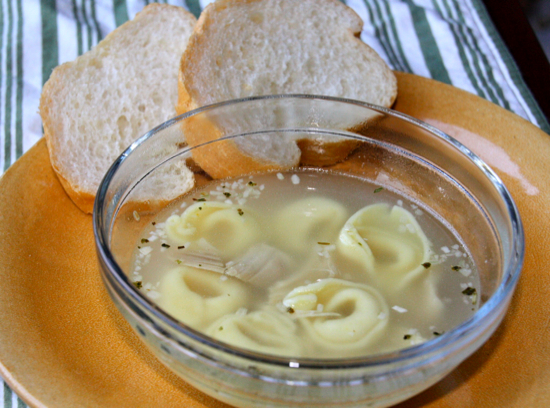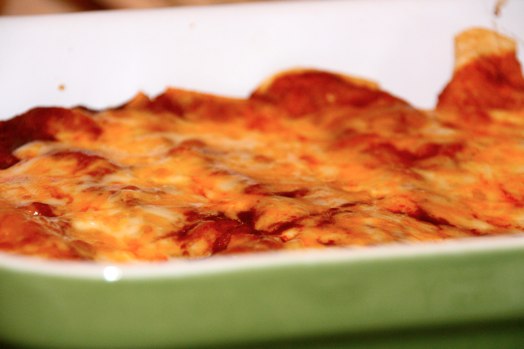 Don't forget to follow me on Facebook for daily breakfast ideas. 
For more than 300 Menu Plans each week visit Org Junkie.