Temperatures are dropping this week as it looks like a cold front is sweeping the East Coast. These recipes will keep the kitchen and our family warm! I love using my crock pot and oven during the cooler months because it keeps the whole house warms and it smells great too!
Breakfast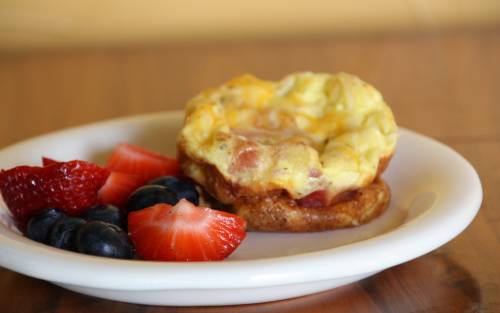 served with fruit, orange juice, milk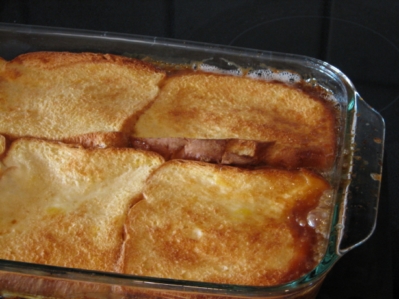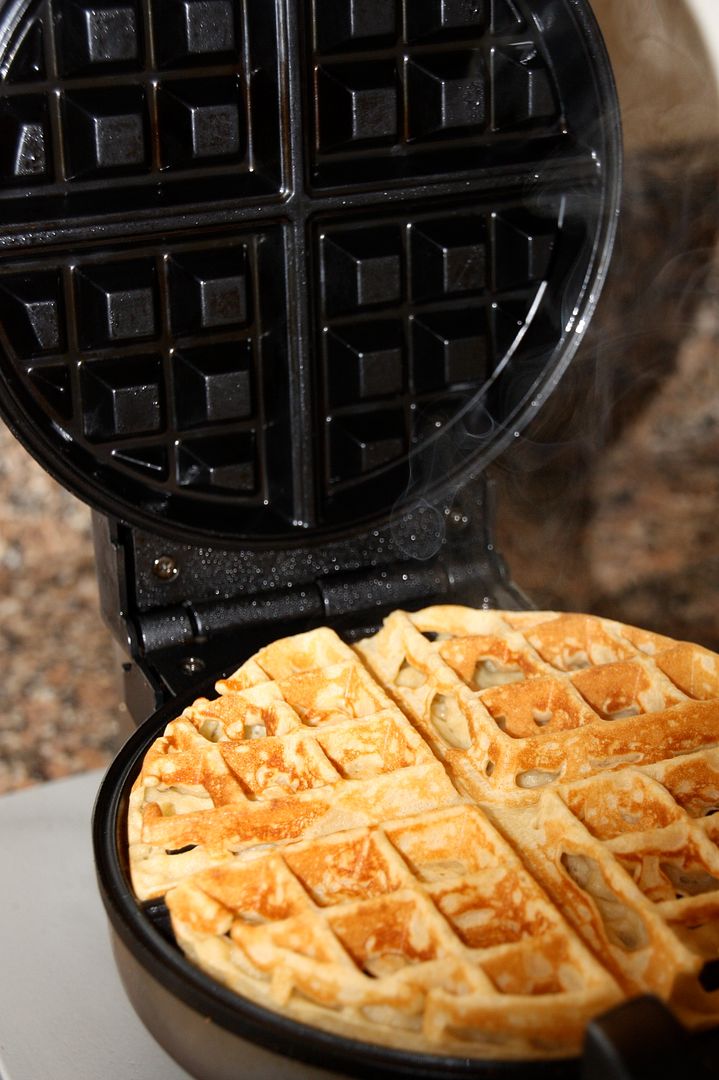 served with eggs, fruit
Oatmeal
served with spinach smoothies
Our Lunch List:
Sandwiches
Quesadillas
Grilled cheese
Leftovers
Macaroni and cheese
Smoothies
Cheese and crackers
Yogurt
Fruit and veggies
Baked Potato
Sweet Potato
Dinner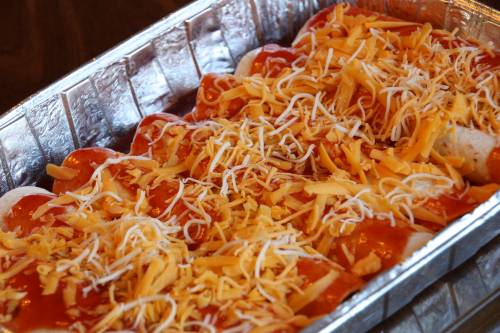 served with corn and purple potatoes
Homemade Pink Lasagna (recipe coming later this week)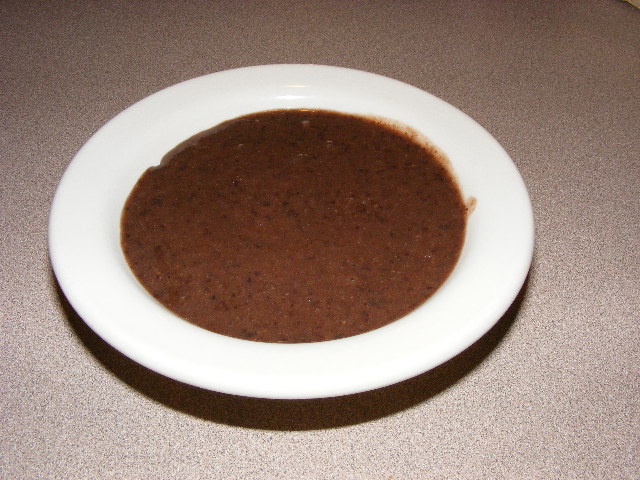 served with sweet whole wheat cornbread
served with whole wheat French bread rolls, green vegetables
For more than 300 menu plans each week, visit Organized Junkie!