Less than two weeks until Christmas… WOOHOOO!!! I'm so excited because this year I will be spending Christmas with my whole family. I cannot even remember the last time we were all together for Christmas. I'm itching to start on my baking, but I think I am going to wait until next week and focus on Christmas shopping this week. If you aren't a baker you should definitely check out my awesome giveaway. Cookies delivered to your door!
My pink lasagna was a big hit last week. I didn't get the recipe up because of my sinus infection, but I'll definitely post it later this week so check back.
If you are looking for some recipes to help you menu plan, look to your right ——–>. All my recipes are now categorized and really easy to find!
Breakfast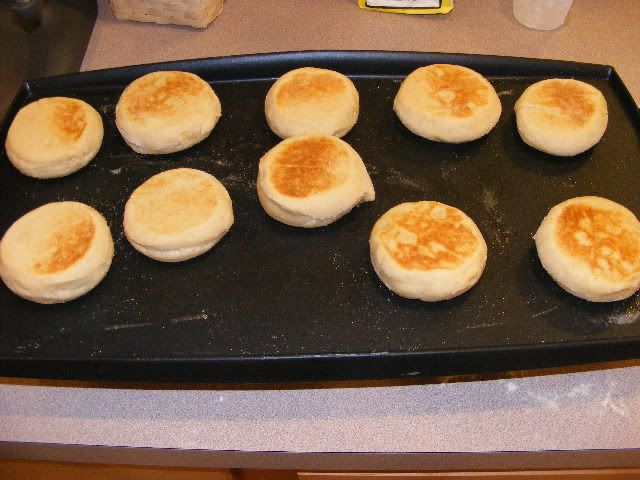 served with eggs, bacon
served with smoothies
served with fruit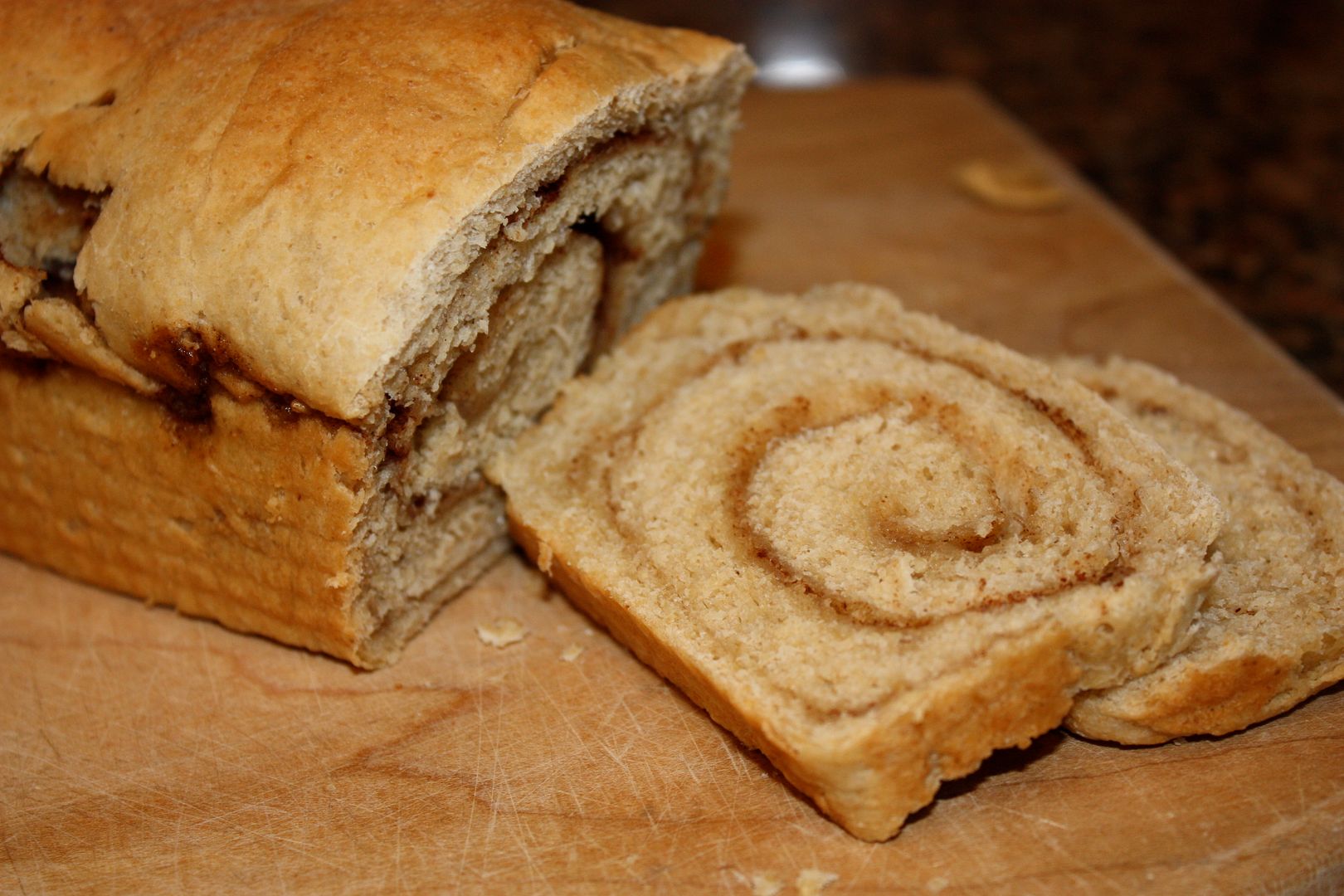 Our Lunch List:
Sandwiches
Quesadillas
Grilled cheese
Leftovers
Macaroni and cheese
Smoothies
Cheese and crackers
Yogurt
Fruit and veggies
Baked Potato
Sweet Potato
Dinner
served with cooked vegetables
served with salad
served with whole wheat rolls
served with Caesar salad
For more than 300 menu plans each week, visit Organized Junkie!