I'm excited, are you? I love Christmas week. Our typical healthy menu goes out the window and we make some of our delicious and not so nutritious favorites. We also have many Christmas traditions. Donuts for breakfast on Christmas Eve, salmon and cream cheese on crackers for dinner, I am really looking forward to this week of meals!
Breakfast
French Toast, Christmas Pancakes, Whole Wheat Waffles, Homemade Donuts, Cinnamon Rolls, Eggs and Toast
Lunch
Sandwiches, Muffins, Smoothies, Leftovers
Dinner
served with corn, salad
served with whole wheat rolls, rice, green beans, salad

French Bread Pizza
served with salad
Christmas Eve Dinner

Smoked Salmon and Summer Sausage
served with sharp cheddar, cream cheese, and crackers

Christmas Dinner
Beef Roast
served with corn, whole wheat French bread rolls, sweet potato casserole, mashed potatoes, and bean salad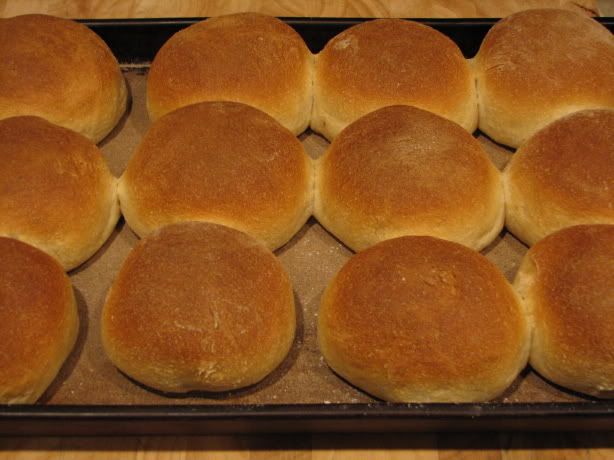 For more than 300 menus each week visit Org Junkie.