Although I burned my finger on the donut oil, almost set my stove on fire with boiling over pies, broke my grain mill, and my nephew needed eight stitches in his foot on Christmas night I'd say we had a great weekend. 🙂
We spent Christmas Eve with friends and had some delicious smoked salmon, grilled venison (I used this recipe for the marinade and it was amazing!) and trout cakes (also amazing- recipe coming).
Then my family arrived Christmas day and we had our Christmas dinner. It was a great day until my nephew stepped on broken glass while playing in our neighborhood. He needed eight stitches and my brother and sister-in-law spent the evening in the ER, but thankfully he'll be fine, and there was enough pie left over when they got back to our house.
My grain mill broke- more on that in another post- and my new one isn't arriving until the end of the week so breakfast this week will end up being cereal, oatmeal and eggs.
How was your Christmas?
Breakfasts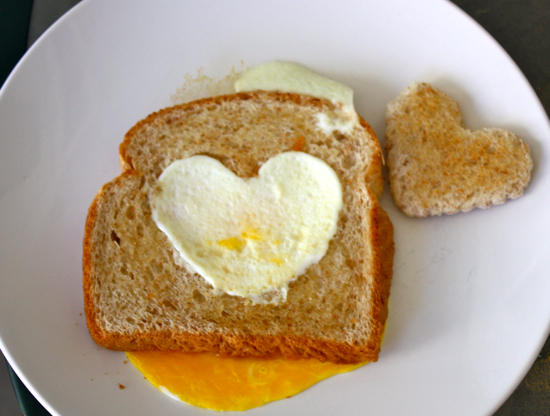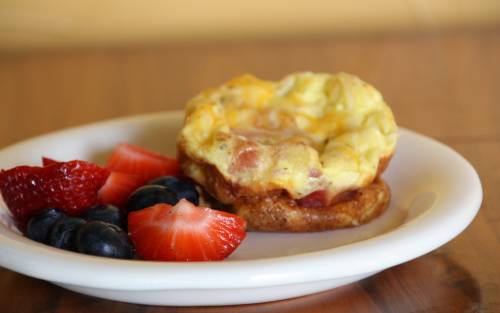 No Mess Potato Pancakes (use your leftover mashed potatoes)
served with fruit
Oatmeal, Cereal
The Lunch List
Sandwiches
Quesadillas
Grilled cheese
Leftovers
Macaroni and cheese
Smoothies
Cheese and crackers
Yogurt
Fruit and veggies
Baked Potato
Sweet Potato
Tuna Salad
Dinner
Crock Pot Navy Bean Soup (if you have a ham bone use it in this soup!)
Garlic Shrimp and Spinach Pasta
served with salad
Shredded Beef Burritos (use leftover roast)
Potato Soup (uses leftover mashed potatoes and ham)
Leftovers
For more than 300 Menu Plans each week visit Org Junkie.