We found last month that we would be moving back to Maryland early next year. Given the cruddy Florida real estate market we decided to put our house on the market sooner rather than later to give it time to sell.
Wouldn't you know he had a contract on the house in less than a week? Now we have about a month to eat through the pantry and freezer before we pack up and go. To be honest, I'm not a huge fan of this challenge. Usually many of the things in the pantry are items that weren't a big hit the first time around. Thankfully, most of the food in my freezer is meat, so my kids will be thrilled to be eating more meat and less pasta!
Breakfasts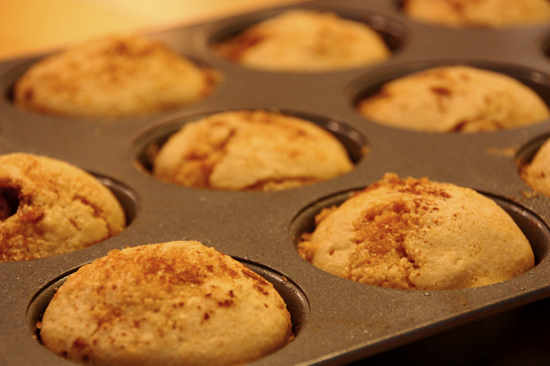 served with smoothies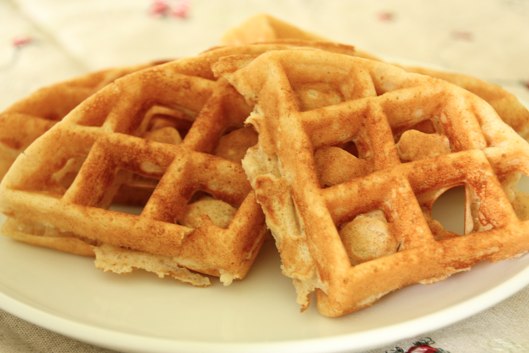 served with fruit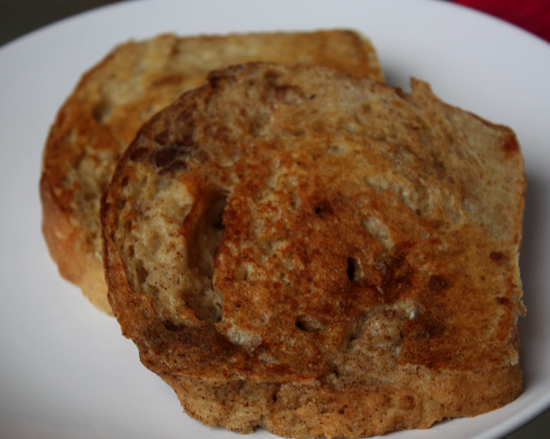 served with bacon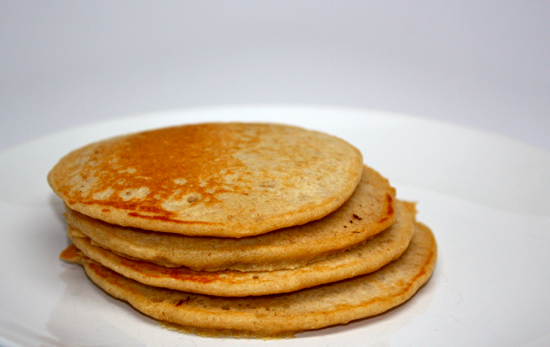 served with fruit
Eggs, Cereal, Oatmeal, Breakfast leftovers
The Lunch List
Sandwiches
Quesadillas
Grilled cheese
Leftovers
Macaroni and cheese
Smoothies
Cheese and crackers
Yogurt
Fruit and veggies
Baked Potato
Sweet Potato
Tuna Salad
Dinner
Cook a whole chicken in a crock pot and use the meat for two or three meals depending on the size of your family.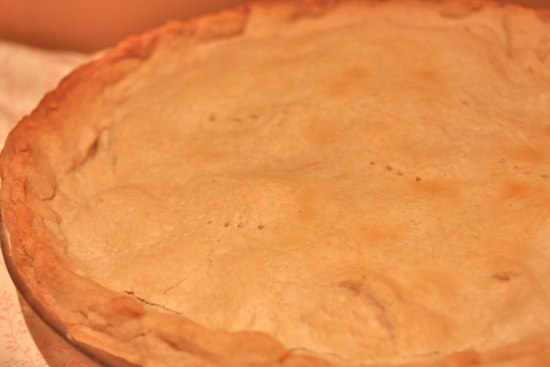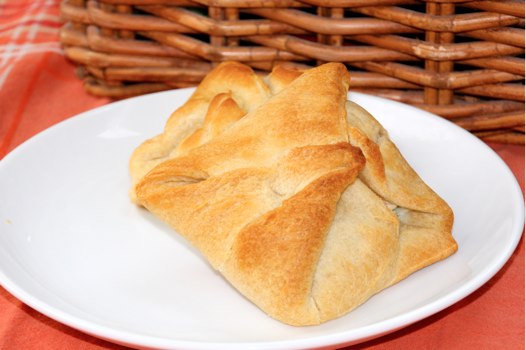 served with salad, vegetables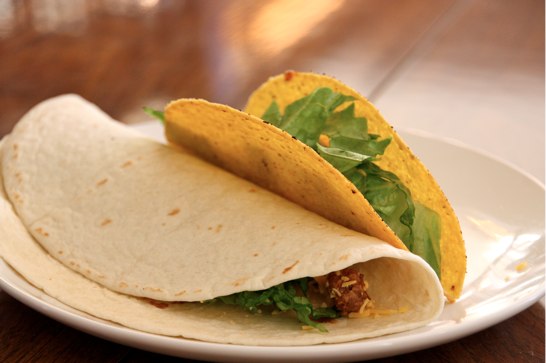 Don't forget to follow me on Facebook for daily breakfast ideas. 
For more than 300 Menu Plans each week visit Org Junkie.