Have you entered to win mortgage payments for a year yet? The number of entries is low, so your chances of winning are pretty good. Even if you have already entered your spouse (or anyone over 21) can enter as well.
Menu Plan/ Budget Update
Thanks to a sick baby and getting sick myself, I came in way under budget this month! My goal was $540 and I have spent $402. I will need to buy milk tomorrow, but that's it. My budget challenge was helped by the box of free vegetables and eggs I received from a friend, plus not being able to leave the house saved me a lot of money. Later this week I'll share some practical ways you can cut your grocery budget and not starve your family.
Breakfast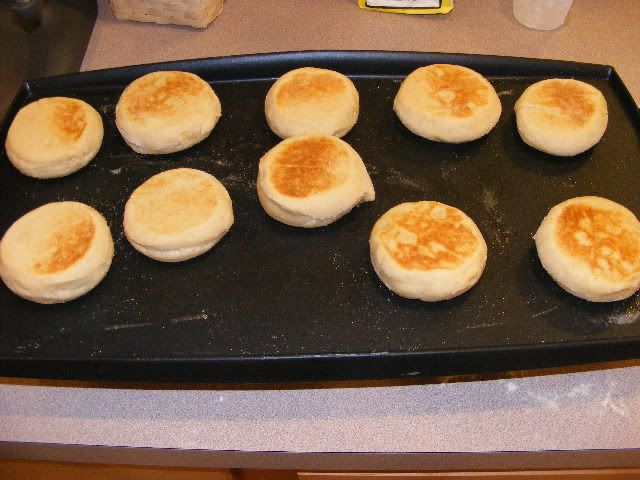 Homemade English Muffins I didn't get to make these last week, so I will try again this week.

served with eggs, fruit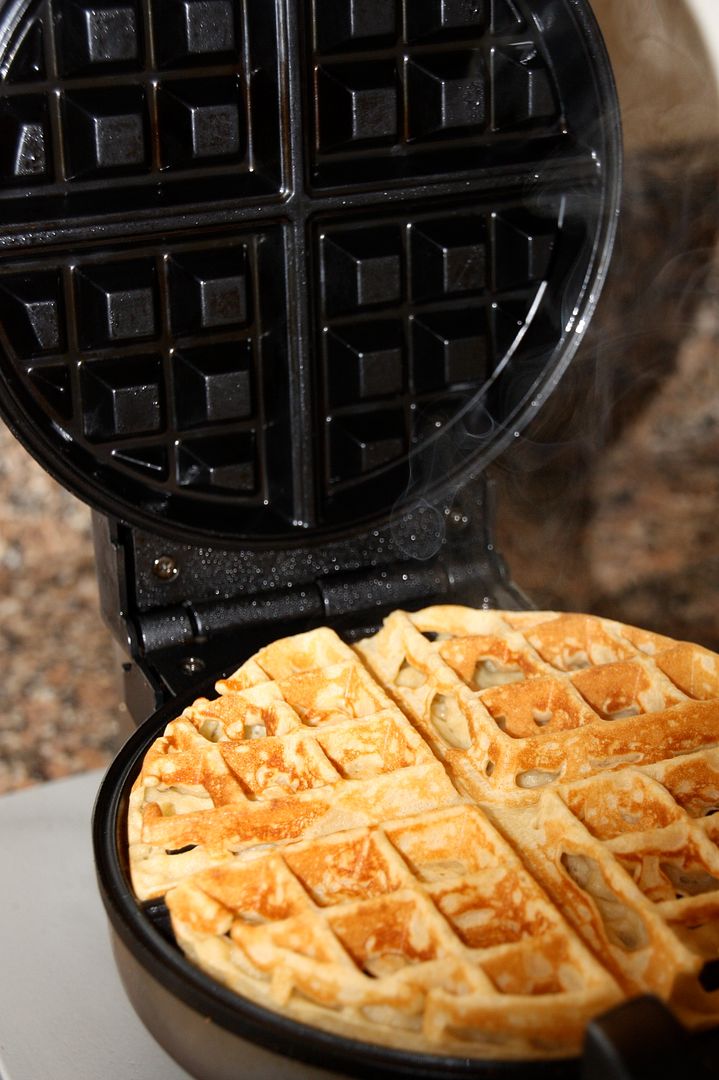 served with fruit, orange juice, milk
Oatmeal, Cereal, or Breakfast leftovers
Our Lunch List:
Tzatziki w/ Bread Machine Pitas on the grill
Egg Salad Sandwiches
Tuna Salad Sandwiches
Peanut Butter Sandwiches
Hard Boiled Eggs
Quesadillas
Grilled cheese
Leftovers
Macaroni and cheese
Smoothies
Cheese and crackers
Yogurt
Fruit and veggies
Baked Potato
Sweet Potato
Dinner
Dinner at Chili's
Our Chili's is running a special, two entrees plus and appetizer for $20. Add the free chips and queso and you have a great meal deal!

Shepherd's Pie (Carry over from last week)

served with fresh vegetables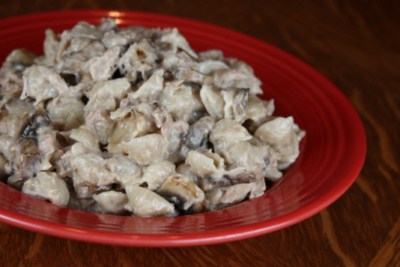 served with salad, green beans

Mexican Chicken Skillet (Super Cheap Meal)
served with lettuce, sour cream, cheese, tortillas
For more than 300 menu ideas each week, visit Org Junkie.
Shepherd's Pie photograph courtesy of Mollyeh.