Go out or stay in, that is the question for this week. Personally, I avoid going out on Valentine's Day because that is the day that everyone else in the world goes out to dinner. Not to mention I can make a delicious restaurant meal for a fraction of the cost. If you are thinking about staying home this year, check out these restaurant copycat recipes. I've made several of them and they are delicious!
If you need help menu planning download this printable menu plan to get you started. 
Breakfasts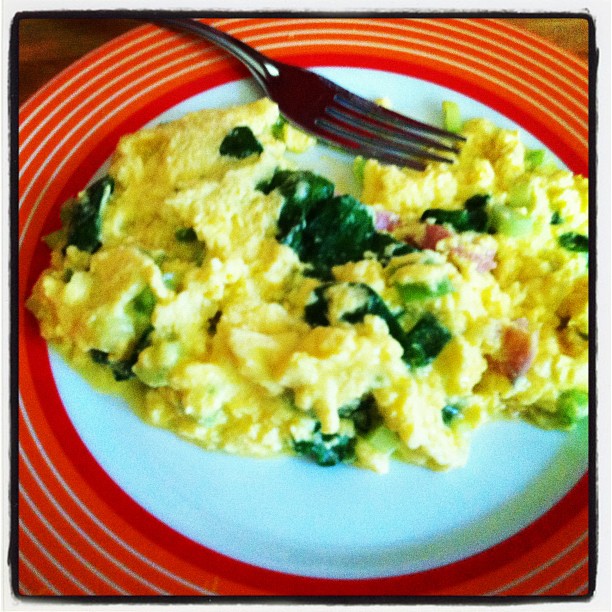 Scrambled eggs with veggies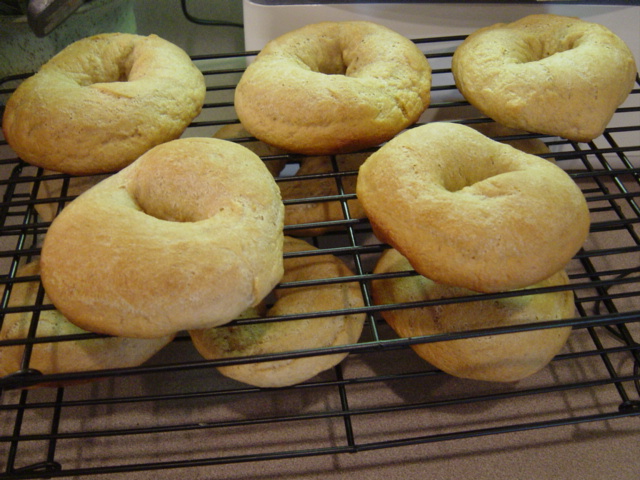 served with eggs, bacon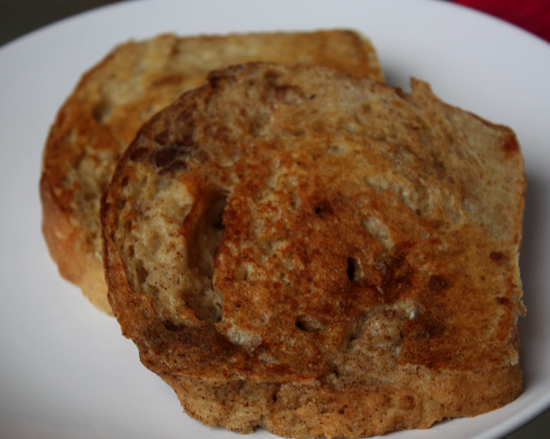 served with apples
Eggs, Cereal, Oatmeal, Breakfast leftovers
The Lunch List
Sandwiches
Quesadillas
Grilled cheese
Leftovers
Macaroni and cheese
Smoothies
Cheese and crackers
Yogurt
Fruit and veggies
Baked Potato
Sweet Potato
Tuna Salad
Dinner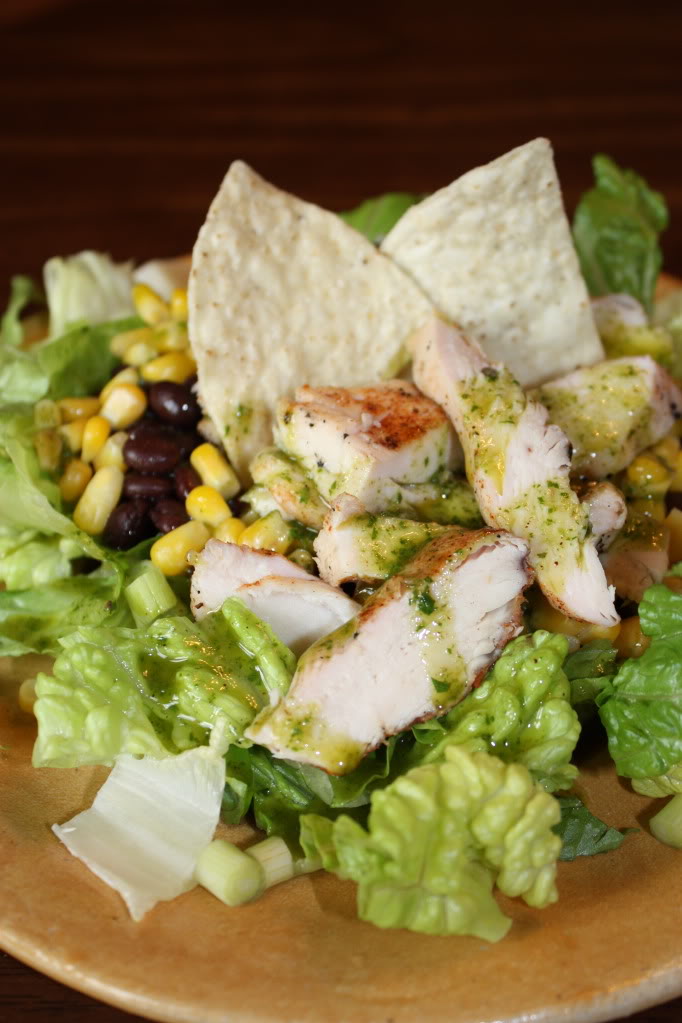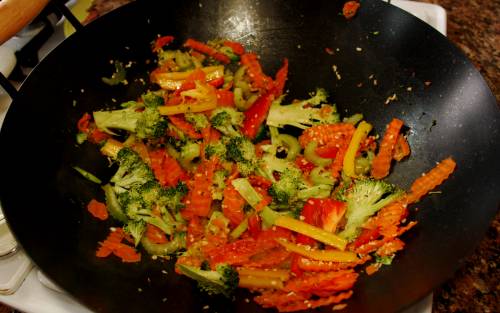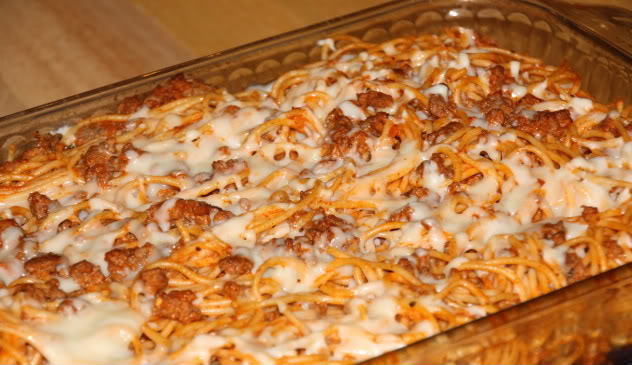 served with salad
Don't forget to follow me on Facebook for daily breakfast and dinner ideas. 
For more than 300 Menu Plans each week visit Org Junkie.