Three weeks until the movers come and we have managed to clear out our extra fridge in the garage. My pantry is still pretty full, but I hope to make some progress on it over the next two weeks. We still have lots of boxes of pasta, jars of sauce, and crackers. If pasta dishes dominate the menu over the next few weeks it is because that is what I have the most of in my pantry.
I also have lots of grain and oats in my basement storage that I would like to use up over the next few weeks. I'll be taking them with me in the car, but I would love to have less to lug around! I'm thankful for the cooler temperatures so I can start baking more often and using up some of that grain!
Breakfast
Sweet Whole Wheat Bread
served with fresh fruit, smoothies, juice
Whole Wheat No-Rise Cinnamon Rolls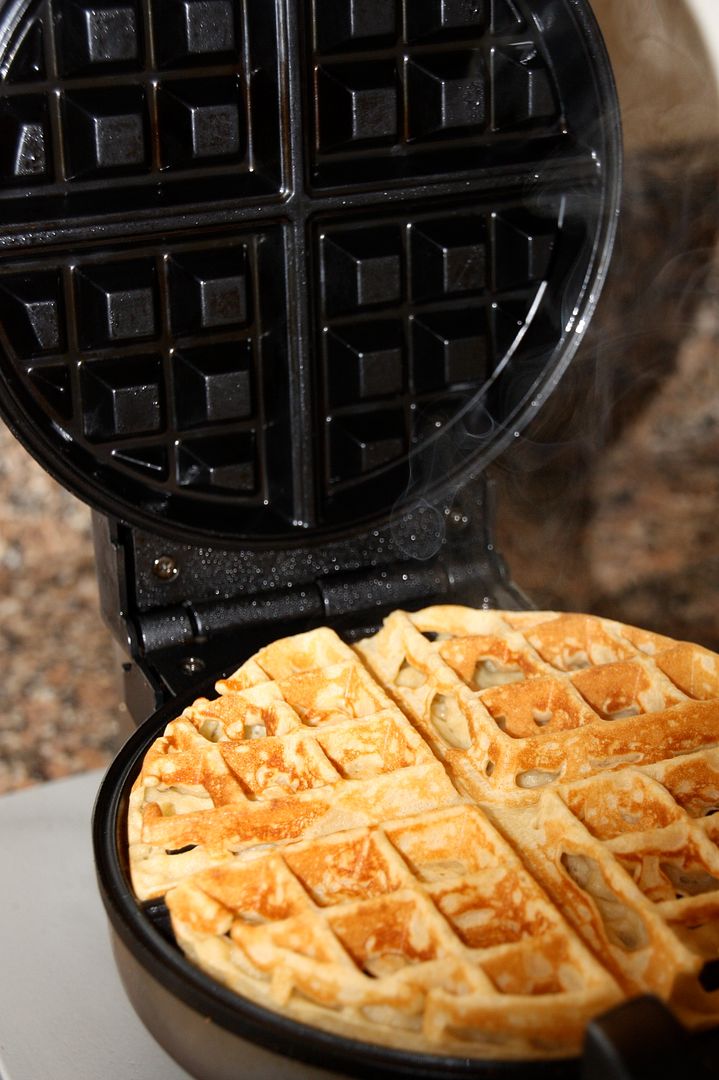 Eggs, Bacon, Toast
Cereal/ Oatmeal
Our Lunch List
Tuna Salad Sandwiches
Peanut Butter Sandwiches
Quesadillas
Grilled cheese
Leftovers
Macaroni and cheese
Smoothies
Cheese and crackers
Yogurt
Fruit and veggies
Sweet Potato
Dinner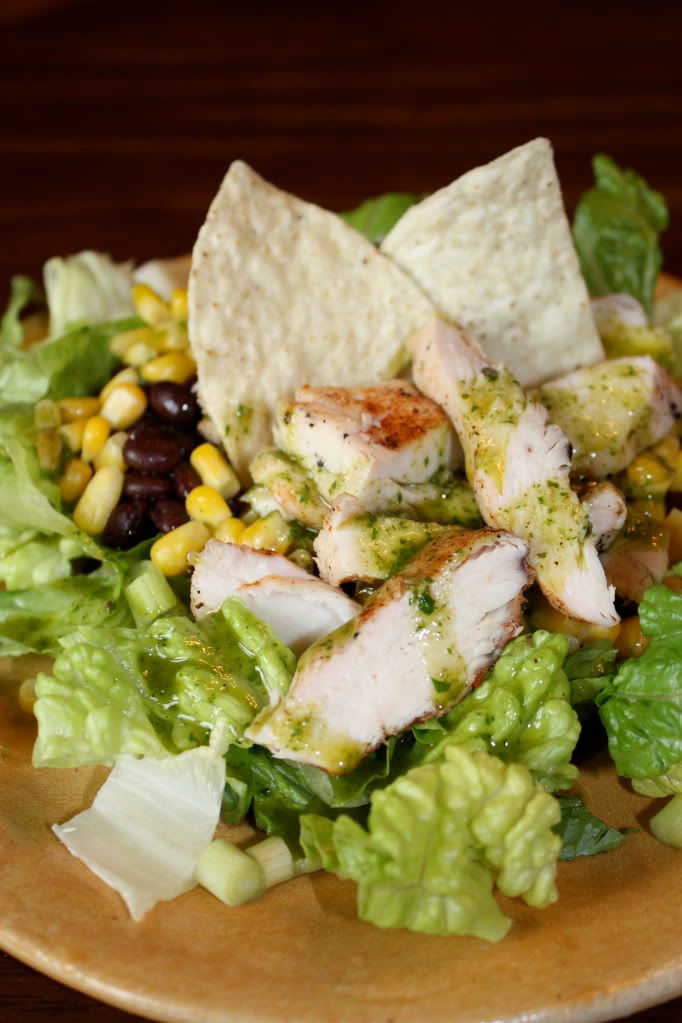 Cuban Chicken Salad (uses corn and beans from pantry, chicken from freezer)
Chicken Tetrazzini (uses pasta and canned soup from pantry, chicken from freezer)
Whole Wheat Pizza (uses grain and sauce from the pantry and cheese from the freezer)

This post is linked to Menu Plan Monday.