I have a new favorite "go to" recipe, Crock Pot Salsa Chicken. I've made this dish three times in the past week, once for my family and twice for others. It is so easy and inexpensive. I found a great deal on salsa at the commissary last week, but you can also use homemade salsa in this recipe.
Now that soccer season has started I've been using my crock pot several times a week and one morning sent it to work with my husband for a pot luck. Of course that was the morning I had planned to start a meal in the crock pot so I had to make other dinner plans.
I mentioned this on Facebook and quickly learned that many of you own several crock pots! My whole life I've only had one crock pot, but I guess I'm in the minority. My only question is where do you store them all? 🙂
Breakfasts
All breakfasts are served with fruit, eggs, juice, or smoothies.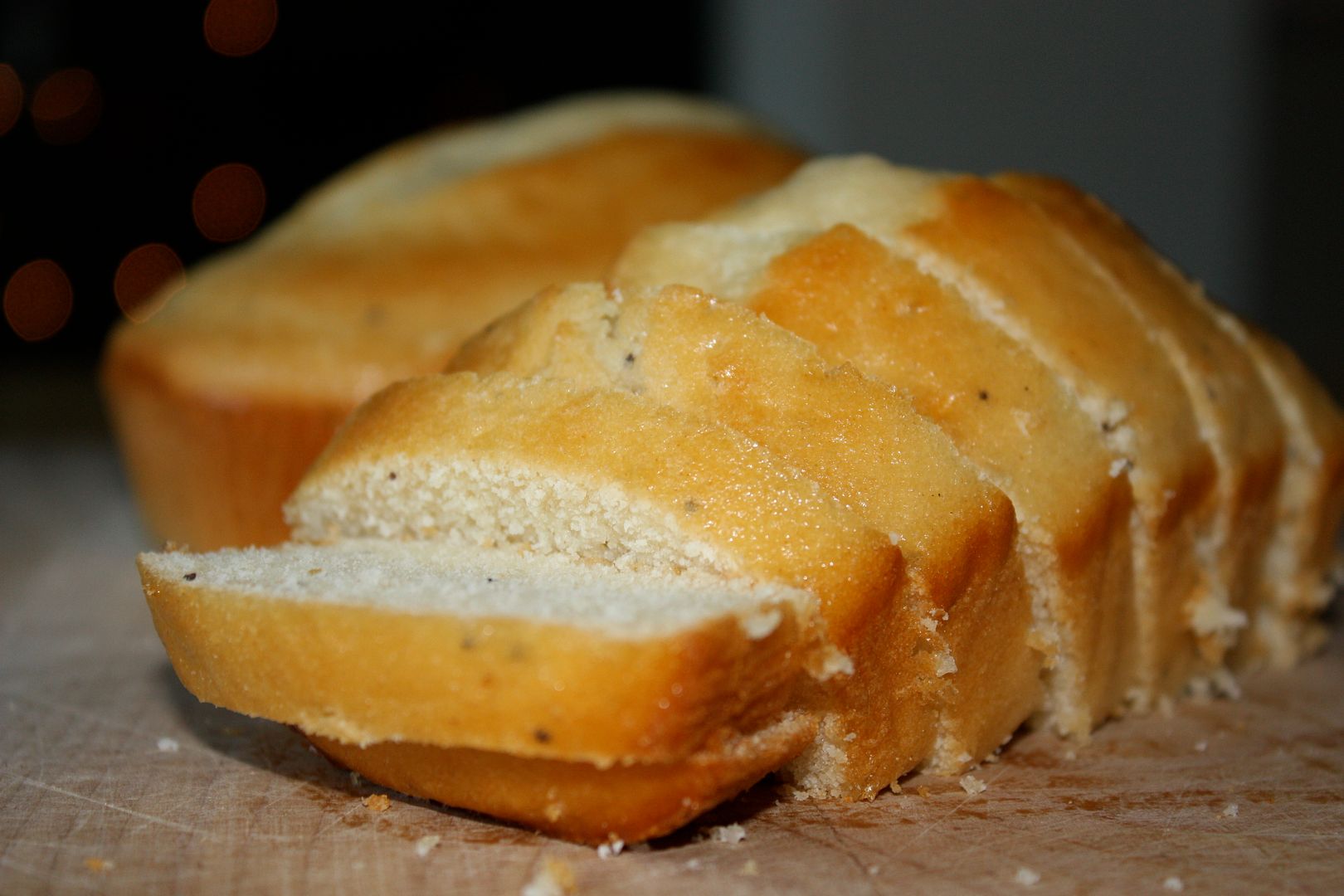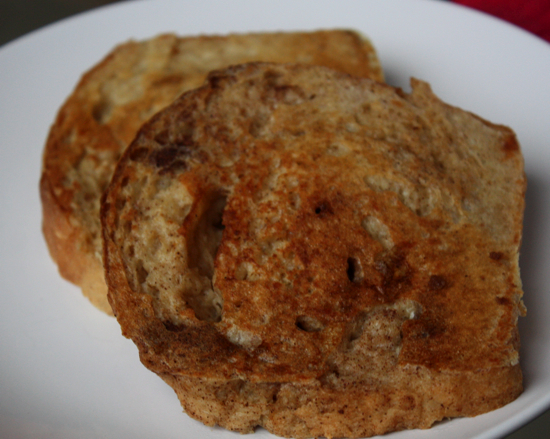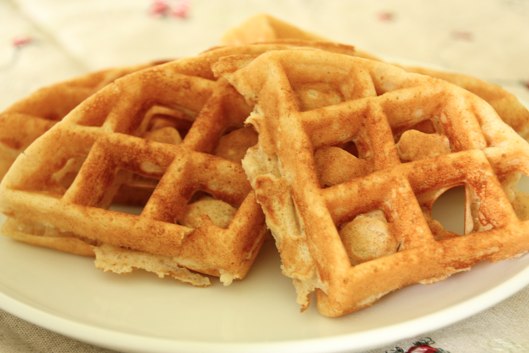 The Lunch List
Sandwiches
Quesadillas
Grilled cheese
Leftovers
Macaroni and cheese
Smoothies
Cheese and crackers
Yogurt
Fruit and veggies
Baked Potato
Sweet Potato
Tuna Salad
Dinner
served with skillet potatoes, vegetables
Crock Pot French Dip Sandwiches
served with chips, cut fruit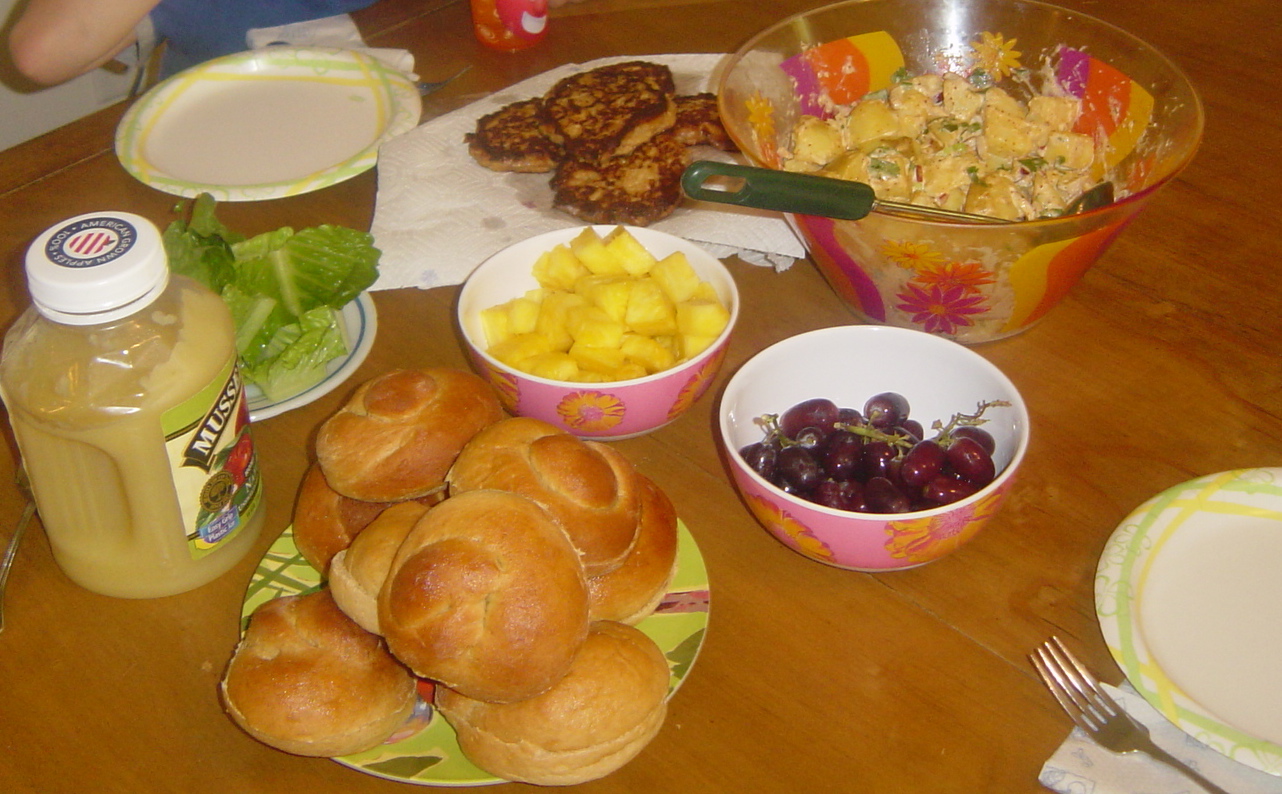 served with fresh veggies and fruit
Tacos
Skirt Steak (recipe coming soon)
For more than 300 Menu Plans each week visit Org Junkie.