Have you entered my Vita-Mix giveaway yet? It ends tomorrow!
Last week I planned to eat from the pantry, but the bug that seems to have spread from here to West Virginia struck our family and I spent most of my week at the doctor's office, on the phone with the doctor, or at the pharmacy. As a result we ended up eating a lot of sandwiches, frozen pizza and take out.
Many of the recipes on the menu are a repeat from last week, because I was nursing sick kids back to health. I'm hoping this week will be better, but I still have a few sick ones so who knows!
My success meal of the week: Cauliflower Soup
I intended on making my Healthy Potato Soup but the potatoes were bad. I decided to omit the potatoes, add sour cream and cream to original recipe and make cauliflower soup. As someone who does not like cauliflower I was unsure how this soup would turn out, but it was delicious! Not only that, it took less than 30 minutes to prepare, start to finish. I will definitely write down the exact recipe and add it to the site soon.
Our Menu Plan
Breakfast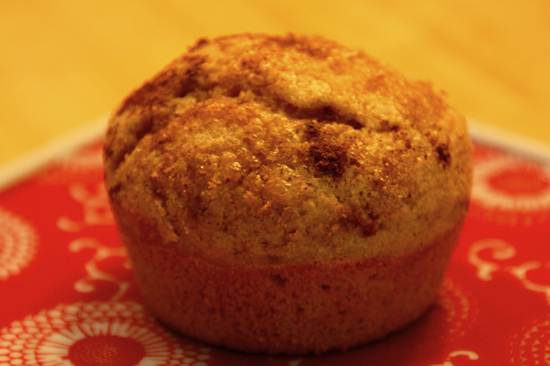 served with spinach smoothies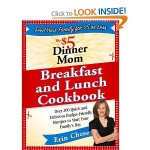 Oatmeal Pancakes
I found a recipe in The $5 Dinner Mom Breakfast and Lunch Cookbook
for oatmeal pancakes that I want to try. I'll adapt if for whole wheat flour and give you a report back next week.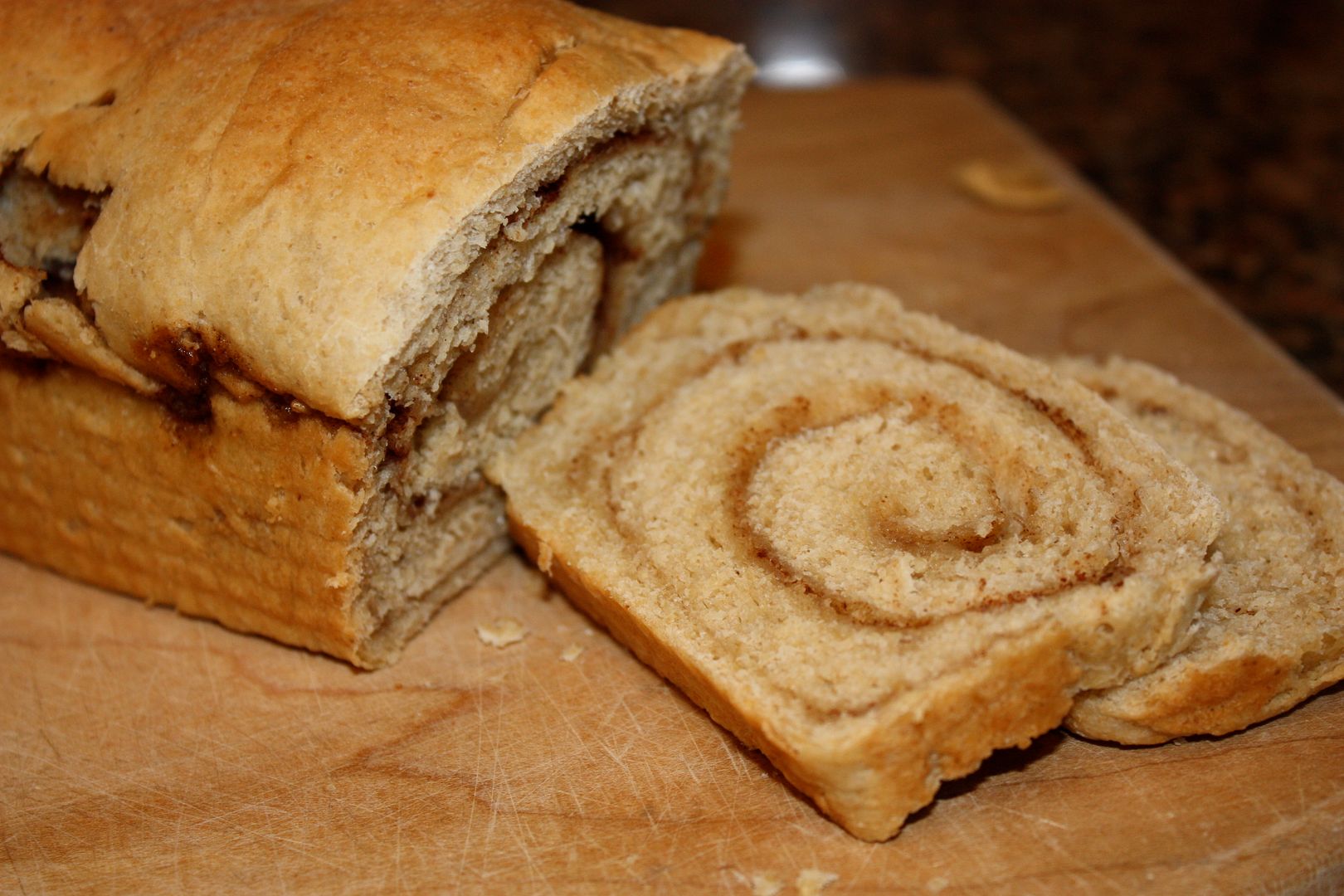 served with fruit, orange juice
Cereal, toast, breakfast leftovers
The Lunch List
Sandwiches
Quesadillas
Grilled cheese
Leftovers
Macaroni and cheese
Smoothies
Cheese and crackers
Yogurt
Fruit and veggies
Baked Potato
Sweet Potato
Dinner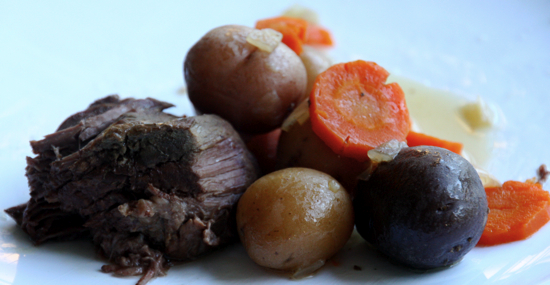 served with carrots, potatoes, salad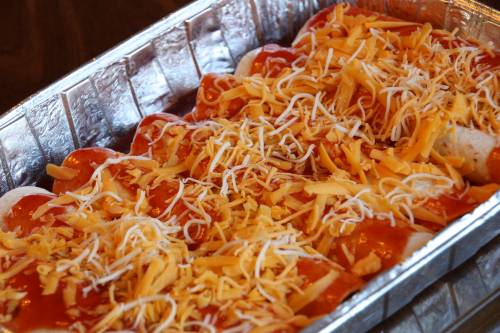 Shredded Beef Burritos (made with leftover roast)
served with salsa, chips, fixin's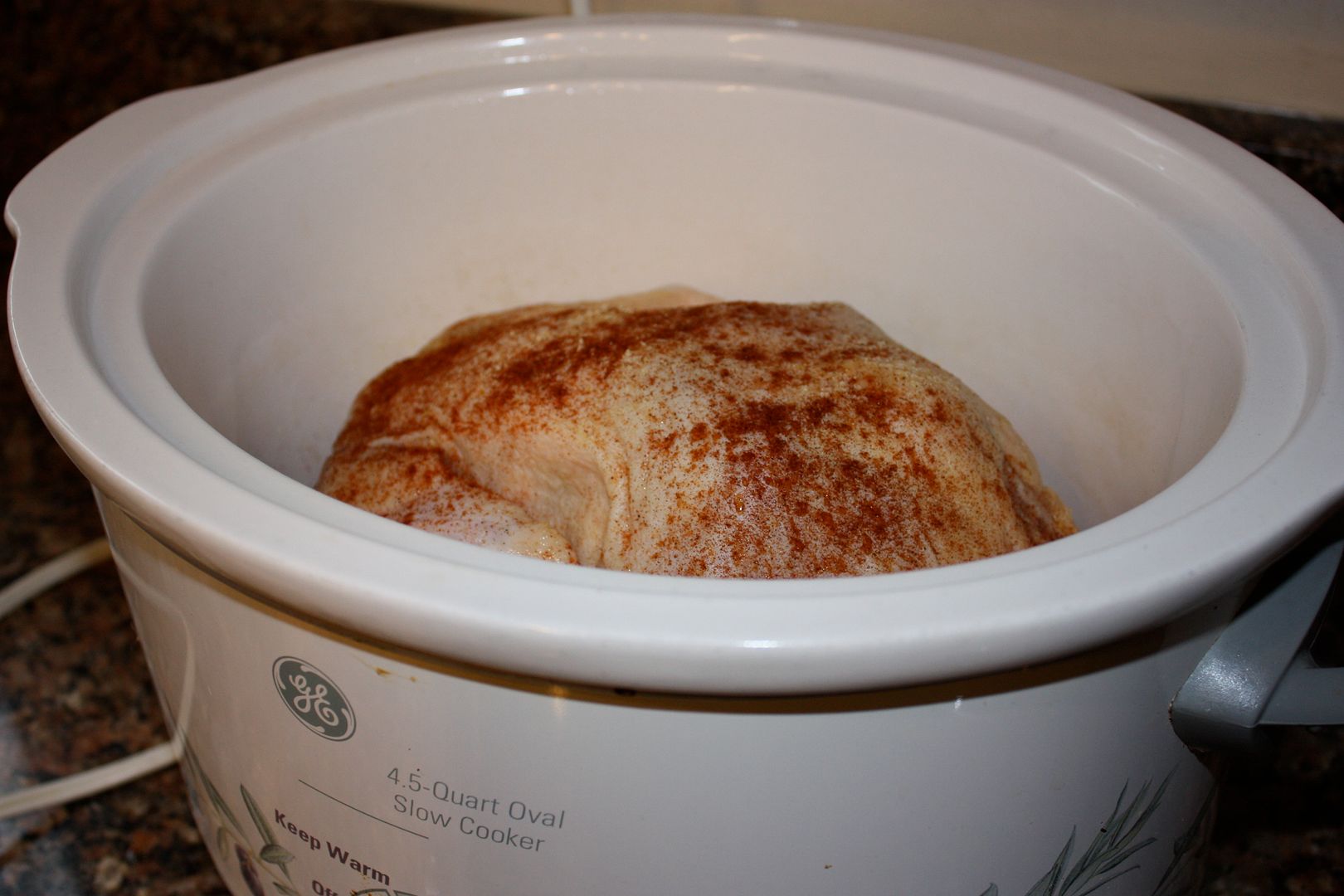 served with rice, vegetables
Chicken Tetrazinni (made with leftover chicken)
served with rolls
For more than 300 Menu Plans each week visit Org Junkie.