For the next 30 days I'm challenging my family and yours to eat at home. Our family "officially" started the challenge last Tuesday but you can join in whenever you want! We are purchasing a 1/4 of a cow (more on that later) and are trying to cut our eating out budget to pay for the bulk meat. So far so good for our family.
Tomorrow is Father's Day and we normally do not eat out on these types of holidays. The restaurants are super crowded and we'd rather take our big family out when we can use a coupon or kids eat free. Instead of eating out for Father's Day try making one of dad's favorite meals at home!
I cooked up a whole chicken in the crock pot today to use in meals this week. Even if you can cook a little extra on the weekends you'll find that dinners during the week are so much easier!
Breakfast
Eggs, sausage, orange juice, fruit
DH loves poached eggs so I'll be making some tomorrow.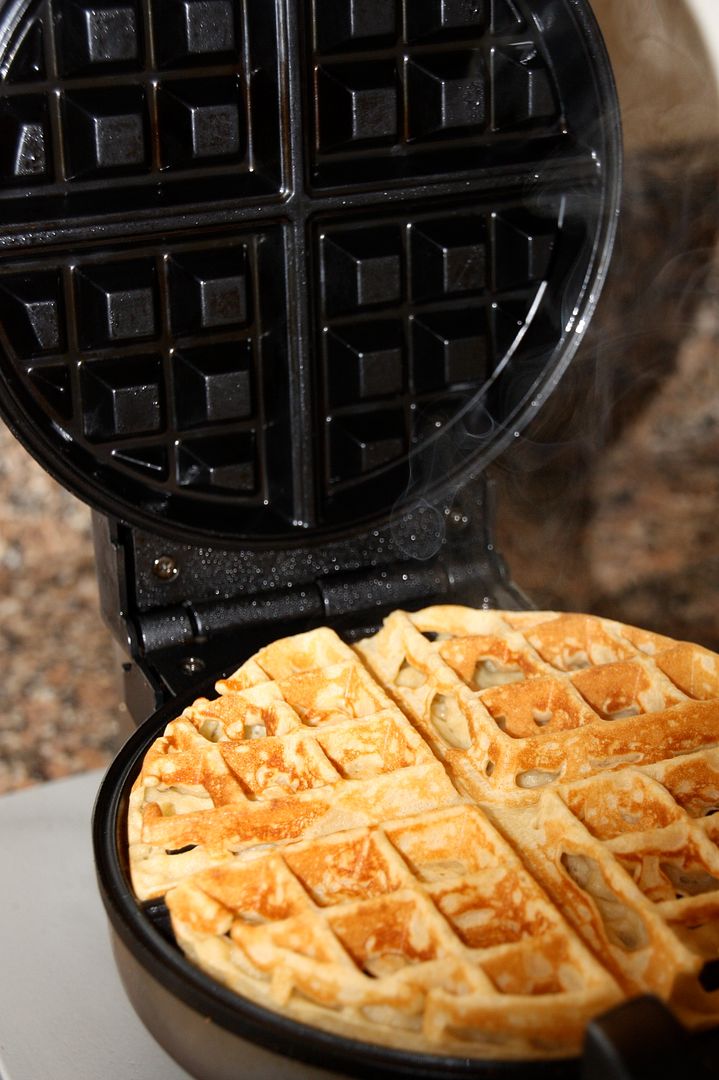 served with fruit, milk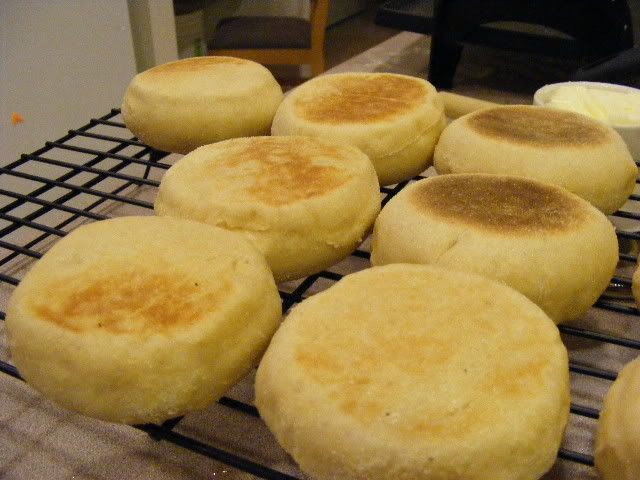 served with eggs and bacon
served with fruit, orange juice, milk
Oatmeal, Cereal, or Breakfast leftovers
The Lunch List
Sandwiches
Grilled cheese
Leftovers
Macaroni and cheese
Smoothies
Cheese and crackers
Yogurt
Fruit and veggies
Baked Potato
Sweet Potato
Tuna Salad
Dinner
Cookout
Hamburgers, hot dogs, baked beans, fresh fruit, chips
Blacked Scallops and Pasta with Asiago Cream Sauce
served with fresh bread, salad, broccoli
served with cornbread, fruit
Kabobs
served with grilled asparagus
Mexican Chicken Skillet
For more than 300 Menu Plans each week visit Org Junkie.
Photo credits: Annie Mole, joshbouse, dasroofless