Temperatures actually dropped below 80 degrees last week so most people in Florida think it's fall! I have to admit I've been making more breads and yummy desserts with the cooler weather. It's nice to have the windows open and a little less humidity around here.
Do you make your own soups? They are so easy to make and usually inexpensive. If you haven't tried making homemade soup you should. Serve with delicious whole grain bread or rolls for a hearty meal.
Doesn't this look good? It's a pumpkin pie blizzard.
Breakfasts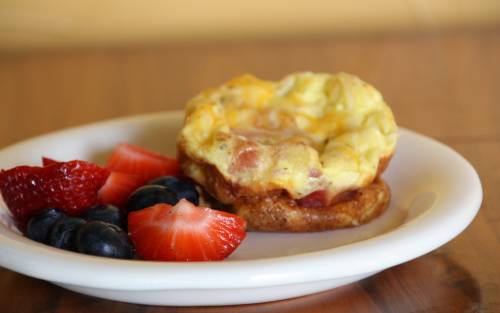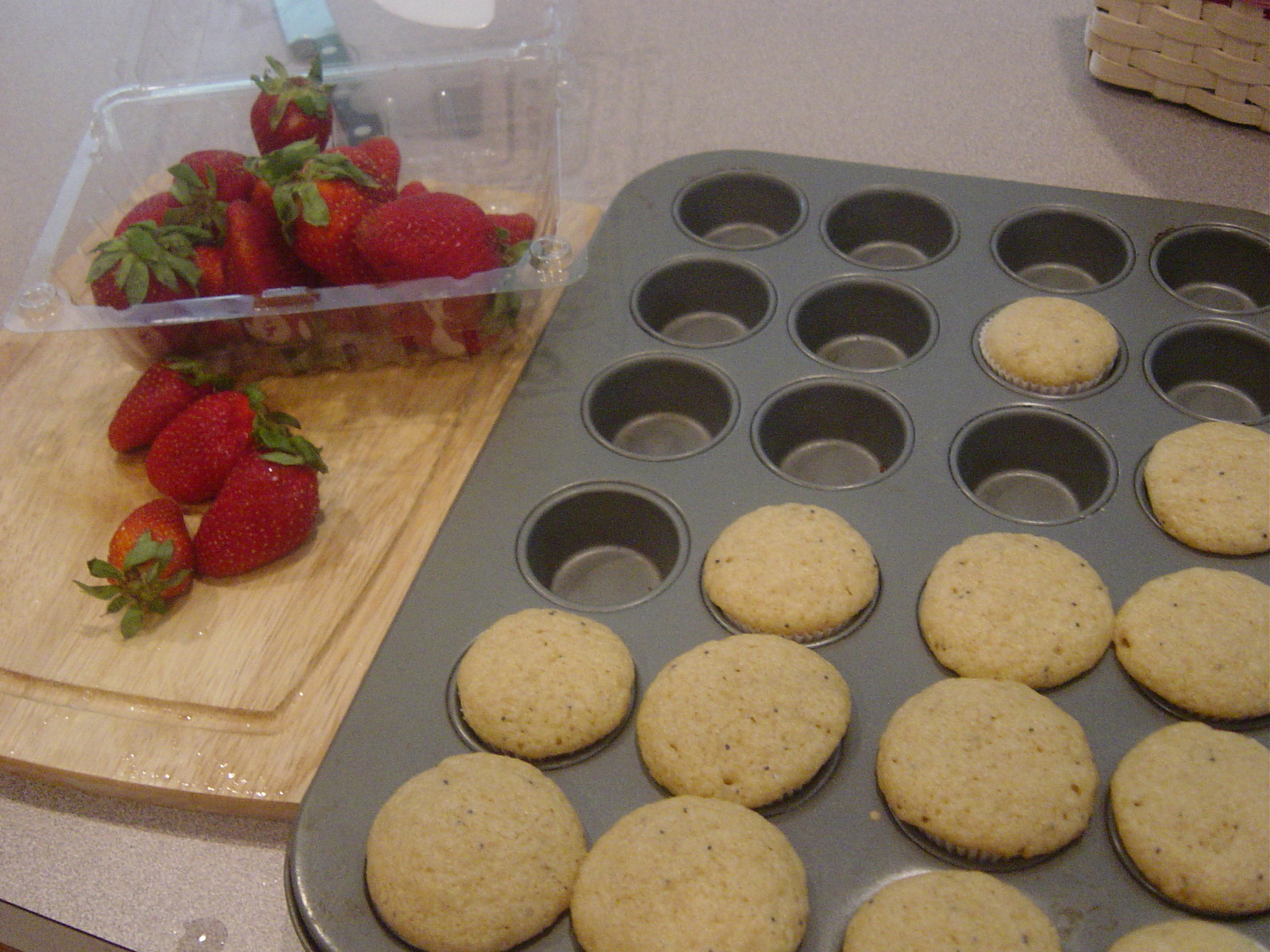 Whole Wheat Lemon Poppy Seed Muffins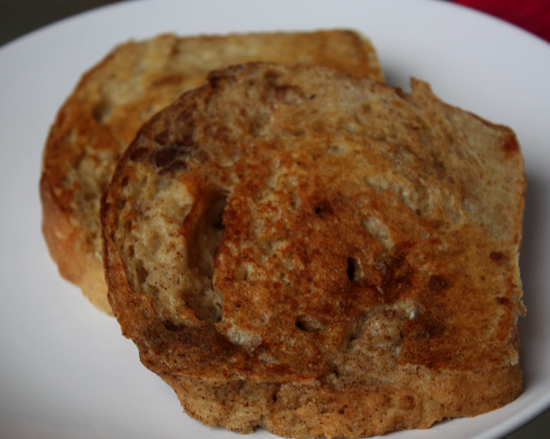 The Lunch List
Sandwiches
Quesadillas
Grilled cheese
Leftovers
Macaroni and cheese
Smoothies
Cheese and crackers
Yogurt
Fruit and veggies
Baked Potato
Sweet Potato
Tuna Salad
Dinner
served with homemade bread
served with homemade bread

served with chips and vegetables
served with salad, rice, vegetables
served with salsa, sour cream, and chips
served with homemade bread

For more than 300 Menu Plans each week visit Org Junkie.