Don't miss Menu Planning Central's Mega Sale! The fall menu planning resources bundle is 90% off. Sale ends October 3, 2011.
I'm so thankful we're getting a "cold" snap this week in Florida. I've decided that anything below 80 degrees is considered cold here, so I'm going to take avantage of it and make a few of our favorite fall recipes this week.
Speaking of fall, did you know you can cook  a pumpkin in a crock pot? With canned pumpkin prices going up this year you'll definitely want to read my crock pot pumpkin tutorial! Fresh pumpkin tastes much better than the canned stuff and cooking pumpkin in a crock pot is pretty easy!
Breakfasts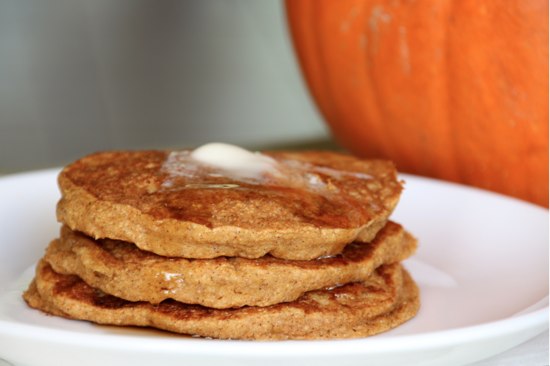 Pumpkin Pancakes (recipe coming Monday)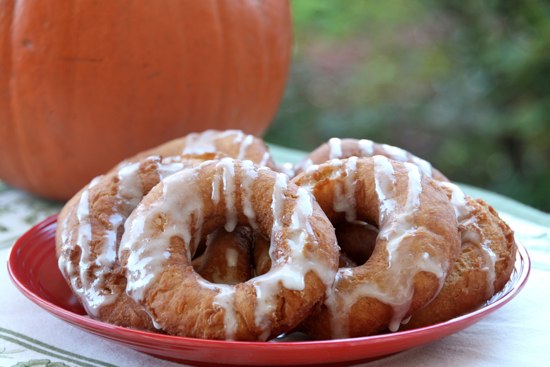 (we made pumpkin donuts – recipe coming next week)
served with eggs and bacon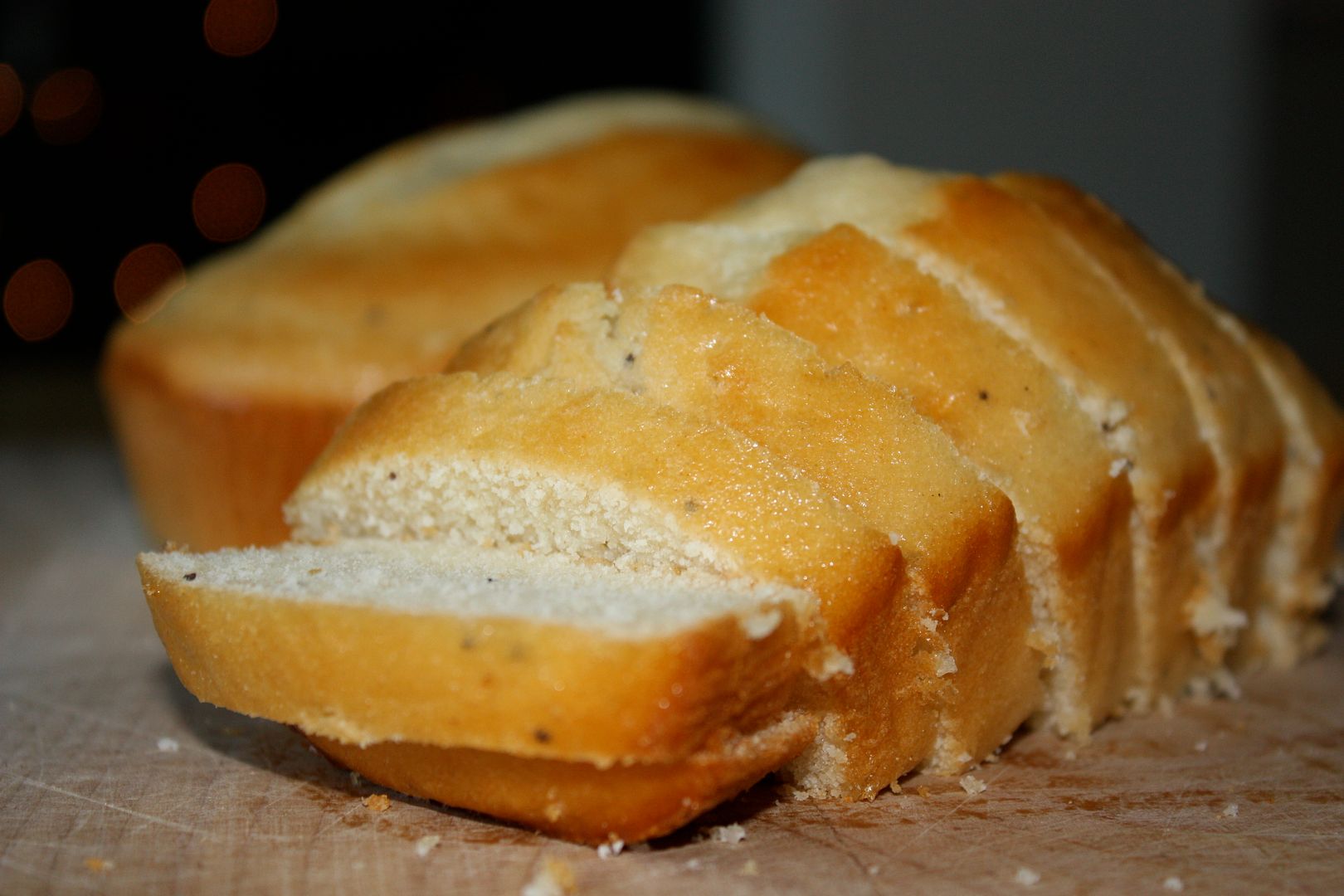 served with smoothies
The Lunch List
Sandwiches
Quesadillas
Grilled cheese
Leftovers
Macaroni and cheese
Smoothies
Cheese and crackers
Yogurt
Fruit and veggies
Baked Potato
Sweet Potato
Tuna Salad
Dinner
served with fresh fruit and vegetables
served with whole wheat French bread rolls
Tacos
served with homemade salsa, guac, and sour cream
For more than 300 Menu Plans each week visit Org Junkie.