My two big kids are out of town this week so my meals are going to be quick and easy. It is amazing when my older children are gone how much less food we eat, it is like losing two adults! Cora's birthday is this week too, can you believe it? I can't. Time is flying.
Breakfasts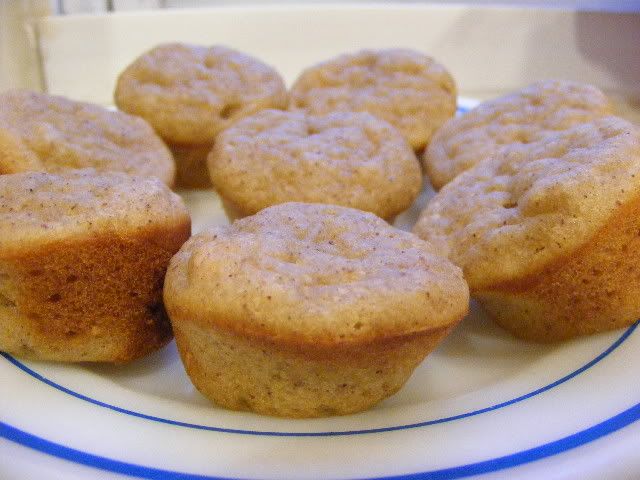 served with smoothies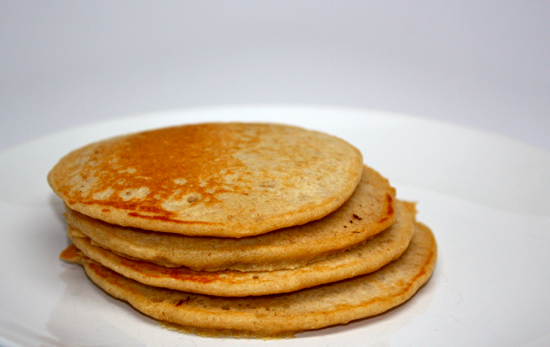 served with fresh strawberries
served with yogurt
Eggs, Cereal, Breakfast leftovers
The Lunch List
Sandwiches
Quesadillas
Grilled cheese
Leftovers
Macaroni and cheese
Smoothies
Cheese and crackers
Yogurt
Fruit and veggies
Baked Potato
Sweet Potato
Tuna Salad
Dinner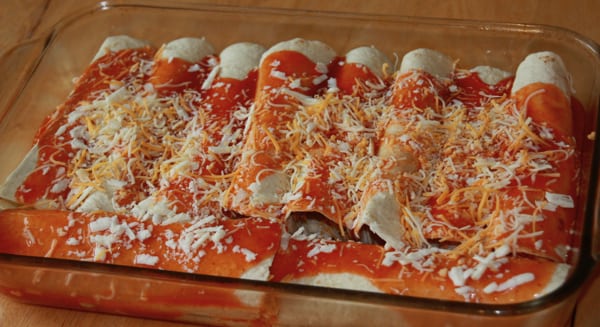 served with fresh vegetables
served with fresh veggies, bread
served with fresh fruit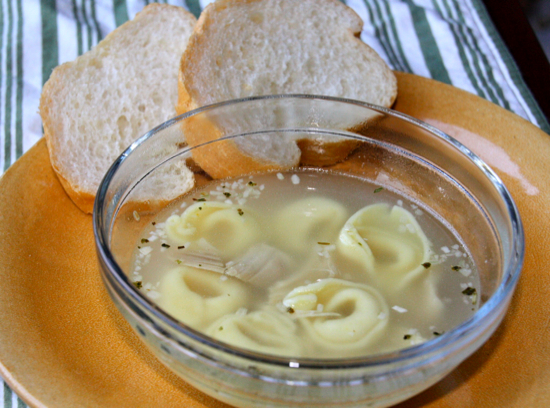 I know we had this last week, but it is such a quick meal we are having it again this week!
served with salad, carrot sticks
For more than 300 Menu Plans each week visit Org Junkie.