Welcome to the crazy house! This week I am hosting eight extra teenagers for the week and feeding an additional five to fifteen for various meals. Do not even ask me what I was thinking when I signed up for this! Actually I am thrilled be a host home and to share this week with some very special kids. Once thing I have learned over the years is that teenagers can eat! My son can easily polish off a box of cereal and then ask what's for breakfast.
I will be feeding 14 teenagers for breakfast this week (plus my family) so I need meals that are going to fill them up and not break the bank.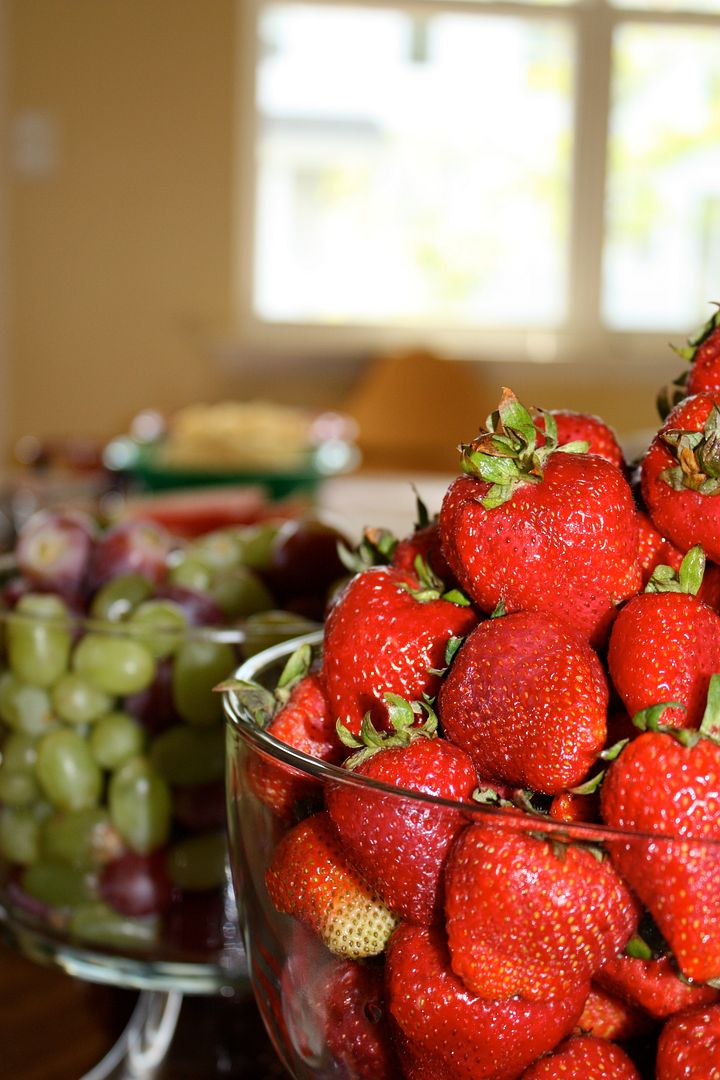 Breakfast
Whole wheat pancakes, sausage, bacon, fresh fruit, orange juice, milk
Peanut butter baked oatmeal, muffins, bagels, yogurt, fresh fruit, milk, orange juice
Freezer French toast, fresh fruit
Eggs, bacon, biscuits (recipe from the The Pioneer Woman Cooks
), fruit, orange juice
Cinnamon Rolls
Lunch
Sandwiches, smoothies, leftovers
Dinner
Tacos
served with all the fixin's
Spaghetti w/ meat sauce
served with caesar salad, whole wheat breadsticks
Chili
served with cornbread, veggies, birthday cake
Pork BBQ
served with whole wheat rolls, chips, veggies
served with salad
For more than 300 menu plans visit Org Junkie.