I'm so excited! I've been reading the book Saving Savvy
 (one of the books on my 2012 Book List) and been inspired to get my kitchen organized. This weekend I cleaned out my freezers.
Yes, I said freezers. We have a side-by-side in the kitchen and a mammoth freezer in the garage. I have to admit I don't think either freezer had been thoroughly cleaned since we moved here a year ago.
The good news: We won't have to buy meat for about six months. 🙂
The bad news: I had to throw away several items that went bad. 🙁
Anyway, I organized my freezer and even created a freezer inventory sheet (I'll share that with you next week).
After I organized my freezer I was even more inspired and started creating meal planning sheets, chore charts, and reading lists. I'm on a roll folks! The good thing is that I'll be sharing them all with you after I tweak them over the next few weeks. I want to make sure they work for me before I share them with you.
Breakfasts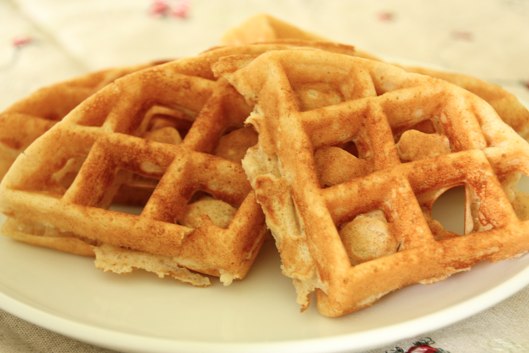 served with smoothies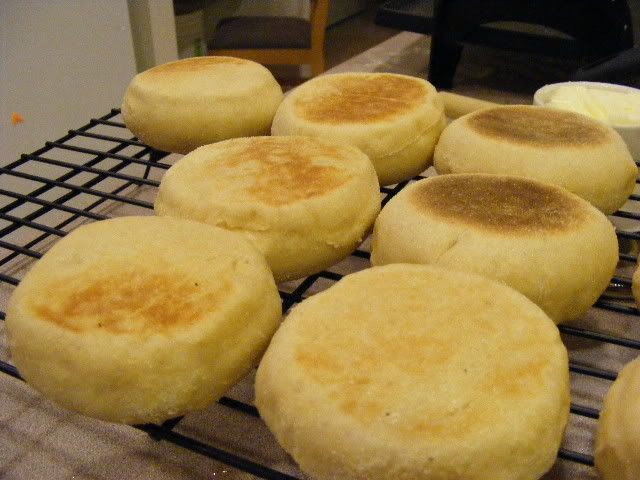 served with eggs, sausage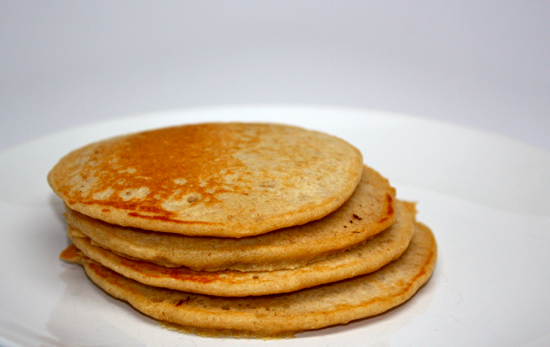 served with fruit
Cereal, Oatmeal, Breakfast leftovers
The Lunch List
Sandwiches
Quesadillas
Grilled cheese
Leftovers
Macaroni and cheese
Smoothies
Cheese and crackers
Yogurt
Fruit and veggies
Baked Potato
Sweet Potato
Tuna Salad
Dinner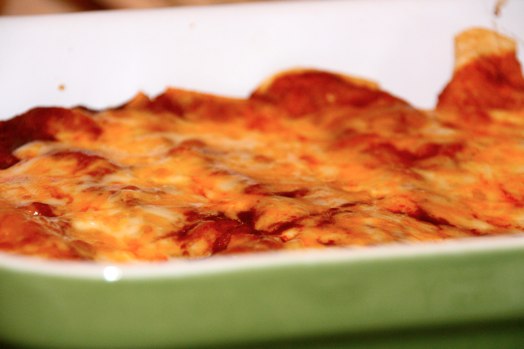 Chicken Enchiladas (you have to make these, they are the best!)

served with cornbread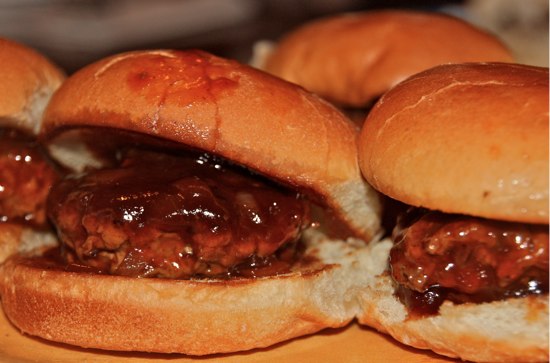 Spicy Whiskey BBQ Sliders (don't let the Whiskey throw you, it can be omitted- these are good… so good)
served with fresh fruit, fries, macaroni and cheese
Chicken Pot Pie 
trying a new recipe this week, I'll share it soon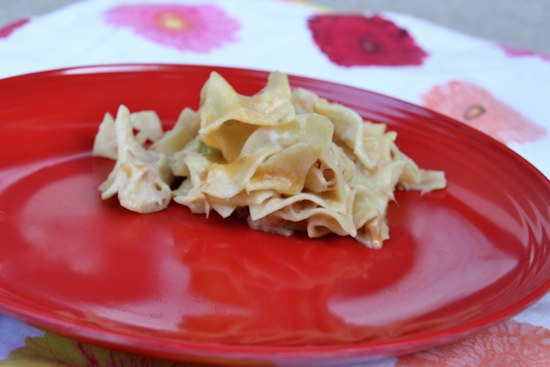 served with vegetables
served with baked beans, rice, vegetables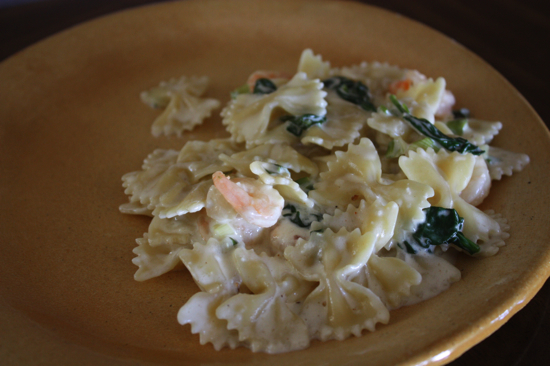 served with salad and garlic bread
For more than 300 Menu Plans each week visit Org Junkie.