After almost four months of either not having a home or living in the middle of unpacking and the flu, it seems our life is back to the normal that is life with six kids.
Starting tomorrow we begin the 21 Day Just Do It exercise challenge, so I don't want to waste all that exercising by eating junk. We're getting back to healthy eating again and I'm reminding the kids that they do indeed like foods other than fries and nuggets.
Finally after owning Artisan Bread in Five Minutes a Day for at least two years I have a second fridge where I can store the dough. I made the whole wheat recipe yesterday and will report back this week with my review.
Don't forget to download my printable menu plan to help with your menu planning.
Breakfasts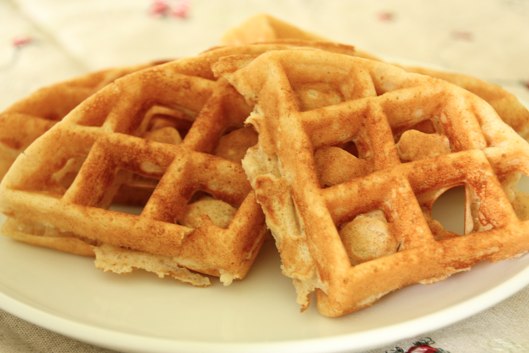 served with fruit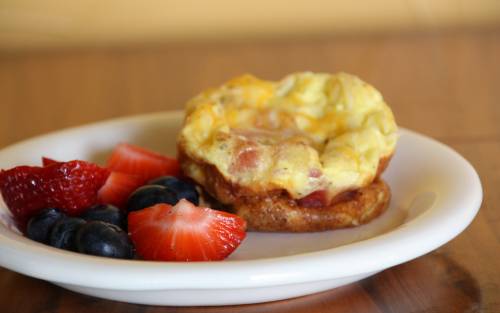 served with fruit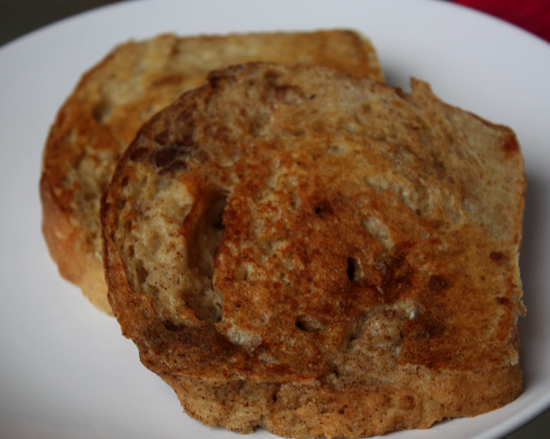 served with turkey sausage, fruit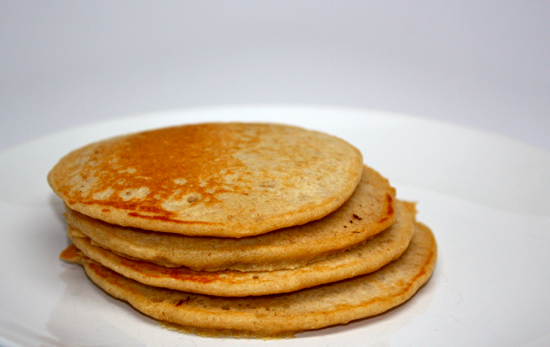 served with fruit
Eggs, Cereal, Oatmeal, Breakfast leftovers
The Lunch List
Sandwiches
Quesadillas
Grilled cheese
Leftovers
Macaroni and cheese
Smoothies
Cheese and crackers
Yogurt
Fruit and veggies
Baked Potato
Sweet Potato
Tuna Salad
Dinner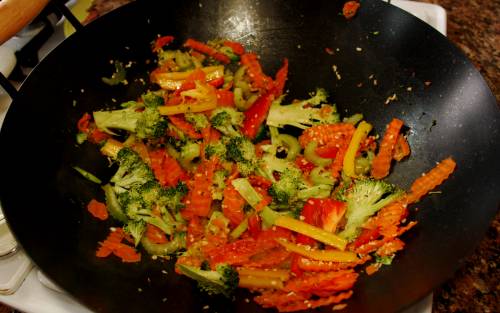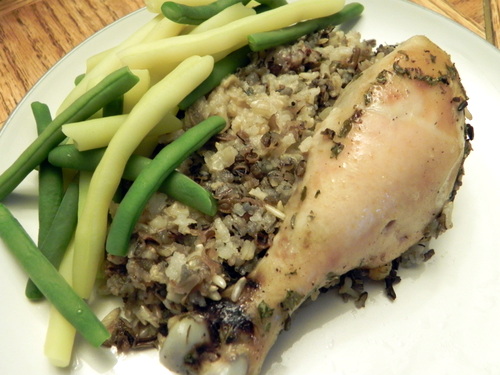 Crock Pot Chicken Legs and Wild Rice
served with vegetables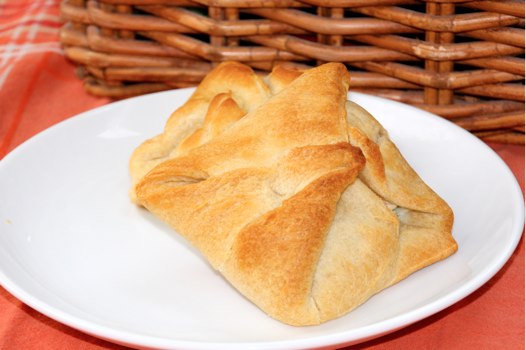 served with salad and fruit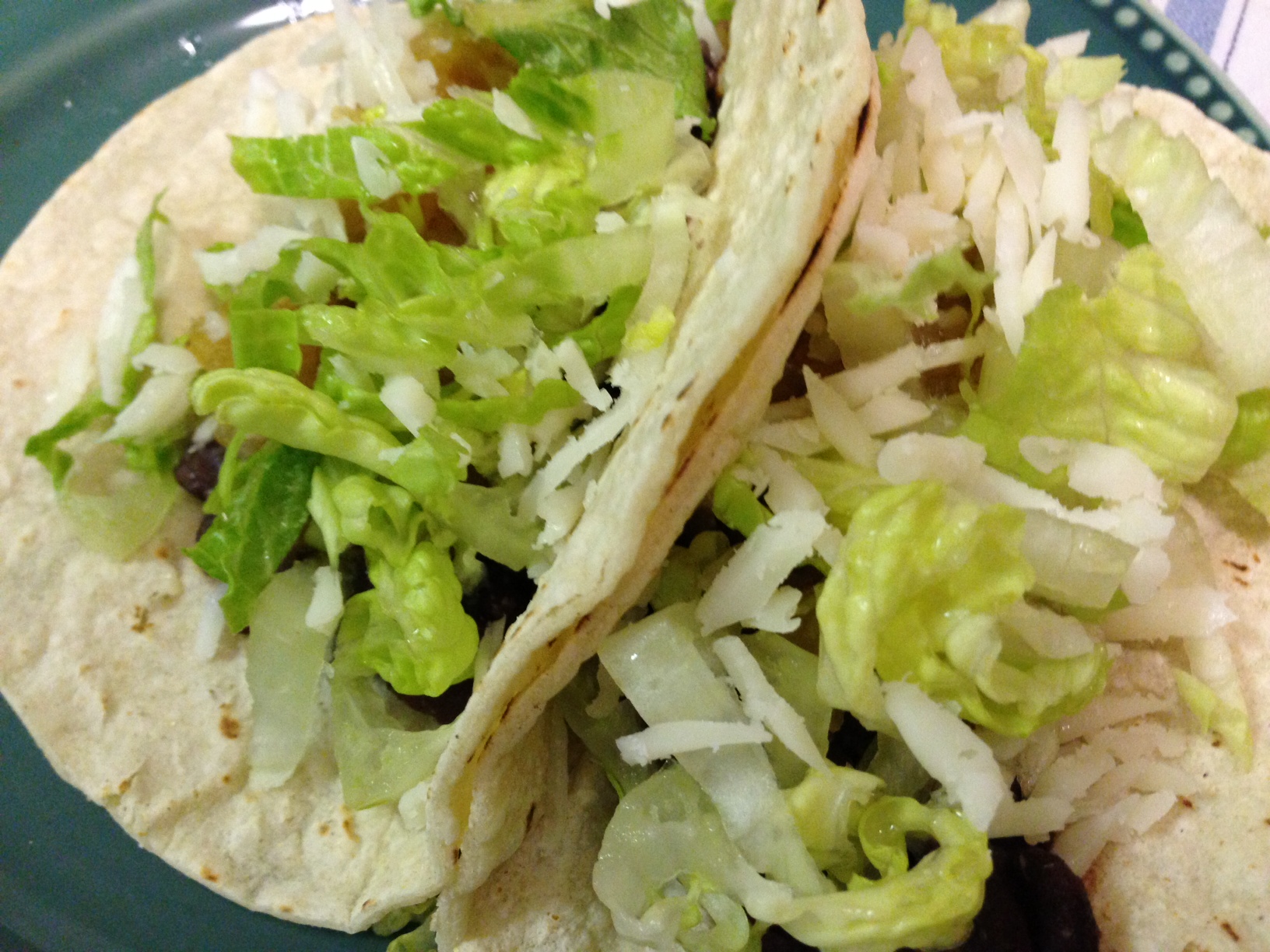 Spaghetti Squash Tacos
Don't forget to follow me on Facebook for daily breakfast and dinner ideas. 
For more than 300 Menu Plans each week visit Org Junkie.