Are you following my new series, Sick and Tired of Being Sick and Tired: How I Fought Back and Got Fit? If you are struggling with fatigue, depression, lack of energy, or even your weight, you'll want to follow along and hopefully be inspired to make some changes in your life.
Breakfasts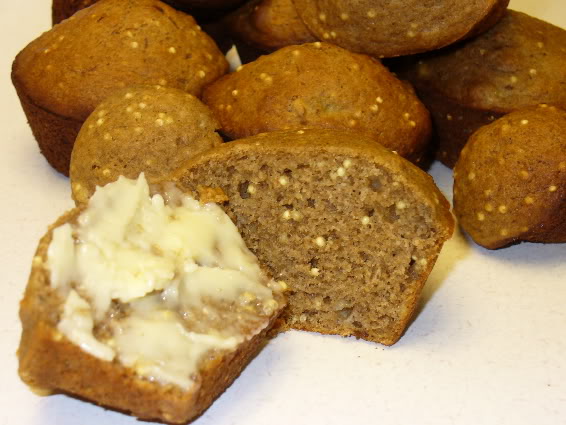 Whole Wheat Banana Millet Muffins
served with smoothies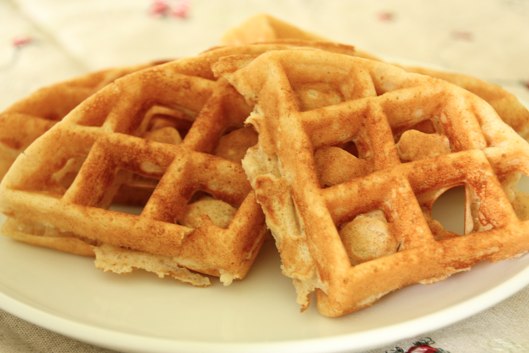 served with fruit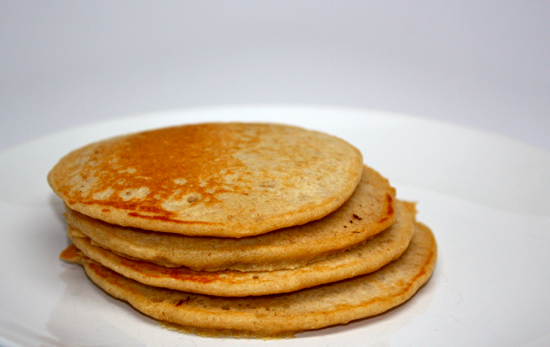 served with fruit
Eggs, Cereal, Oatmeal, Breakfast leftovers
The Lunch List
Sandwiches
Quesadillas
Grilled cheese
Leftovers
Macaroni and cheese
Smoothies
Cheese and crackers
Yogurt
Fruit and veggies
Baked Potato
Sweet Potato
Tuna Salad
Dinner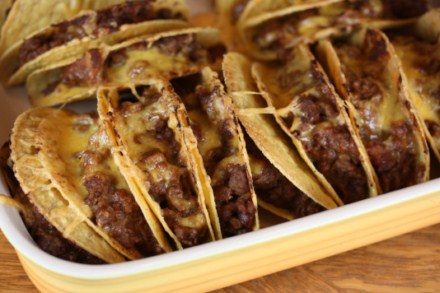 served with taco fixin's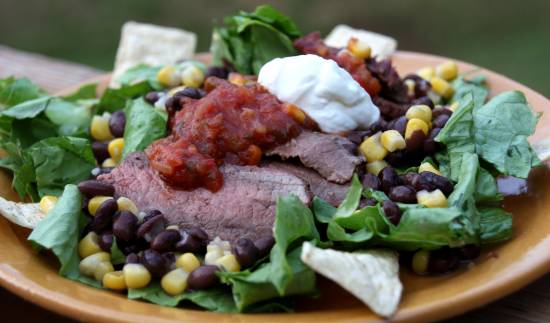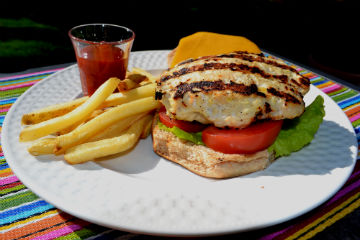 served with sweet potato fries, fruit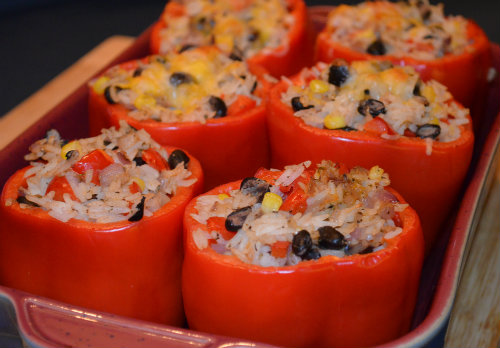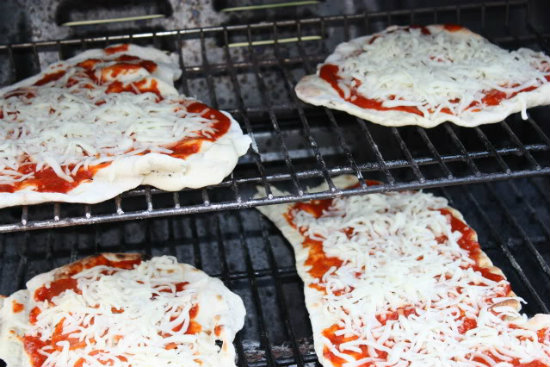 Don't forget to follow me on Facebook for daily breakfast ideas. 
For more than 300 Menu Plans each week visit Org Junkie.