Have you ever wondered if you could cut a few more dollars from your grocery budget? I am always looking for new ways to cut costs and save more money at the store.
My friend Carrie has put together over 2 hours worth of audio as well as a 40 page workbook to help you get the most for your money at the grocery store. Carrie has been teaching shopping and couponing courses for years and is an expert at saving money!  Monday only, Carrie is discounting her  Grocery University course and selling it for only $10! I'm sure after listening to her course and going through the workbook you will save at least that much on your next trip to the grocery store. But just case you aren't satisfied she has a 60 day money back guarantee!
Grocery University is not just about using coupons, it is about strategic menu planning, stockpiling, budgeting, and a frugal lifestyle. I've known Carrie for a while and I can honestly say that she knows a lot about saving money. The course normally sells for $25 but Monday only you can purchase it for $10! She has also included the 10-page Grocery University Rock Bottom Price Database PDF, a $10 value on its own, for free!
All information is delivered digitally so you can start learning right away! You are never too experienced to learn more about saving money. I love learning from others and try to take every opportunity I can to learn new ways to help create a solid financial future for my family!
Okay- enough about that, now on to the menu plan!

This week my mother-in-law will be watching the kiddos while I am out of town. The kids are always excited when Mimi comes to visit because it means late night cookie baking and homemade ice cream in the Vita-Mix. In order to keep my mother-in-law coming back to watch the kids I try to have meals prepped and prepared so that she doesn't have to worry about dinner while I am gone.
While it is easy for me to take care of seven kids all day and get dinner on the table it isn't quite that simple for someone who is use to cooking for two. This week's menu is full of make ahead meals or meals that come together in less than 30 minutes. Enjoy!
Breakfast
served with eggs, fruit

served with fruit, orange juice, milk
Eggs, bacon, whole wheat toast
served with orange juice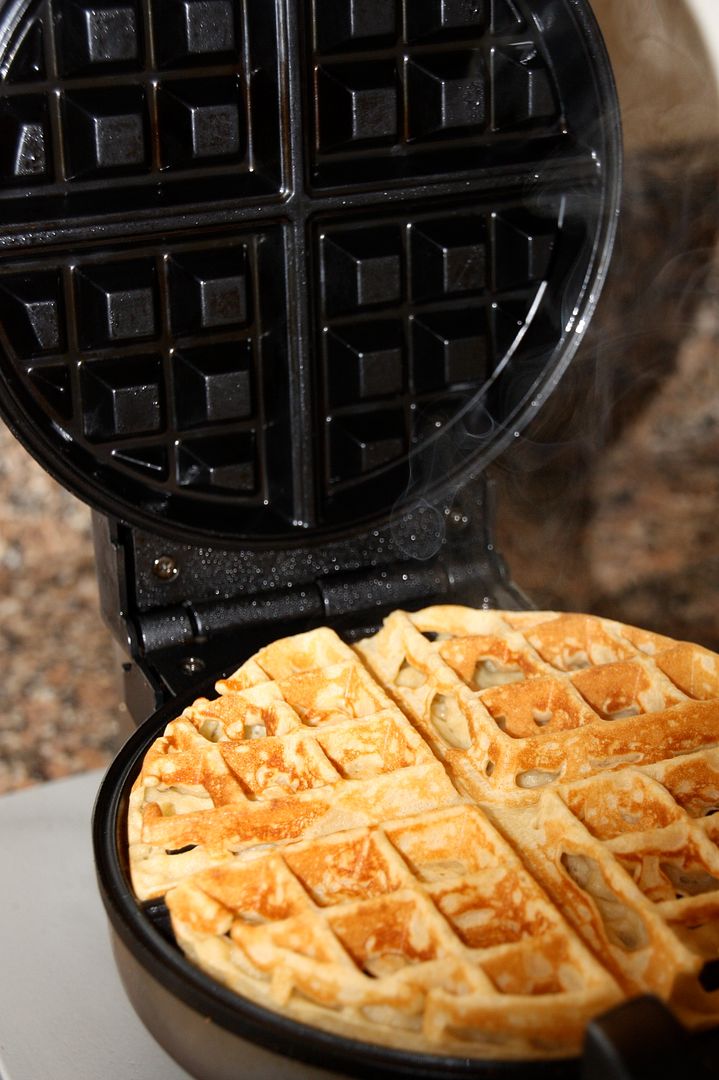 Cereal/ Oatmeal
Our Lunch List
Tuna Salad Sandwiches
Peanut Butter Sandwiches
Quesadillas
Grilled cheese
Leftovers
Macaroni and cheese
Smoothies
Cheese and crackers
Yogurt
Fruit and veggies
Sweet Potato
Dinner
served with vegetables
served with cheese, sour cream and tortillas
served with bread, salad
served with salad
This post is linked to Menu Plan Monday.